Blue Heart Records has announced the signing of GRAMMY-nominated guitarist/performer Rick Vito. Active since the 1970s, this Reverend Guitars Signature Artist has worked as a songwriter, producer, session musician, solo artist, and as a member of the bands of John Mayall, Bonnie Raitt, Bob Seger, and many others.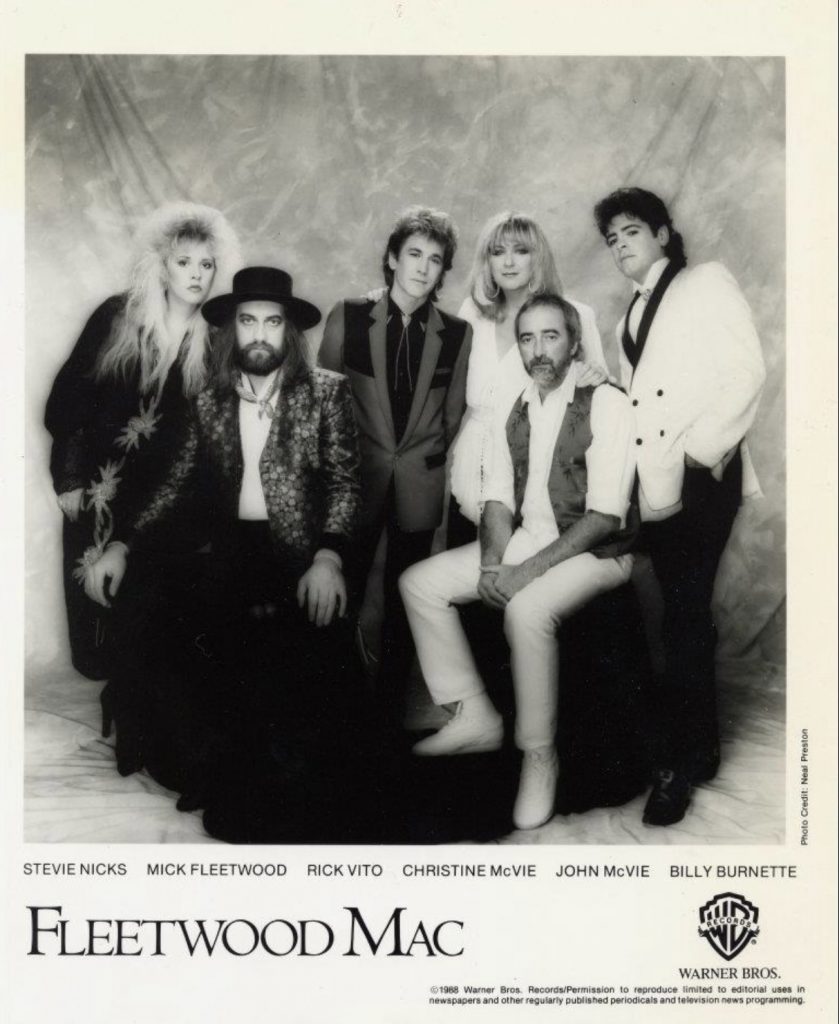 Vito is the man behind that slide guitar solo on Bob Seger's "Like A Rock," known by millions as it was adopted for Chevrolet's massive advertising campaign that ran from 1991 to 2004. He is perhaps best known as an official member of Fleetwood Mac from 1987 to 1991, as the front man for the Mick Fleetwood Blues Band, and for his robust solo performances.
A native of suburban Philadelphia, PA, Vito currently resides near Nashville, TN, where his future album was recorded. 2024 promises the release of his first solo recording in five years, Cadillac Man. Eleven original songs including his performance of his W.C. Handy Award-winning composition, "It's 2 AM" (Shemekia Copeland, Song of the Year, 2001), are planned for the March release. 
A partly autobiographical love song to rock & roll, with the happy ending of a boy receiving his first guitar at Christmas, "I Was A Bad Boy This Year" was written and recorded in 1981. Vito has performed the song every year since but is just now officially releasing as part of the Blue Heart Records' holiday compilation, Jingle All The Way, out now. And American Blues Scene is proud to exclusively premiere the video for this Chuck Berry-style slice of Christmas cheer. He even extended the footage to show a little Rick Vito hoppin' and boppin' with his own very first guitar.