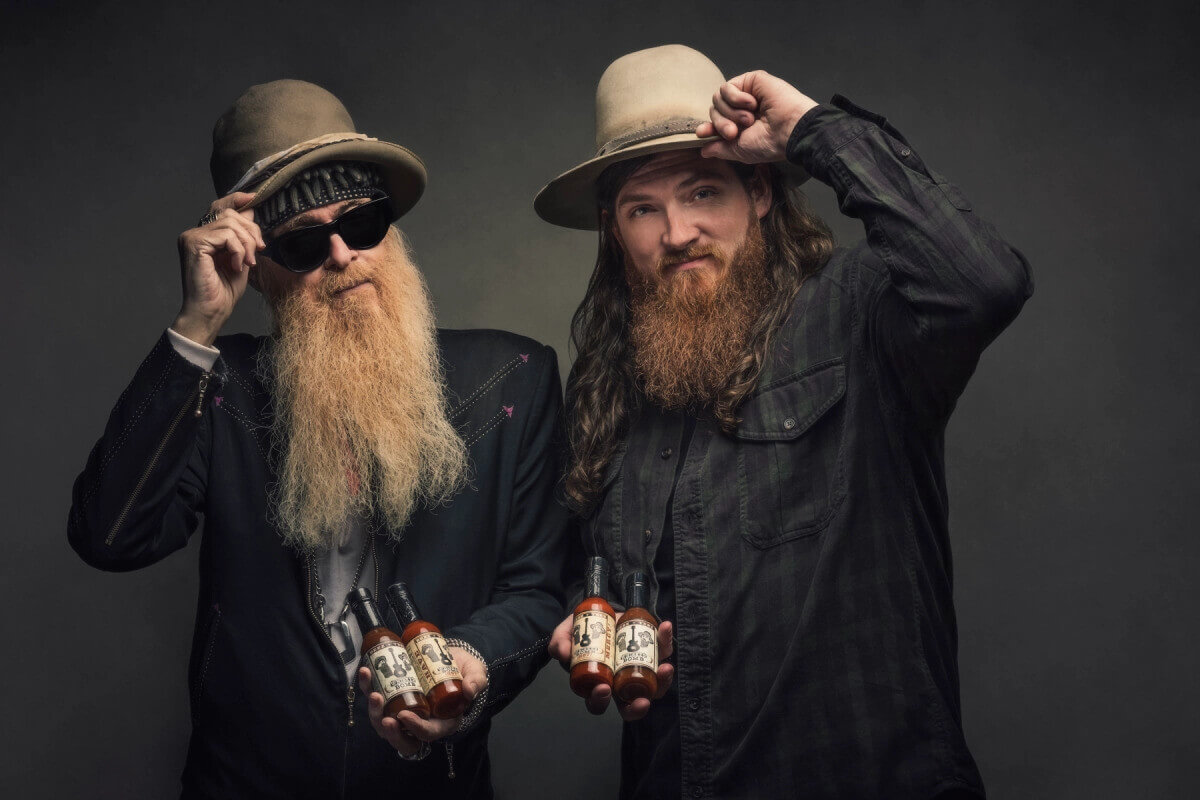 News
The new tongue tantalizers are available in two versions packaged in 5-ounce bottles: Whisker Bomb Original and Whisker Bomb Have Mercy ¡HOT!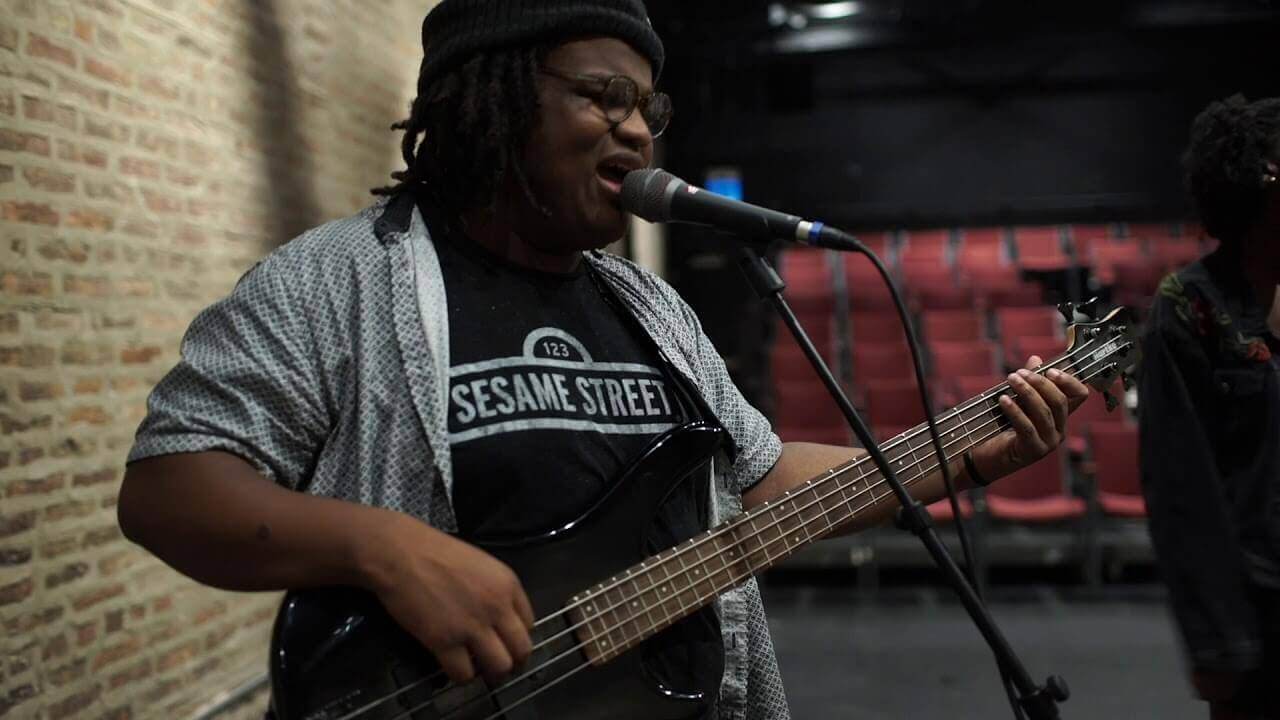 News
Part gospel, part field holler, part funky soul, "Fight!" has an upbeat, feel-good groove, that underscores its message.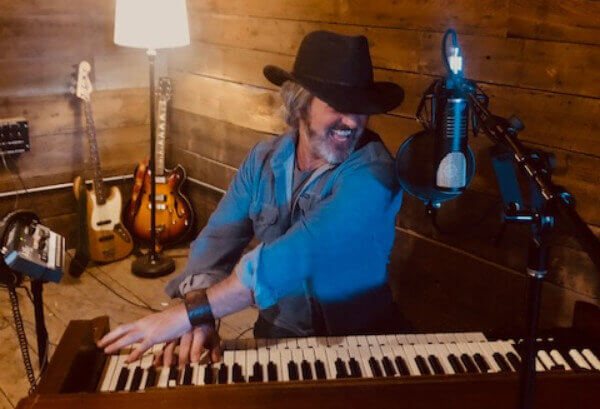 Screenwriter/bluesman John Fusco convenes all-star band for new double album, 'John the Revelator' due July 31, via Checkerboard Lounge Recordings.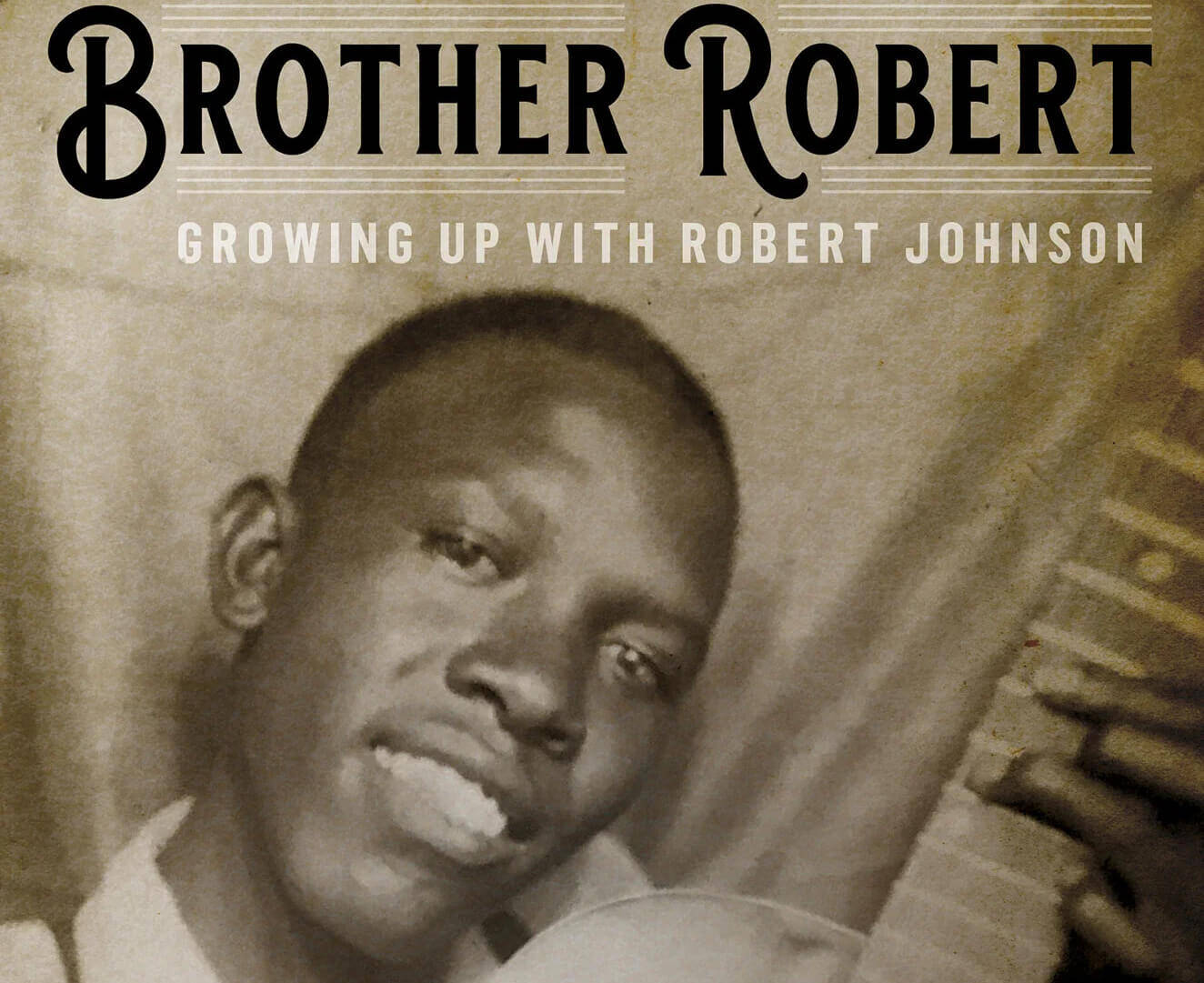 This intimate memoir by blues legend Robert Johnson's stepsister includes new details about his family, music, influences, tragic death, and musical afterlife.