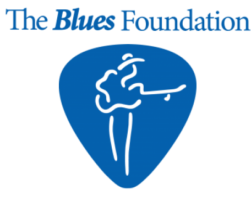 Memphis, TN – Today is day five of The International Blues Challenge (IBC). Here's a look at today's highlights:
International Blues Challenge Finals –
Noon – Orpheum Theatre
Andy T Band Generation Blues Benefit Showcase –
9:00 pm  Hard Rock Cafe
For a complete listing of today's events check here, or download a copy of the schedule.
We want to hear from you! What are YOU doing today at IBC? Tell us in the comments section below!