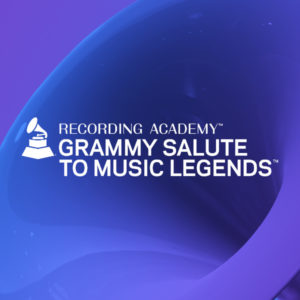 In collaboration with the Recording Academy™, Great Performances presents GRAMMY Salute To Music Legends 2017™. The second annual all-star concert offers a primetime spotlight for the Academy's 2017 Special Merit Awards recipients. The celebration and tribute concert feature rare performances by honorees and renditions by those they've inspired.
The celebration, led by GRAMMY®-winning industry icon Paul Shaffer as musical director, was recorded in July at New York's Beacon Theatre, and will air Friday, October 13th, from 9 – 11 p.m. on PBS. (Check local listings.) Historically held during GRAMMY Week, this is the second time the Recording Academy has celebrated the Special Merit Awards with a stand-alone event and musical tribute.
This year's Lifetime Achievement Award honorees are Shirley Caesar, Ahmad Jamal, Charley Pride, Jimmie Rodgers, Nina Simone, Sly Stone, and the Velvet Underground.
Along with never-before-seen video packages celebrating each of the honorees' contributions to the music industry, and our cultural heritage, and heartfelt testimonials from the presenters, the star-studded event features performances by John Cale and Maureen "Moe" Tucker of the Velvet Underground, Shirley Caesar, jazz pianist Stanley Cowell, Andra Day, Kirk Franklin, Le'Andria Johnson, Neal McCoy, Randy Newman, Vernon Reid, Catherine Russell, Charley Pride, Valerie Simpson, Russell Thompkins Jr. of The Stylistics, Dionne Warwick, Charlie Wilson, and Dwight Yoakam. There is also a special appearance by Whoopi Goldberg, who accepts for the late Nina Simone.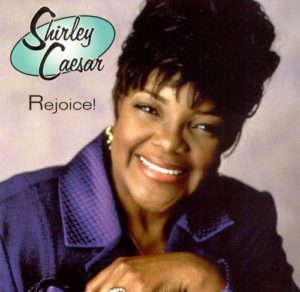 A deeply spiritual and affecting gospel singer, Shirley Caesar's emotive vocal talents were discovered in a church choir when she was 10 years old. She is arguably best known for her eight-year tenure with the Chicago-based gospel group the Caravans, whom she joined after appealing to Albertina Walker to sing a solo with the group. Electing to pursue a solo career in 1966 alongside her own choir, the Caesar Singers, she subsequently carved out a profile that earned her the title of First Lady of Gospel Music. Caesar's roll call of achievements includes 11 GRAMMY Awards®, 14 Stellar awards, 15 Dove awards, an NAACP Image Award, a Soul Train Music Award, and two recent 59th GRAMMY nominations.
A prodigy who began playing piano at age 3, Ahmad Jamal started performing professionally at 14 and was signed to Okeh Records by age 21. Trained in both traditional jazz and European classical piano styles, Jamal has been labeled as a jazz innovator who helped pioneer "cool jazz," which had a significant influence on Miles Davis, among others. With a catalog spanning seven decades, he is known for wonderful renditions of pieces such as "Poinciana" and "Dolphin Dance," original compositions such as "Ahmad's Blues," the fantastic compilation Complete Live At The Spotlight Club 1958, and his most well-known album, 1958's At The Pershing: But Not For Me.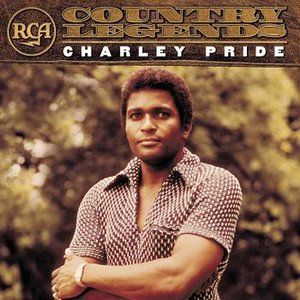 Three-time GRAMMY winner Charley Pride taught himself to play guitar in his early teens, but he dreamed of becoming a professional baseball player. After playing in the Negro American League, he was signed by RCA Victor and in 1967 he became the first black singer to perform at the Grand Ole Opry. "Just Between You And Me" launched Pride to stardom, earning him his first GRAMMY nomination for 1966. In 1969 Pride scored his first No. 1 country hit with "All I Have To Offer You (Is Me)." Pride is considered the first African-American superstar in country music.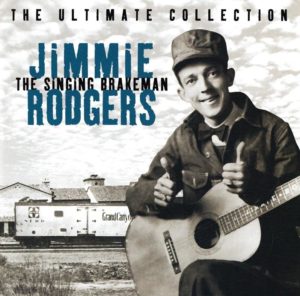 Jimmie Rodgers is widely regarded as the Father of Country Music. In 1961 he became one of the first three people inducted into the Country Music Hall of Fame. In 1970 he was a part of the inaugural class of songwriters voted into the Songwriters Hall of Fame. In 1986, the first year of Rock and Roll Hall of Fame inductions, he was inducted under the early influences category. He also won a spot in the Blues Hall of Fame in 2013. Rodgers has three recordings in the GRAMMY Hall Of Fame® — "Blue Yodel (T For Texas)" and "In The Jailhouse Now" (both from 1928) and "Blue Yodel #9 (Standing On The Corner)" (1930). Rodgers was a major influence on Howlin' Wolf.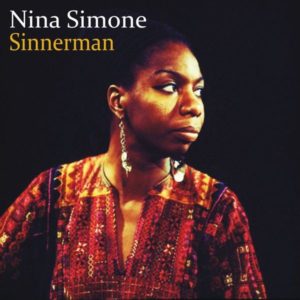 Dr. Nina Simone, known as the High Priestess of Soul, was a child prodigy whose dreams of becoming a classical musician were deferred by the color of her skin. Her fearlessness and deep commitment to the civil rights movement gave birth to such classics as "Mississippi Goddam," "Four Women," and "To Be Young, Gifted And Black." Her approach to music was so versatile she labeled her style black classical. From R&B and rock to jazz, gospel, blues, folk, and Broadway, Simone brought her unique style to each genre. Her interpretations of "Feeling Good," and "Sinnerman" are classics that fans around the world still enjoy. Her version of "I Loves You, Porgy," which became a Top 20 hit in 1959, was inducted into the GRAMMY Hall Of Fame in 2000.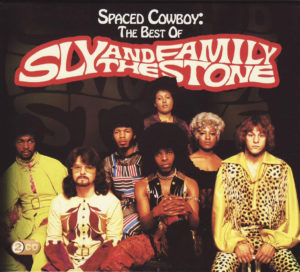 Sylvester "Sly Stone" Stewart is an iconic American musician, songwriter and producer most famous for his role as frontman of Sly & The Family Stone. Classic hits penned by Stone, including "Thank You (Falettinme Be Mice Elf Agin)," "Everyday People," "Dance To The Music," and "There's A Riot Going On," played a critical role in the development of soul, funk, rock, and psychedelia in the 1960s and 1970s. Sly & The Family Stone were inducted into the Rock and Roll Hall of Fame in 1993. The group has four recordings in the GRAMMY Hall Of Fame.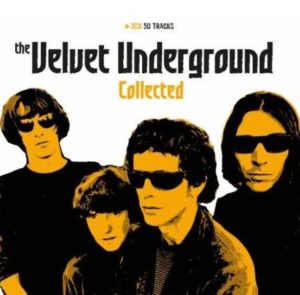 Despite a relatively brief lifespan and limited commercial success, the Velvet Underground are now recognized as one of the most influential rock bands of all time. Comprising Lou Reed, John Cale, Sterling Morrison, and Maureen "Moe" Tucker, the band was, perhaps, ahead of their time, both visually and sonically. Often dubbed the quintessential proto-punk band, they have been continually cited as the benchmark for countless modern-rock movements over the past 50 years. The Velvet Underground's seminal 1967 debut album, The Velvet Underground & Nico, was inducted into the GRAMMY Hall Of Fame in 2008.