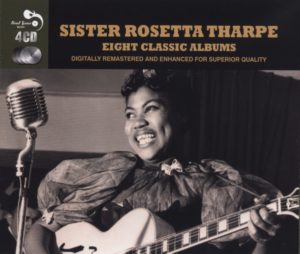 Nominees have been announced for the Rock and Roll Hall of Fame class of 2018.
First time nominees include Eurythmics, Judas Priest, Radiohead, Rage Against The Machine, Kate Bush, Dire Straits, Nina Simone, Sister Rosetta Tharpe, and the Moody Blues.
Other nominees are the Meters, J. Geils Band, Bon Jovi, Depeche Mode, The Cars, Link Wray, Rufus featuring Chaka Khan, MC5, Depeche Mode, LL Cool J, and the Zombies.
Radiohead and Rage Against the Machine are nominated in their first year of eligibility.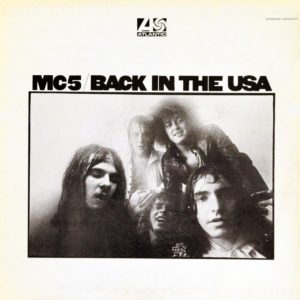 Keep in mind that although there have been more artists nominated of late, still, only a small handful are inducted each year. Artists are first eligible for induction 25 years after the release of their first record.
The Hall's voting body of more than 900 the artists, historians and music industry insiders will cast their ballots, with the results being announced in December. Fans have a say, casting their fan ballot at rockhall.com. The top five vote-getters will be comprise a single ballot, counted alongside the others. The public has until Dec. 5 at 11:59 p.m. ET to have their voice be heard.
The induction ceremony will be held at Public Hall in Cleveland on April 14th.
Here are the Class of 2018 nominees:
Bon Jovi
Kate Bush
The Cars
Depeche Mode
Dire Straits
Eurythmics
J Geils Band
Judas Priest
LL Cool J
MC5
The Meters
Moody Blues
Radiohead
Rage Against The Machine
Rufus Featuring Chaka Khan
Nina Simone
Sister Rosetta Tharpe
Link Wray
The Zombies