Helena, AR – The King Biscuit Blues Festival always starts out with the Michael Burks Memorial Jam. This year, prior to the jam, Anson Funderburgh was honored for his contribution to the festival and the blues with a reception. He received a key to the city of Helena, a citation from the Arkansas state legislature and a plaque from the festival.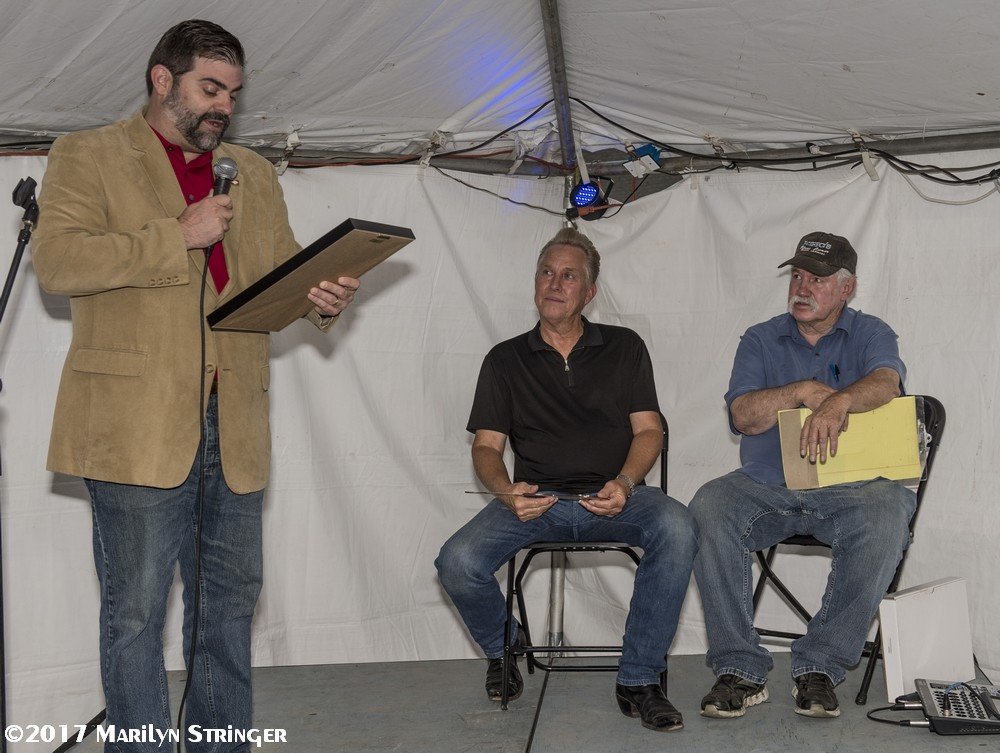 The jam started out with Josh Parks, who is currently heading the Michael Burks Project, which showcases Burks' music and keeps it alive, and a variety of players who come every year to play on Wednesday night. Sterling Billingsly, Rick Saxcat Sims, and a variety of musicians, joined by Kim Reteguiz from Florida, started out the first set.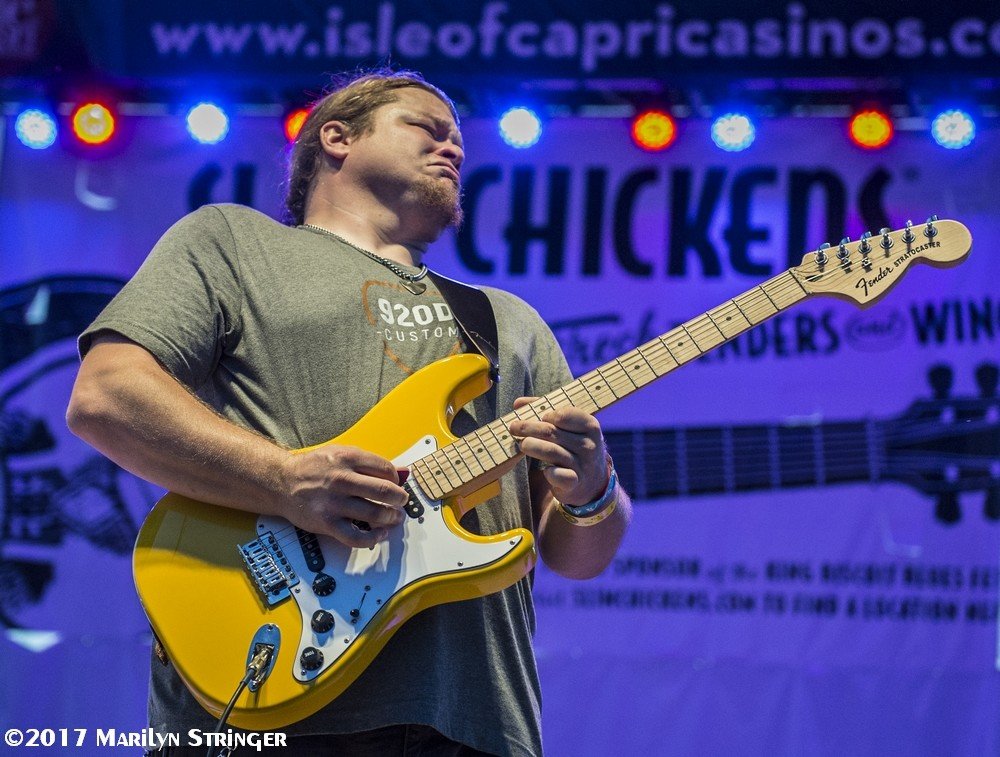 The Andy T Band, with Anson Funderburgh and Alabama Mike took over for the second set.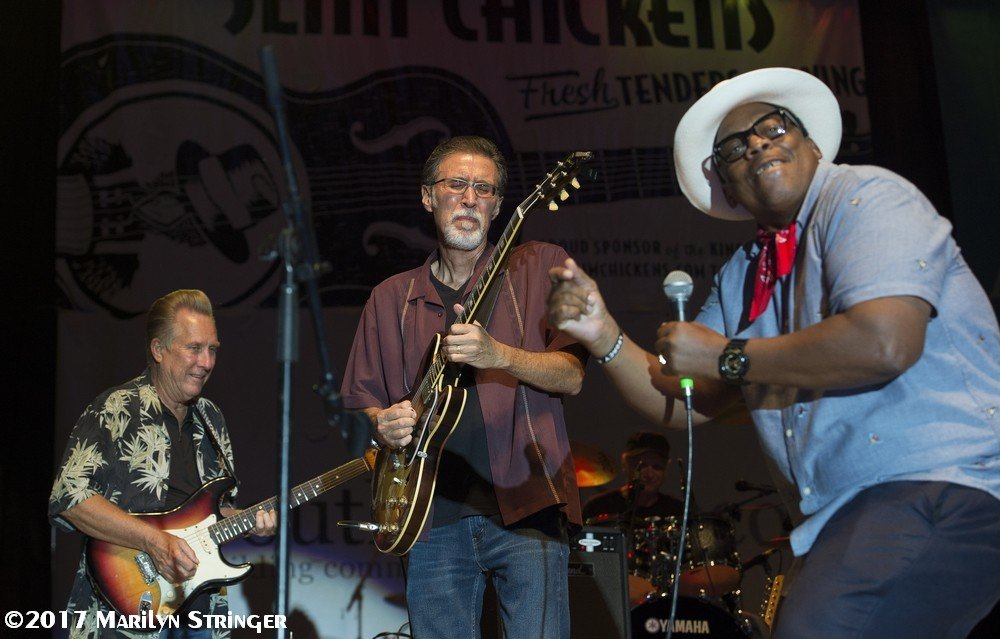 Closing out the evening's jams was Tony Cascio, Grace Kuch, Garza (France), and Josh Parks with another set of players.  The jam continued well after we left. The Wednesday night jams are always well attended and it's great to see all these stellar musicians from across the country play together.