Blues fan looking for the perfect Music or Blues Festival in Florida? The pros at ABS have made you this Top Five blues festival guide to discover Florida Blues Festivals with the best live music lineups, vendors, arts, food, and attractions.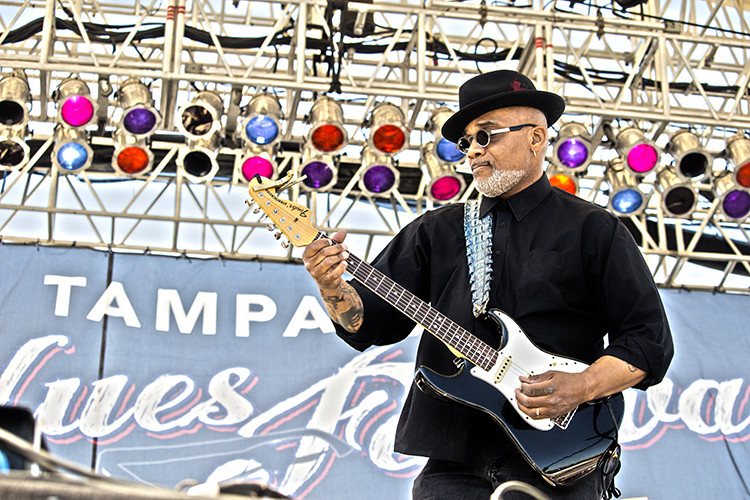 Tampa Bay Blues Festival
April, Tampa, Florida
Set right on the bay in beautiful downtown St. Petersburg, Florida, April's popular Tampa Bay Blues Festival features something for everyone: Sun, fun, and some of the world's finest blues musicians. 2018 alone features Buddy Guy, Beth Hart, Robert Cray, and many more.
Other points that landed Tampa Bay Blues Festival at #1 on our blues festival list include early bird discount tickets, VIP tickets with included alcohol and food, and the festival's convenient downtown spot.
There are a number of hotel accommodations nearby and within walking distance. We recommend the beautiful boutique Hollander Hotel. Outside of Tampa Bay Blues Fest, check out Ruby's Elixir, a blues club within walking distance, and the incredible Salvador Dalí Museum.
Tampa Bay Blues Fest Official Website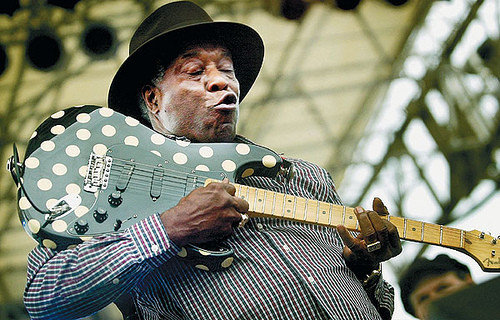 Florida Jazz and Blues Jam
January, Boca Raton, Florida
Take a break from the nasty weather and come to Florida for a BLUES JAM in January! Set on the shores of the Atlantic Ocean at Sunset Cove in Palm Beach County, the unique Florida Jazz and Blues Jam festival features up close and personal performances by the best in Jazz and Blues.
Tickets are affordable, and what better excuse to jet-set away from the cold than stars like Buddy Guy & Dr John jamming?
There are plenty of hotel accommodations nearby, not to mention Florida beaches.
Florida Jazz and Blues Jam Official Website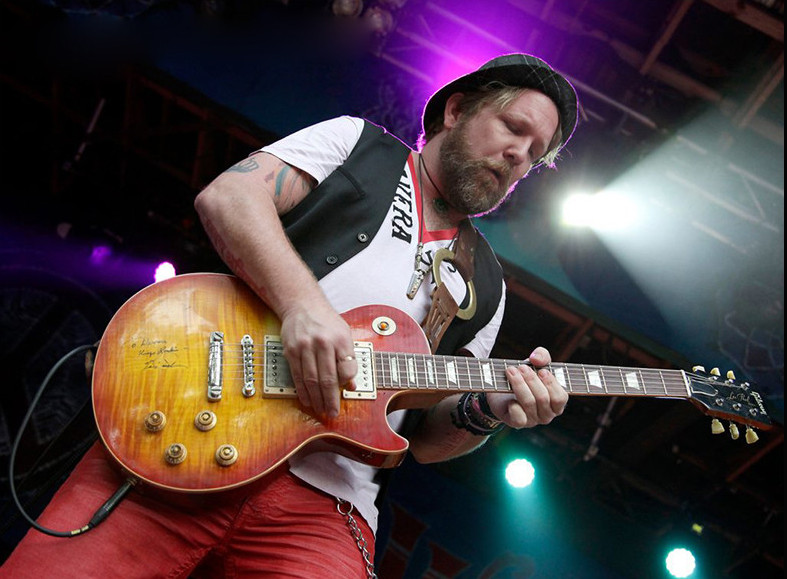 Wanee Festival
April, Live Oak, Florida
When it's an Allman Brothers festival, you know it's going to be good. Though the band has played it's final note, the stellar Wanee Festival continues to carry on the Allman legacy with dozens of bands the Brother's music has touched.
Set in Florida not far from the Georgia line, the 7,000 person town of Live Oak hosts one of the most Allman-styled lineups you'll ever find. Dozens of bands include staples like Warren Haynes, Derek Trucks and Widespread Panic. If you're a fan of blues-based rock, soul and whatever you feel southern rock is, do not miss this festival.
There's plenty of lodging choices for Wanee, including some excellent hotel rooms at the site of the resort. There are several hotels in Live Oak, and a regular shuttle to take people to the festival.
Wanee Festival Official Website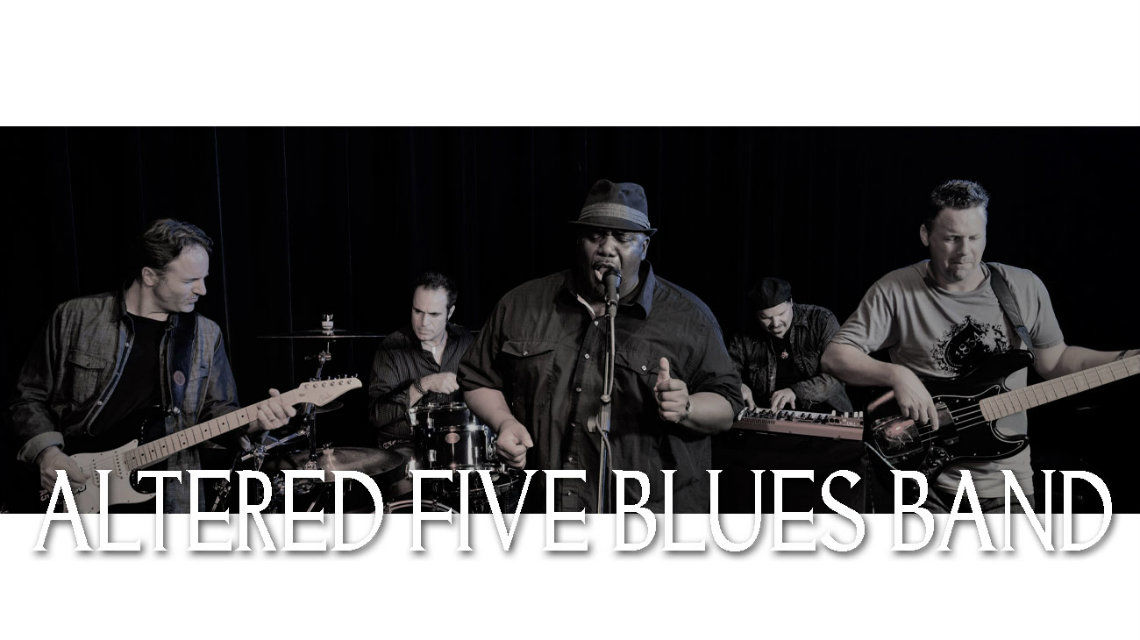 Bonita Blues Festival
March, Bonita Springs, Florida
The Bonita Blues Festival is located on the Gulf side of Florida, below Fort Myers in Bonita Springs. If you're looking for a festival that showcases the best in today's hard-working touring blues musicians, this is your festival. It takes place at a beautiful outdoor amphitheater.
Sailing past its tenth anniversary, the two-day Bonita Blues Festival serves to fund it's own charitable organization, which it says has paid out over $230,000 to area charities.
There are hotels in the area, though very few within walking distance.
Bonita Blues Festival Official Website
Florida Jazz and Blues Festival
October, Tallahassee, Florida
The goal of the Florida Jazz and Blues Festival to celebrate and elevate a culture of live music is well-represented during the two-day festival at the beautiful outdoor amphitheater at Cascades Park in Tallahassee, Florida.
Festival goers can find the best in both jazz and blues artists, and two-day passes are a reasonable $100-140. Look for quartets, trios and orchestras, and of course, top-quality blues bands.
There are a number of hotel options close to the festival location in the park, and the the festival has partnered with two lodging accommodations, Home2 Suites and Doubletree.