Charles Neville, the serene and smiling saxophone player, has died of pancreatic cancer. He was 79.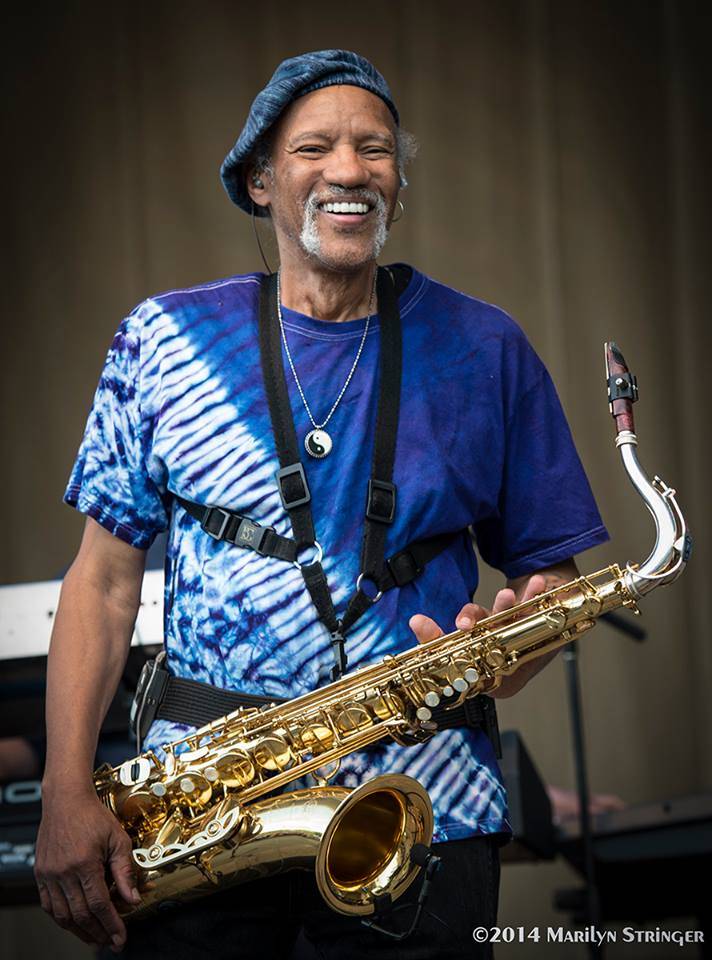 Born in New Orleans in 1938, Charles was the second eldest of iconic New Orleans R&B/Funk band the Neville Brothers. Of mixed African-American, Caucasian, and Native American (Choctaw) heritage, the brothers (Art, Charles, Aaron, and Cyril) grew up on the Crescent City's Valence Street and in the Calliope housing development.
Charles Neville began his musical career when he left high school to back such artists as Johnny Ace, Big Maybelle, and Little Walter in the early 1950s. He was also a member of the house band at the storied Dew Drop Inn in New Orleans. In the mid-50s Neville served in the US Navy, stationed in Memphis, Tennessee. It was during that time that he went AWOL to tour with B.B. King's band.
After a stint in the Louisiana State Penitentiary (on marijuana possession charges), and a few years in New York, Neville returned to New Orleans at the request of his uncle George Landry. Well known in NOLA as "Big Chief Jolly" of the Wild Tchoupitoulas tribe of Mardi Gras Indians, Landry gathered the four brothers to record the album The Wild Tchoupitoulas in 1976. That session gave birth to the Neville Brothers as a musical group.
Their eponymous debut album was released in 1978 on Capitol Records, launching the metier of one of the most famous and well-loved acts in New Orleans history. Over the next 30 plus years the four-piece group released 21 albums, toured the world, and won a Grammy® Award for their song, "Healing Chant."
Through it all it was the tie-dye sporting Charles who brought a "calming, centering energy" to the group. His jazz-influenced sax and adherence to various Eastern philosophies, was a binding force that garnered the Neville Brothers the love of their city, as well as a permanent closing spot at the New Orleans Jazz & Heritage Festival.
Charles moved to Massachusetts with his wife Kristen in the 1990s. After the initial breakup of the Neville Brothers, Charles continued to play as a member of brother Aaron's solo band. He would appear at the request of family and friends, including his New Orleans Jazz songstress daughter, Charmaine Neville, and Dr. John, with whom he played a set at Jazz Fest last year. He also played locally in Massachusetts with his sons, Talyn and Khalif as the New England Nevilles.
Aaron Neville who referred to Charles as "Charlie the Horn Man," posted a loving tribute on Facebook Thursday, reading in part:
My dear brother Charlie the horn man, just want you to know that if I would've had the choice of picking my brothers, I would definitely choose you. You were a great brother. You'll always be in my heart and soul, like a tattoo. You helped to mold me into who I am today and I'll always be thankful.
*Feature image Charles Neville in Savannah Georgia 2007 Photo: Bruce Tuten