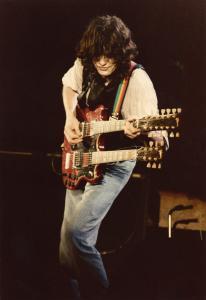 NASHVILLE, Tenn — Gibson Brands Inc., makers of the iconic and instantly recognizable guitars known the world over filed for Chapter 11 bankruptcy protection earlier this morning. (The case is: Gibson Brands Inc., 18-11025, U.S. Bankruptcy Court, District of Delaware.)  With the company facing more than $500 million in loans due in the coming six months, as well as declining sales, there had been wide speculation that such a filing was forthcoming.
The company's guitars have been used by such musical greats as BB King, Pete Townsend, Keith Richards, Lenny Kravitz, and Elvis Presley. Currently employing 875 people with facilities located in Nashville and Memphis in Tennessee, and Bozeman, Montana, Gibson sells over 170,000 guitars each year in 80 countries around the world.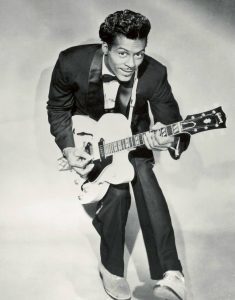 Besides their flagship Gibson brand guitars, the company's other entities include Epiphone and Dobro brand guitars, as well as the Wurlitzer and Baldwin Pianos brands.
Going forward, the company will divest itself of the Gibson Innovations unit, which manufactures among other items Philips-branded headphones, speakers and electronic accessories. They will focus on their core business, guitar brands Epiphone and Gibson.
CEO Henry Juszkiewicz, who currently owns 36 percent of the company, said in a statement:
Over the past 12 months, we have made substantial strides through an operational restructuring. We have sold non-core brands, increased earnings, and reduced working capital demands. The decision to re-focus on our core business, Musical Instruments, combined with the significant support from our noteholders, we believe will assure the company's long-term stability and financial health.

Importantly, this process will be virtually invisible to customers, all of whom can continue to rely on Gibson to provide unparalleled products and customer service.

We are grateful for the continued support from our employees, customers, dealers, partners and suppliers as we move through the restructuring process. The Gibson name is synonymous with quality and today's actions will allow future generations to experience the unrivaled sound, design and craftsmanship that our employees put into each Gibson product.
This story will be updated as more information becomes available.
Do you own a Gibson or Epiphone guitar? Tell us about it in the comments section below.