Blues Hall of Fame inductee Eddy "The Chief" Clearwater was scheduled to perform at Buddy Guy's Legends on Friday June 8th. He was also planning to appear at the annual Blues For Breakfast on Sunday June 10th. With his recent passing, Clearwater will be honored at both events.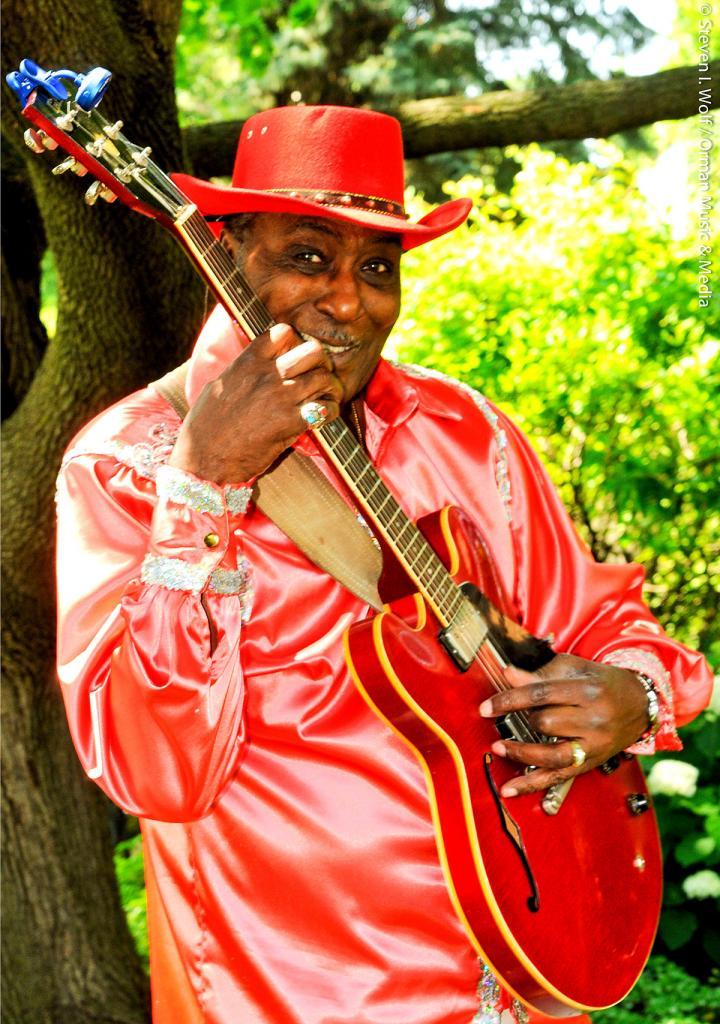 "Blues For Breakfast," is a song penned by Clearwater for his 1980 album, The Chief. The charity event of the same name is a throw back to the old days of Buddy Guy's blues breakfast at the Checkerboard Lounge, to be held on Sunday, June 10th from 8:00 am to 11:00 am at the Motor Row Brewing Company in Chicago.
Blues For Breakfast benefits the Blues Foundation's HART Fund and PCa Blue. They'll be serving up a Southern-style breakfast of grits, eggs, steak, potatoes, biscuits and gravy compliments of Ronny's Original Steak House. Entertainment will not be in short supply.
Playing at Blues For Breakfast will be the Eddy Clearwater Band; Tom Crivellone (guitar), Stephen Bass (drums), Shoji Naito (guitar), and Dave Knopf (bass). Joining them will be Joseph Morganfield (Muddy Waters' youngest son) and his Mojo Morganfield Band; the Andre Taylor Band with Oscar Wilson of the Cash Box Kings & Odie Payne; Wayne Baker Brooks; and The Original Chicago Blues All Stars (Freddie Dixon, Jimmy Tillman, and Michael Damani). It will be hosted by WDCB Radio on-air personality, Dan Curry.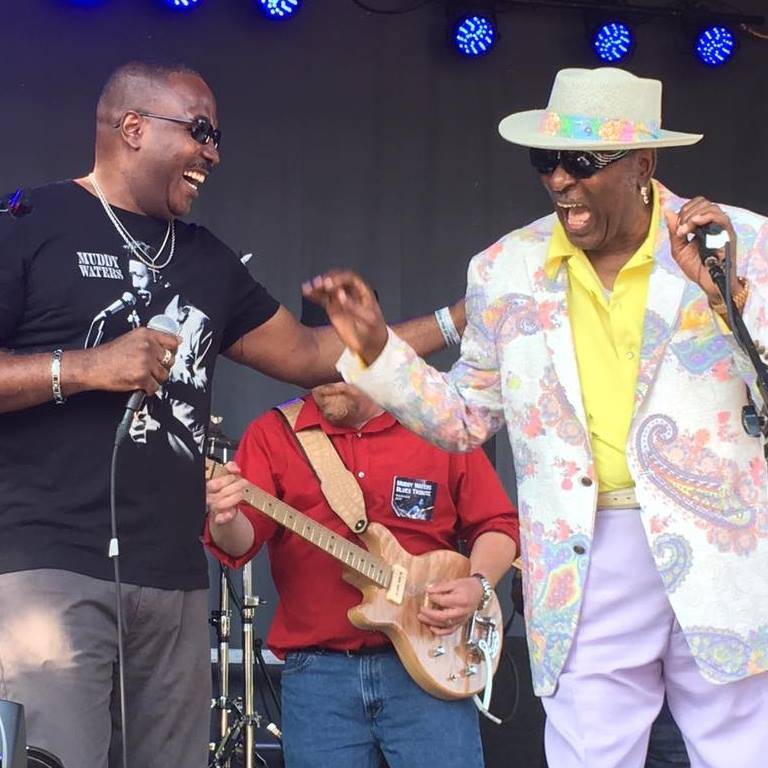 On Friday, June 8th, Eddy's band will be playing at Buddy Guy's Legends with Ronnie Baker Brooks headlining at 10:30 pm. The evening will be hosted by Johnny Sims, Mark Maddox, and Clearwater's long-time publicist and adopted niece Lynn Orman Weiss. Eddy's friends will fill the audience including his beloved wife, Renee and his son, Edgar Harrington. Musicians will share their stories and love for Eddy.
"Eddy was my friend," says Weiss. "He was a showman with flamboyant costumes and a headdress that was every photographer's dream. But, for me I got to sit in his living room with him and his wife, Renee and talk and listen to him play the guitar while he was in his pajamas. I worked for him for 10 years, two records, West Side Strut and Soul Funky. It was the best ten years of my life. His stature, 6'4″ was big, but not as big as his heart.
"His upcoming album was going to be released this fall. Eddy and Ronnie Baker Brooks were working on some amazing songs including one Eddy penned for his beloved home called, 'Skokie a First Class Town.' Eddy was selected as the Grand Marshall for the upcoming 4th of July Parade in Skokie this summer. The Village of Skokie will pay tribute to Eddy at the parade and play his songs along the route. I will miss Eddy so much. I will continue to work on creating an archive of his life in the blues which we plan on displaying at his hometown library and the Westmont Village Hall (Muddy Waters museum)."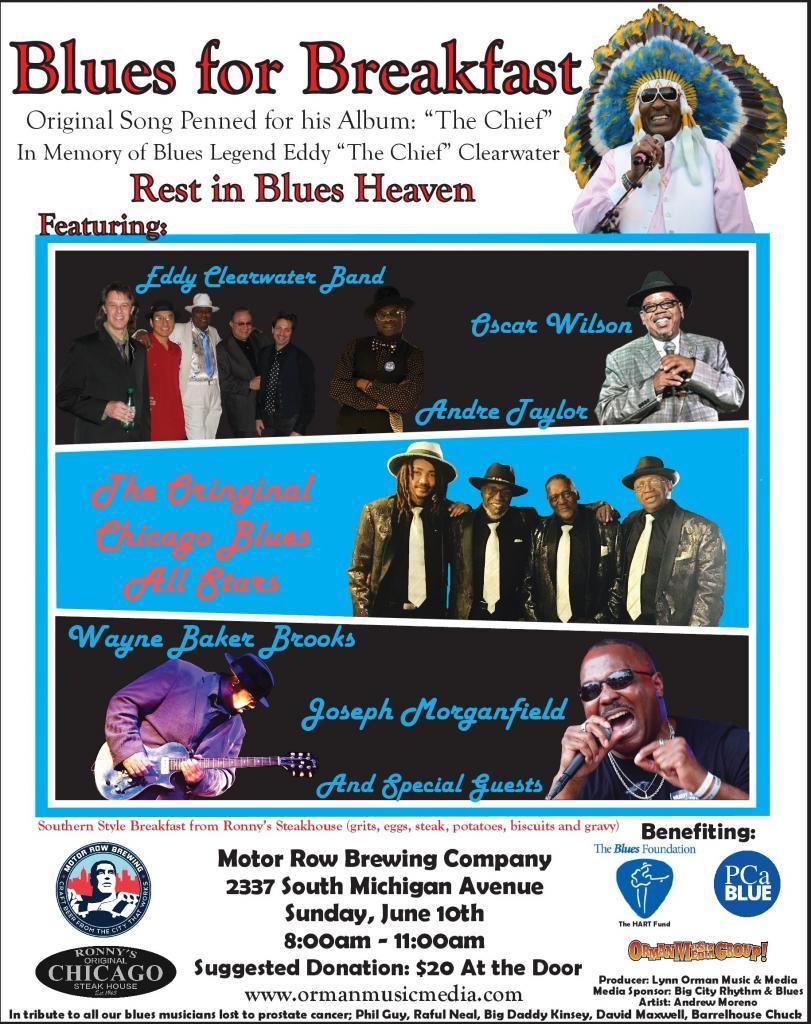 *Feature image ©Roman Sobus used with permission