Troubadour Eric Bibb plans to release a 2-CD set, Global Griot on October 26th via Stony Plain Records. The first single, "We Don't Care," with Habib Koité is available today.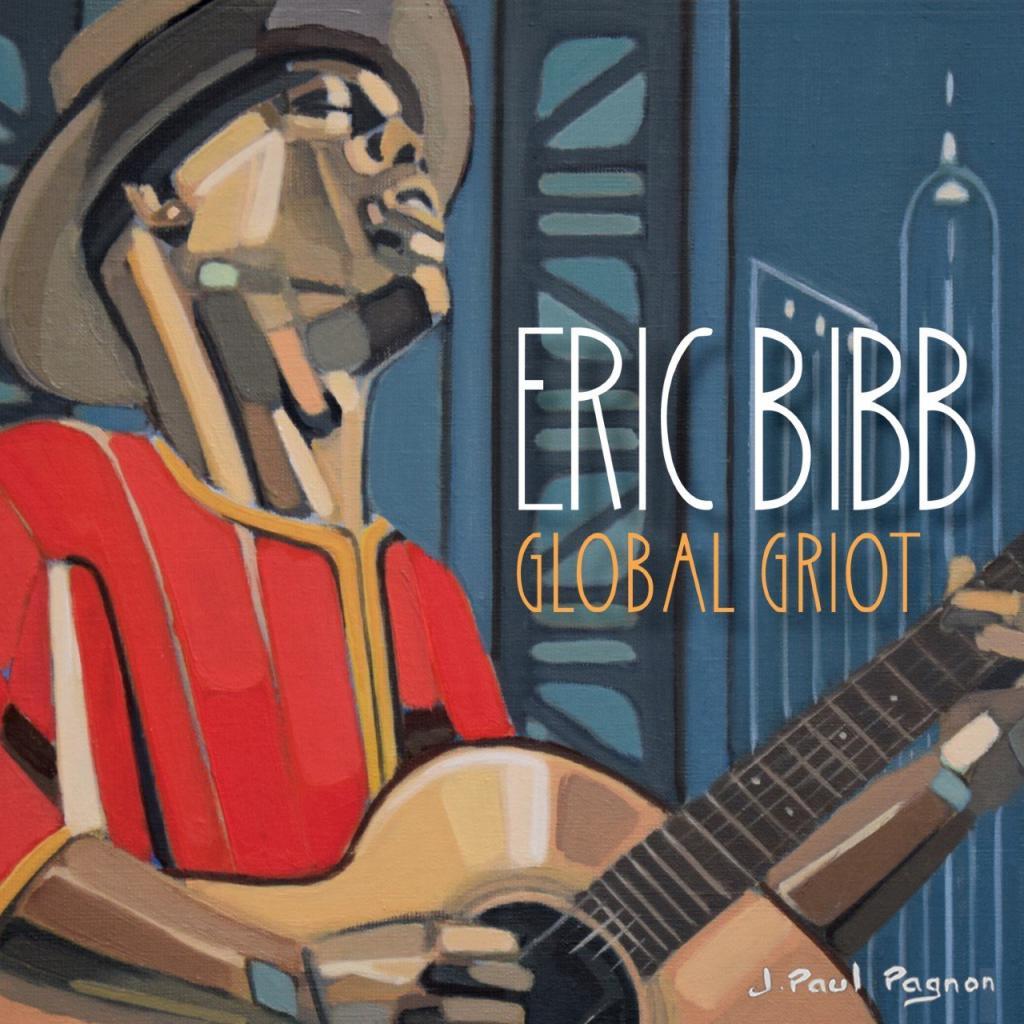 It is easy to point to Bibb's accomplishments. A five-decade career recording with folk and blues royalty. Two Grammy nominations and multiple Blues Music Awards. A following that not only crosses borders, it crosses continents. But what Eric Bibb is after is much, much larger than that.
"Global Griot – two words that describe many of my friends and myself, as well," says Bibb. "Connecting to the West African tradition of storytelling and oral history through music, this album features brothers & sisters from around the globe – serving the listener a tasty gumbo, spiced with hope for these challenging times."
Global Griot was recorded last October in several studios around the world, including Canada and Sweden. "We Don't Care," is performed by an A-list of artists including Bibb and Koité on vocals and guitar; Neville Malcolm on upright & Fender bass; Paul Robinson on drums; Glen Scott on keys; and Mama Kone & Sekou Cissokho on percussion. The Griot Choir is made up of Sara Scott, Ulrika Bibb, Neville Malcolm, Mama Kone, Kwame Yeboah, Habib Koité, and Glen Scott.
On this premiere track, Bibb and Koité take aim at today's culture and its need for instant gratification. Pre-war blues mixed with West African rhythms, it's sung primarily in English with Koité adding vocals in his native Bambara. A beautiful tune with a poignant message for each of us.
"Written by me and World Music star Habib Koité, 'We Don't Care,' with its funky groove, takes a sharp look at greed, ignorance & exploitation in our world today." – Eric Bibb
*Feature image Patricia de Gorostarzu courtesy of Mark Pucci Media