Lonesome Shack will be releasing their new album Desert Dreams via Alive Naturalsound Records on March 1st.
A trio based in both Seattle and London, Lonesome Shack plays a combination of hill country blues and urban folk. Take into consideration that band leader Ben Todd spent time living alone in a shack in the New Mexico desert learning old finger-picking blues from vintage recordings, and you start to feel the vibe of this group.
They're raw, extremely expressive, and a bit odd. The new album was written, "at the tail end of a long, challenging winter in London." Yet it's pure Americana. With Todd on guitar and vocals, Luke Bergman on bass, and Kristian Garrard on drums, they create an entirely new sound, that is completely familiar.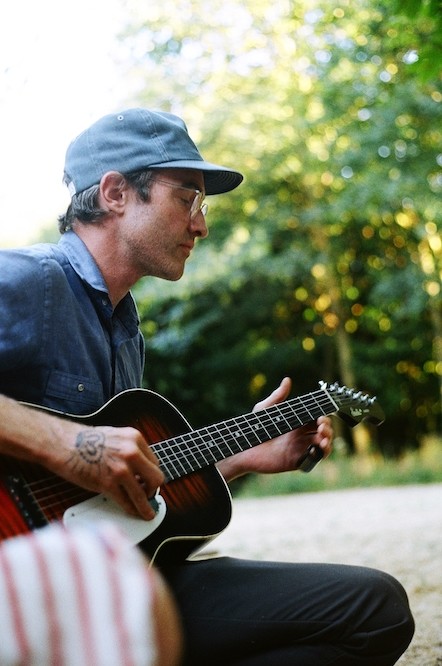 "I wrote 'Past The Ditch' at the end of a long winter at home in London, UK," Todd told us. "Our neighbor would complain whenever I played guitar so I had to keep it unamplified. I was seeking something hopeful despite my feelings of uncertainty at the time."
He succeeded. We're proud to present the world premiere of "Past the Ditch," from the upcoming album Desert Dreams. Turn this one up, and you'll feel it in your bones.
*Feature image Sarah Garrard