Not many musicians of the 20th century could boast of a career that included touring with Robert Johnson, recording for Columbia, Vanguard and Chess Records, and playing with blues luminaries Little Walter, Robert Lockwood Jr., Mississippi Fred McDowell, and Willie Dixon, among others. Maybe there was only one, and that artist was blues singer/slide guitarist Johnny Shines.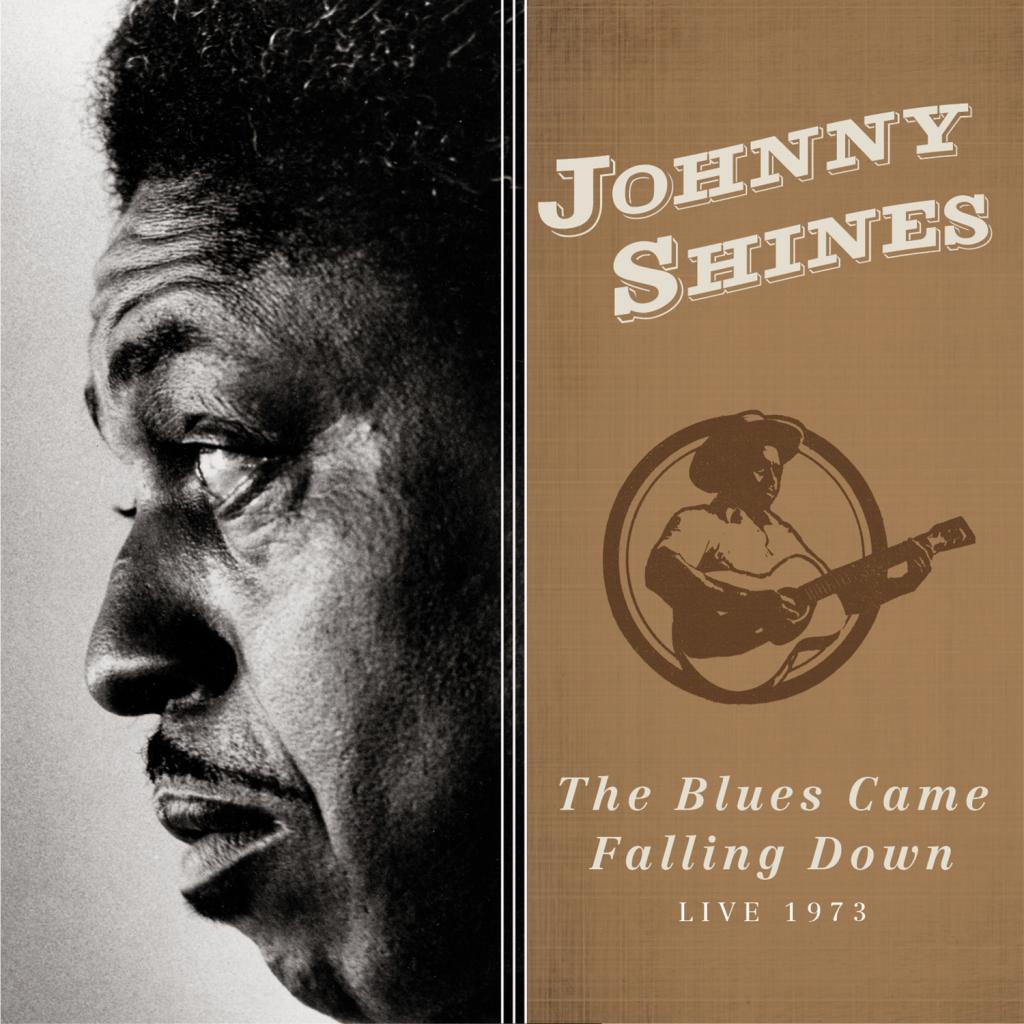 On May 3rd, 2019, Omnivore Recordings will release The Blues Came Falling Down – Live 1973, an album of previously unheard performances by Shines recorded at Washington University's Graham Chapel in St. Louis. The recording was overseen by Leroy Jodie Pierson, founder of legendary blues and reggae label Nighthawk Records, but was never issued — until now. The set contains liner notes by Pierson as well as photos from his collection.
In the 1930s Shines toured with his greatest influence, Robert Johnson, well before he made his first recordings. Those came in 1946 for Columbia and again in 1950 for Chess, but went unissued for decades. In 1952, he was back in the studio, this time for the J.O.B. label. Again, several sides saw no release, but those that did were commercial failures, likely due to lack of wide distribution. Shines hung it up and stepped away from music.
Thankfully, only a few years went by before he was "rediscovered" in Chicago at a Howlin' Wolf show, after which he toured and recorded actively until a stroke slowed him down for a little while in 1980. He recorded a string of albums for labels such as Testament, Blue Horizon, Advent, Rounder, Biograph, and Blind Pig, among others, and toured internationally.
Shines appeared and played in the documentary The Search for Robert Johnson in 1991, just before his 1992 death. The Blues Hall of Fame wasted no time in inducting him that same year.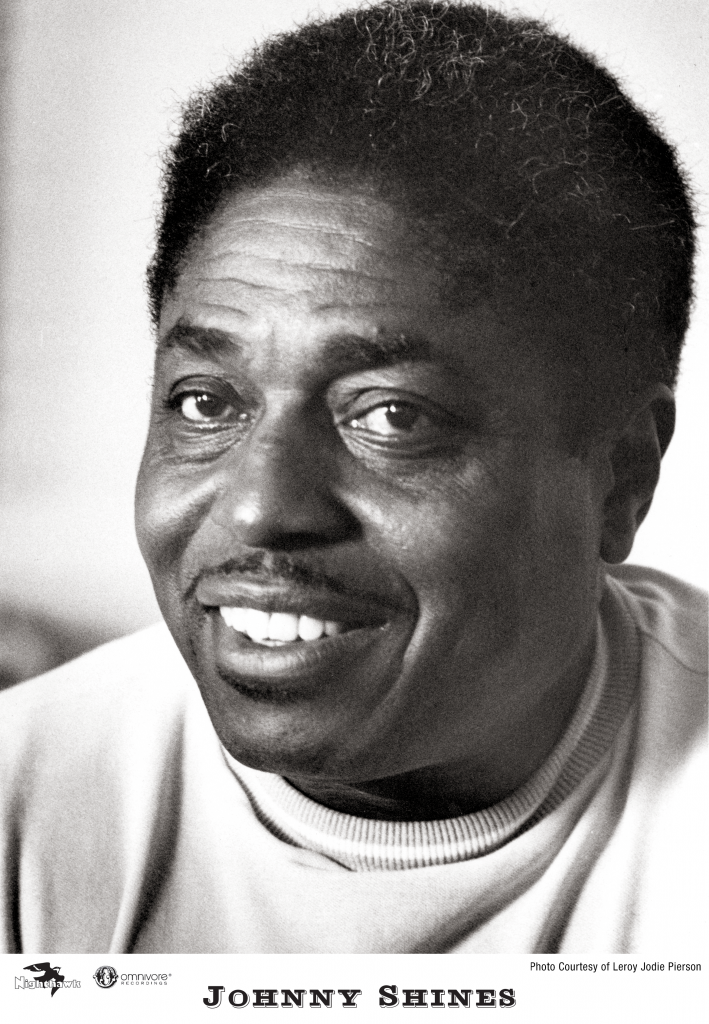 Back in 1973, though, he was at the height of his powers as demonstrated by this largely solo performance at Washington University, where he mixed original compositions with a few selections by Robert Johnson for a grateful and enthusiastic crowd.
We're proud to bring our readers the world premiere of the album's title track, "The Blues Came Falling Down."