On the strength of his hybrid of roots rock, blues, and sacred steel, Florida native Damon Fowler started wowing audiences with his musical exploits as a teenager, building a reputation as one of the hottest young players on the scene. Fowler was influenced by artists that include Leon Russell, and mentored by none other that Butch Trucks. Since that time, he's released seven solo albums, toured with Dickey Betts' band, been a member of Southern Hospitality with Victor Wainwright and JP Soars, and worked with a myriad of artists including Rick Derringer, Delbert McClinton, Buddy Guy, and Johnny Winter to name just a few.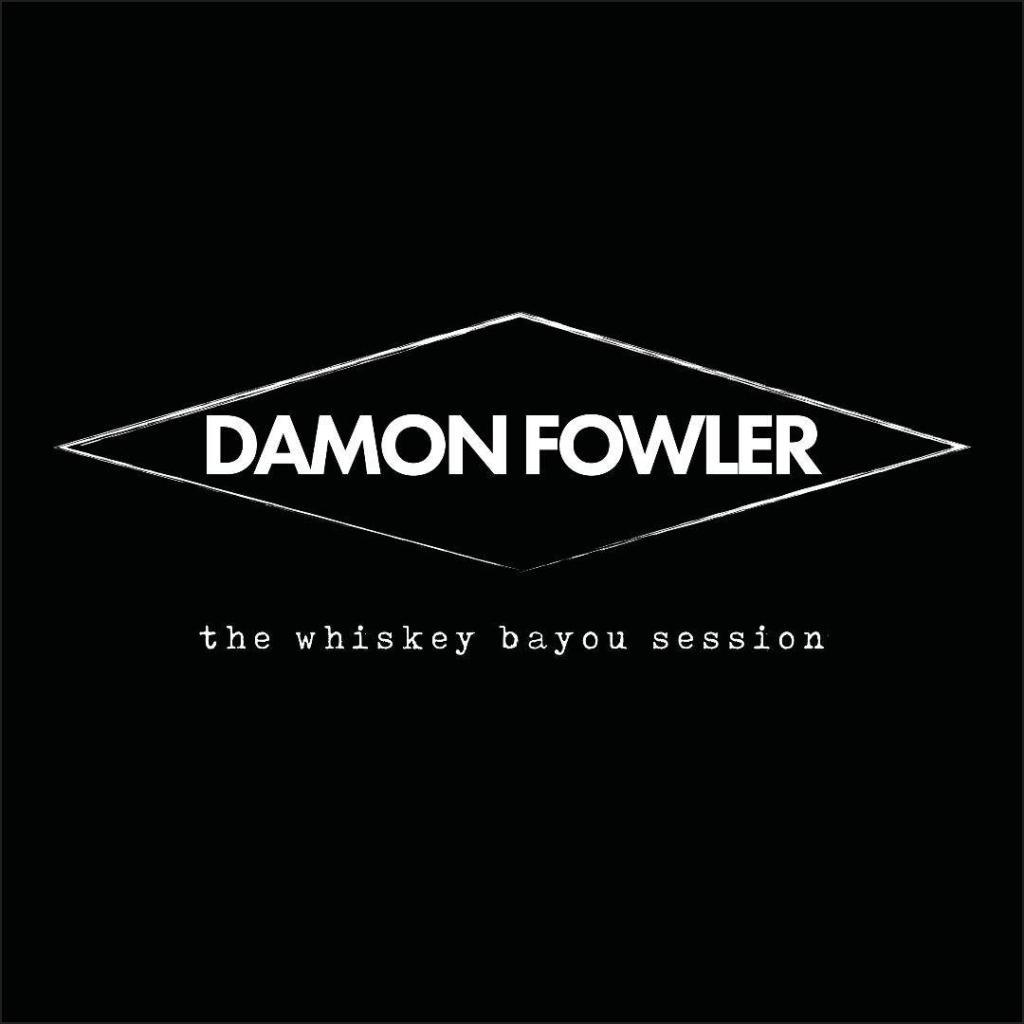 In July of last year, Fowler released The Whiskey Bayou Session, produced by Tab Benoit, and released on Benoit's Whiskey Bayou Records label. Southern, swampy, funky blues at its finest, the ripples from its initial drop wave are still resounding.
Track one from The Whiskey Bayou Session is the truly funky "It Came Out of Nowhere." When we say funky, we mean it in the truest sense of the word. Whether or not Fowler studied James Brown, Bootsy Collins, or George Clinton is irrelevant. Either way, he found "the one," and puts that magical number forefront on this song.
Filmed in Lakeland, Florida, Fowler teamed up with digital production master Shawn Berman and a list of musicians to make the video for "It Came Out of Nowhere." The video features guest appearances by Berry Duane Oakley, Betty Fox, Justin Headley, and Chuck Riley.
"The team had a fun time over the span of two days filming the video," Fowler told us. That fun is surely passed on to the viewer.
*Feature image courtesy of BratGirlmedia