If you are in New Orleans for Jazzfest you already know about the major amounts of talent available to see over these 11 days. I checked out the Wednesday at the Square Concert Series at Lafayette Square Park and wasn't disappointed. Neither were the thousands of people that witnessed a great jam by The Iceman Special.
The Iceman Special, formed in the Crescent City, call themselves a swamp funk band. They're a four-piece combo of organized chaos made up of two brothers, Will (vocals) and Charlie Murry (bass), Hunter Romero on drums, and Steve Staples on guitar. A little bit of rock, jam, and a whole lot of funk had folks up and dancing for their entire set. Staples, wearing a trippy psychedelic hoodie and sunglasses totally fit the "Iceman" look. If that wasn't enough, TIS brought up on stage a three-piece horn section. I mean everyone knows if you want to win the locals over, have some horns.
If you missed them on Wednesday, you still have several chances to check TIS out. They are performing all over the place for the next couple weeks around New Orleans. Here are some dates and places you can find them.
On Tuesday, April 30th, TIS will be playing the 15th Annual Thredhead Party during the day. That evening, The Iceman Special takes to the stage at The Maison.
Wednesday, May 1st is the Cosmic Crawfish Ball. Billed as the longest one-day event ever held at the Nola Brewing Company, TIS will fit right in with other bands, fire dancers, crawfish racers, and craft beer.
Thursday, May 2nd, The Iceman Special perform a late night set at the Maple Leaf Bar.
Friday, May 3rd, TIS takes to the Lagniappe Stage at Jazzfest.
Saturday, May 4th, it's a Classified Show in NOLA; Sunday, May 5th, it's Sauvage FEST.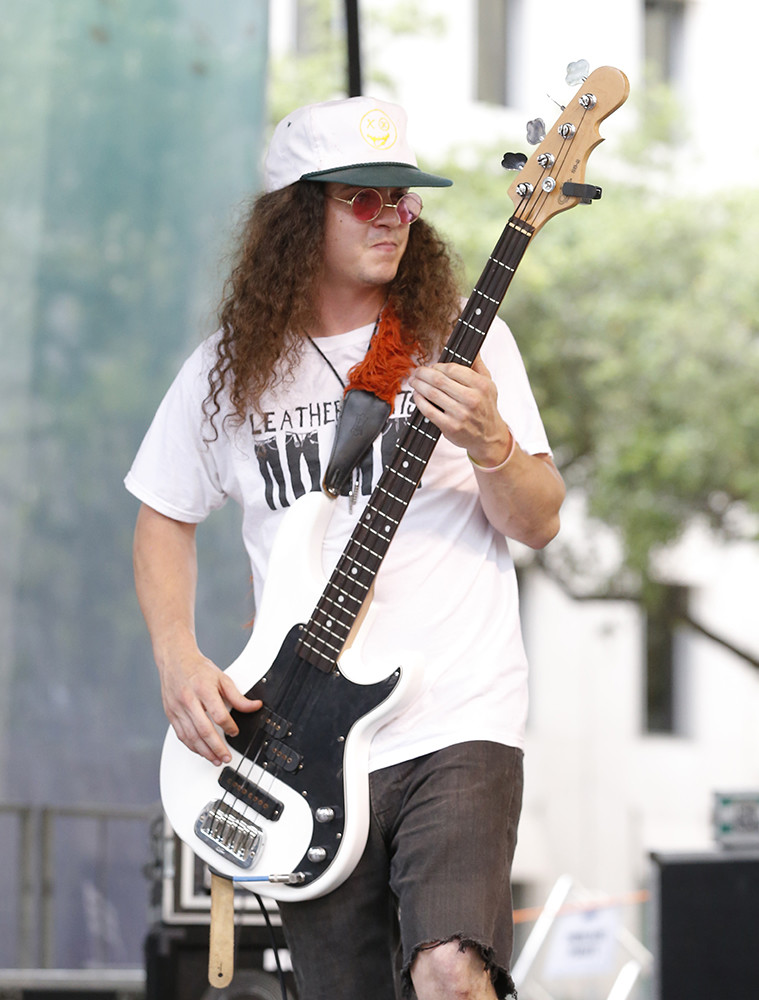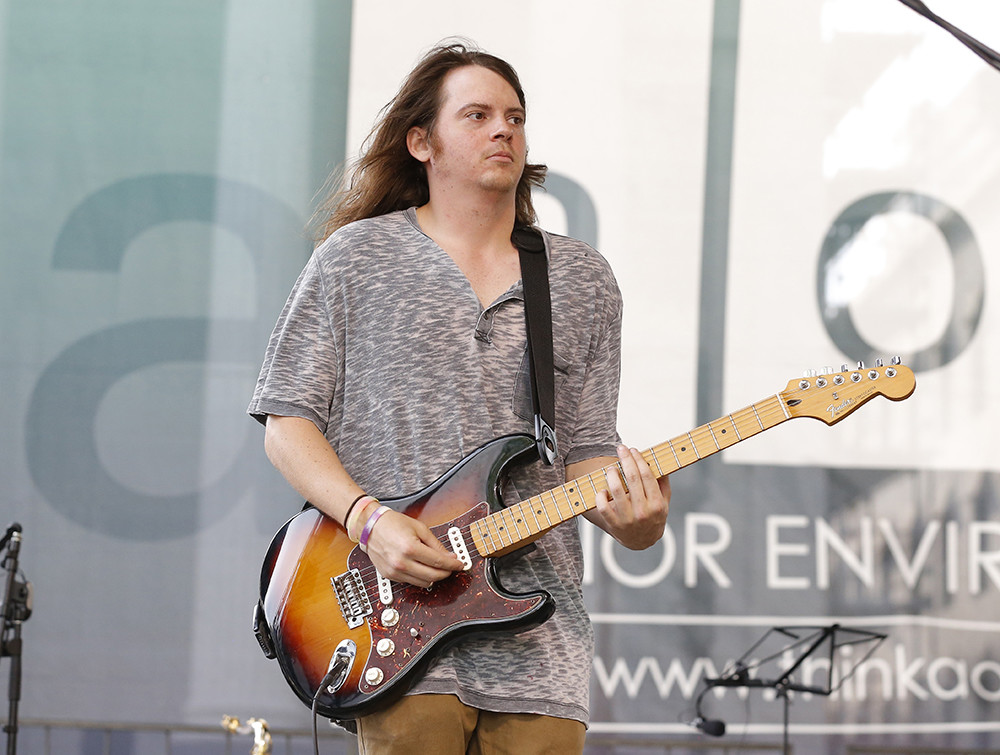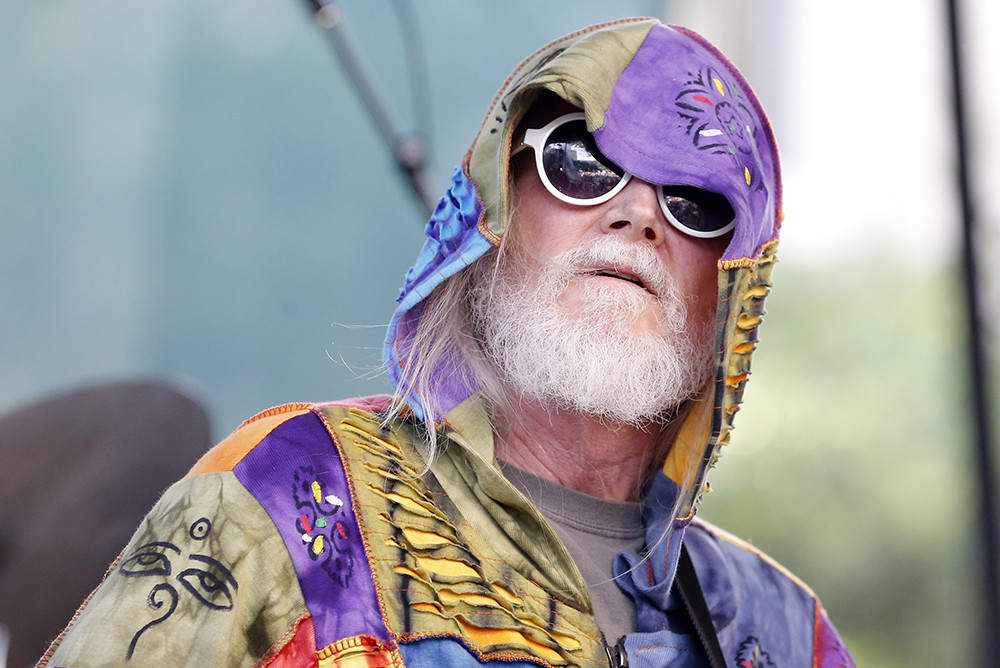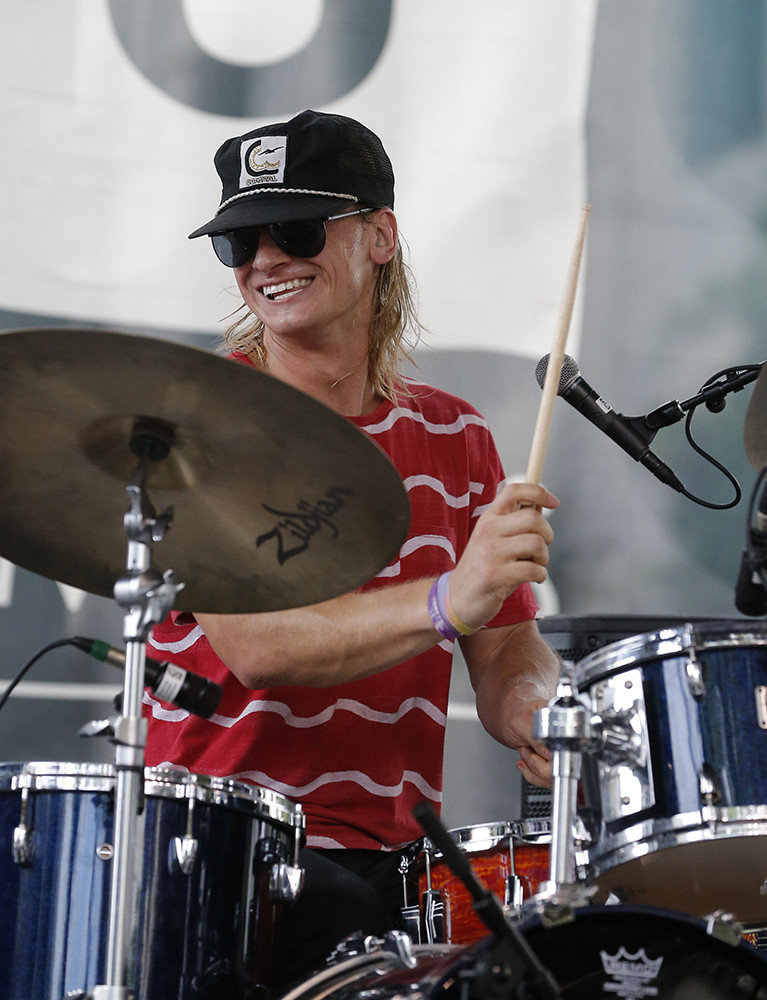 *All photos by Rick Scuteri