Bobby Messano is a legendary guitarist and contemporary blues artist who has released seven solo CDs, placed songs in several TV and cable shows and played on over 50 major label and indie albums. His music has been heard on everything from MTV jingles to Benny Mardones' smash hit "Into The Night."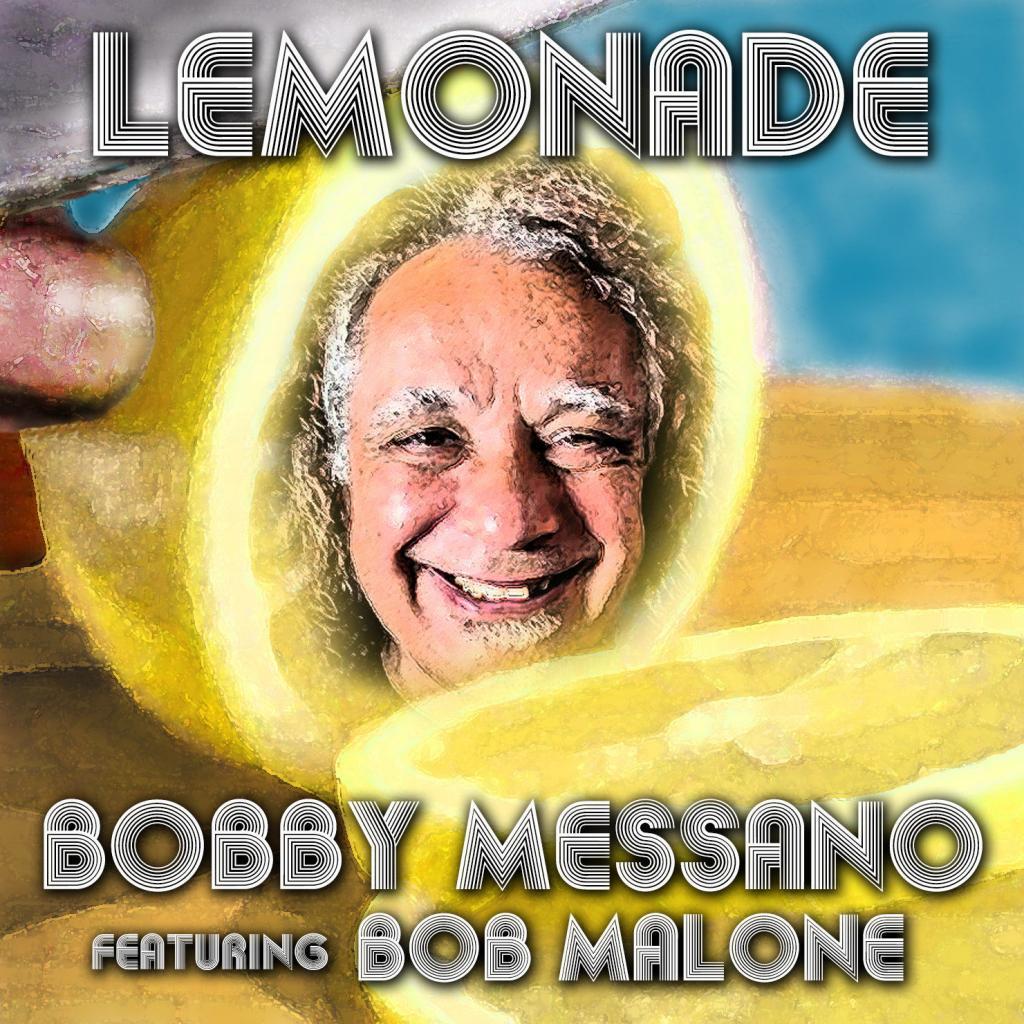 For his upcoming release Lemonade, Messano's ninth studio album, Bobby joined forces with Bob Malone (John Fogarty), Doug Belote (Eric Clapton), and Carl Dufrene, JR (North Mississippi Allstars). The album was inspired by trying to balance personal relationships in a complicated, ever-changing industry. Lemonade will be released on June 21st, 2019 via Fishhead Records.
Messano has played on records by Clarence Clemmons, Franke & The Knockouts, Joe Lynn Turner and STARZ. His CD's are heard daily on Sirius/XM's B.B. King's Bluesville. His 2015 album, Love & Money was nominated for a prestigious Blues Blast Award for "Best Rock-Blues Album" in August 2015. It debuted on the Billboard Blues Chart at #7, peaked at #1 and spent a total of nine weeks in the Top 10. It was also #7 on the Billboard Heat Seekers Chart and Top 40 on both the Billboard Rock and Indie Charts. Love & Money also ended 2015 at #44 on the Roots Music Report Chart.
Bobby's follow up album, Bad Movie was released on April 15th, 2017 and debuted at #1 on Sirius/XM BB King's Bluesville and has been in the Top 20 on six Roots Music Reports charts since its release. It is a collection of fifteen incredible songs written with major co-writers Jon Tiven , Larry Weiss and Steve Kalinich and features the amazing "Come To Your Senses," written by Tiven and Queen founder Brian May, and the haunting duet "Water Under The Bridge" with Bobby and Alecia Elliott (2001 AMA Nominee). Bad Movie was a unique perspective of personal traumas and a country in a state of flux.
The first single from Lemonade is "The Bad Guys." The song is inspired by the ever changing "dog-eat-dog" industry and sticking to your guns. Second chances aren't always promised so the time to chase your dreams is now. "So take love and run or never see the sun shine on your life again."
"The Bad Guys," will be on streaming platforms everywhere this Friday, but here's your chance to hear it now, and watch the creative time-lapse video of the song being recorded.
*Art courtesy of Tragic Hero Music Group