It's not often that the blues breaks the internet. But after six million-plus YouTube views for his jaw-dropping rendition of the B.B. King classic, "The Thrill is Gone", an unforgettable highlight from the popular TV show, The Voice, it's no wonder that Michael Lee has been tipped as the bluesman set to drag the genre into the mainstream.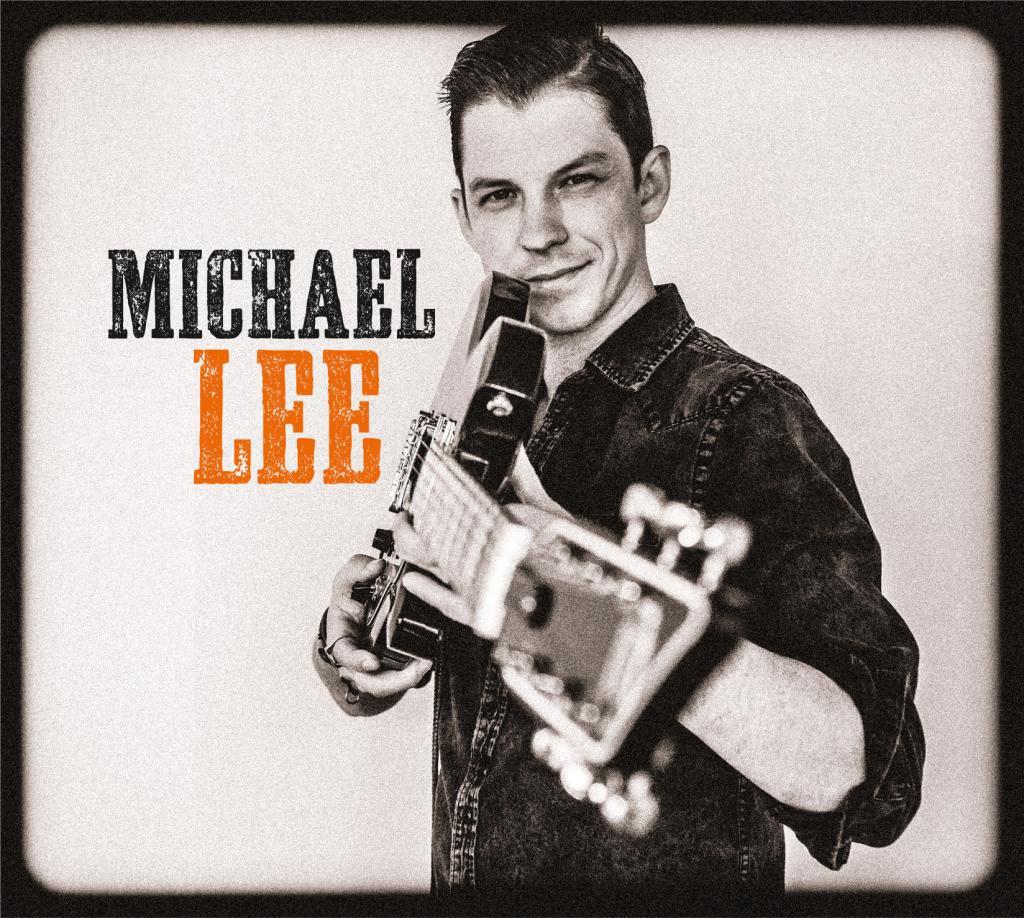 With the release of Michael's self-titled Ruf Records debut on June 28th, the next big thing has truly arrived. "Making the album was a journey, and a fun one at that" explains Michael. The album contains ten original songs that let you into the heart and mind of an artist who has already walked many roads. Given his roots, it was inevitable that Michael would run with the state's blues baton. "Being from Dallas and Fort Worth," he considers, "I'm heavily influenced by Freddie King and Delbert McClinton. But I also bring my own style to the party. It's retro-Texas rhythm and blues with a helping of rock 'n' roll."
But nobody predicted how Michael would fuse those vintage influences with his own modern fire. From breakout gigs in the roadhouses and honky-tonks of his home state to performing for an audience of eight million on The Voice, Michael's old-soul voice and fiery fretwork has carried him ever onward. This year has already started with live vocal duties for the iconic B.B. King Blues Band. But a classic studio album was always on the cards. "I had a vision of where I wanted this album to go and sound like before I even rehearsed with the band," Michael recalls. "That vision or sound has been surpassed by what we've been able to achieve with my producers, Nick Choate and Nick Jay."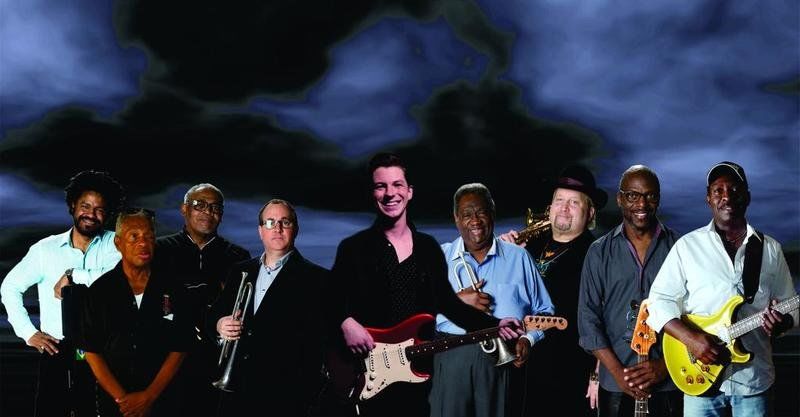 Studio trickery was not an option for a dues-paying bluesman who sings every line from his soul. The brief was simply to set up live, catch the sparks between Michael and his stellar studio band – and bottle the raw emotion of these songs. "Heart Of Stone" opens the album in style with dirty beats, fuzzbox guitars and punchy horns. "Don't Leave Me" switches vibes with a broken-man vocal ("That's a begging song," explains Michael). "Weeds" fuses irrepressible money-lick horns with a reflective lyric. "When my wife and I moved into our house," explains Michael. "I imagined the overgrown weeds in the backyard being our future children playing. I grabbed my guitar and wrote that song in ten minutes. It was just meant to be."
It's typical of an observational artist who finds inspiration everywhere. "Praying For Rain" feels like a modern flood song, its infectious riff locking with a thudding beat and moody brass ("I haven't seen water in forty damn days"). "Love Her"'s breezy strut disguises the barbed lyric ("It's a classic tale," says Michael, "of a dangerous woman"). "This Is" has an elegant swoop, while "Can't Kick You" celebrates a woman's addictive pull ("I can kick the nicotine, I can kick the alcohol… but I can't kick you"). "Some of these songs, I can see folks turning the radio up with the windows down," says Michael. "Others might need some candlelight, wine and someone special."
Even as the album plays out, Michael slips fluidly between moods and vibes. "Fool Of Oz" has a sparse guitar line and raw lyric. "Here I Am" is a brass-bolstered slow-blues sung with bruised poignancy ("Don't leave me stranded in the pouring rain"), while "Go Your Own Way" is a moody strut, complete with virtuoso guitar work and a spooky storytelling lyric of swamps and gunmen.
In a modern age of manufactured music, Michael Lee is the flesh-and-blood bluesman we've been waiting for – armed with the album we always knew he was capable of. "I'm looking forward to the future," he considers, "and seeing where this thing goes…"
*Feature image DTL Fotos