A sold-out Musical Instrument Museum witnessed a great night of entertainment on June 9th, from Louisiana native Tab Benoit. It could have been called The Tab Benoit Comedy Hour or just a great night of blues in Phoenix, Arizona.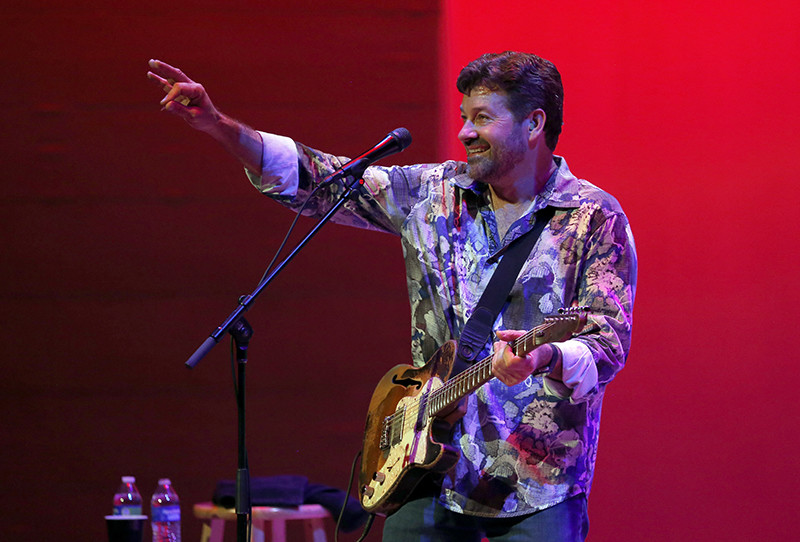 Tab showed all sides of his many talents as he sat in with opening act Eric Johanson, by playing drums. Eric, also from Louisiana, is a newer talent in the blues scene that plays a mean guitar. Tab produced and engineered Eric's debut album Burn It Down, which features Tab on drums and Corey Duplechin on bass. Eric crushed the guitar, had the crowd warmed up for a night of killer blues and many, many laughs.
The MIM has an intimate theater, along with its incredible musical instruments collection, which most will tell you is a great place to listen to music. The sound seems to be perfect, well-balanced, and conversations can be heard from anywhere in the venue. Tab talked back and forth with the crowd from the moment he stepped on stage. This quick banter led up to a night of storytelling that had the fans in stitches; childhood to life events, this could have been billed as Tab's Comedy Hour.
In between songs Tab would ask for requests which turned quickly into another story from the witty blues player. He also had bassist Corey Duplechin and drummer Jefferey Alexander laughing along with the crowd. The show did bring fans to two standing ovations with just hard-hitting guitar work that would make any blues fan proud. "Medicine" and "Night Train" closed out the night. Two of Tab's more popular hits left this crowd wanting more. I'm not sure if that was more stories, more blues, or maybe both. Anyway, this was a great night of pure smiles.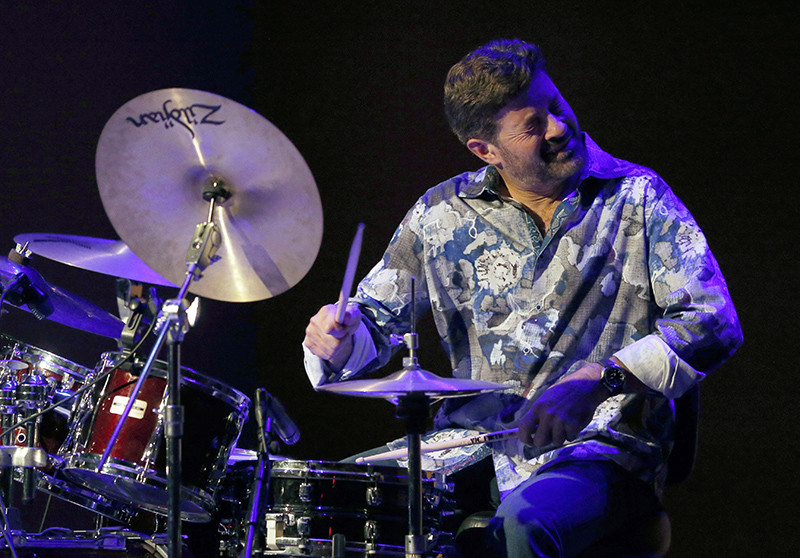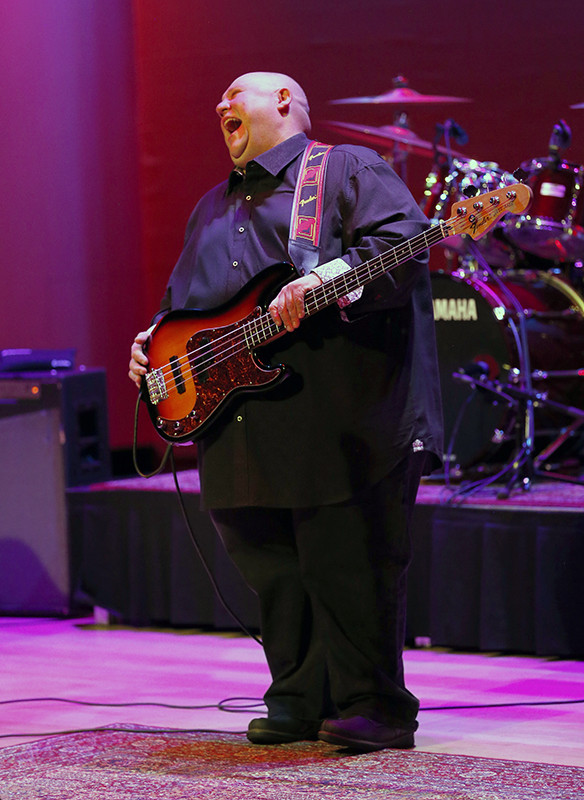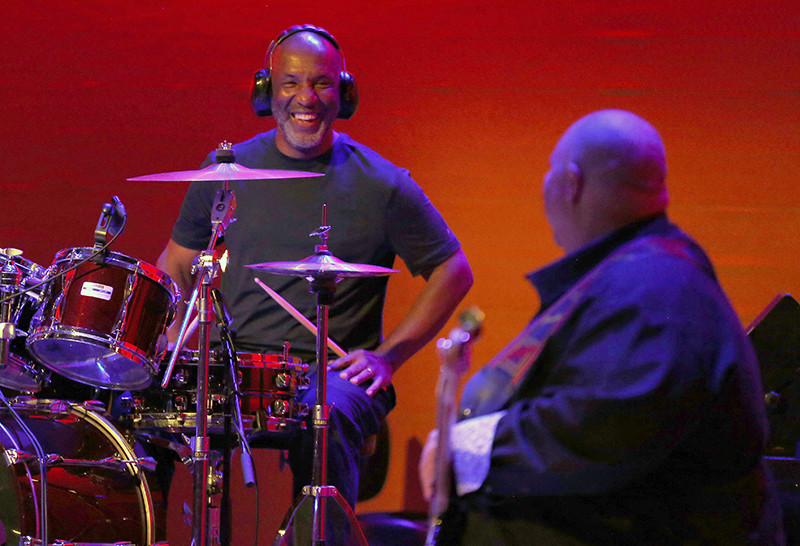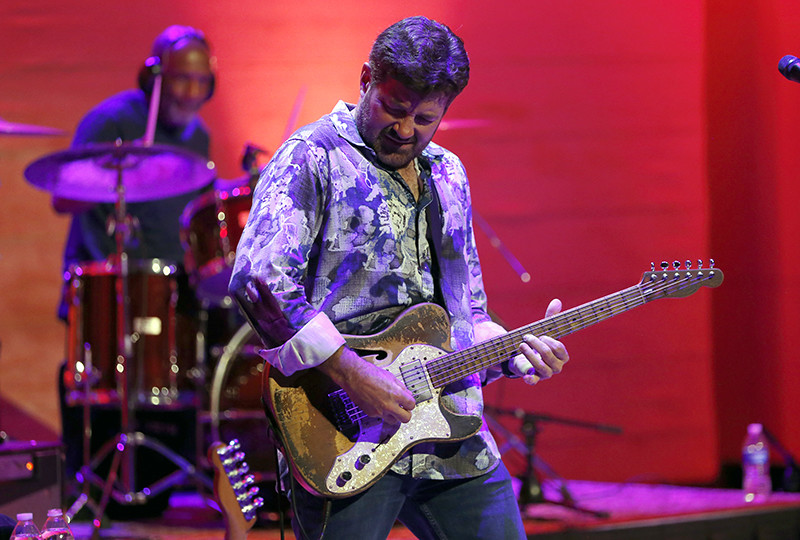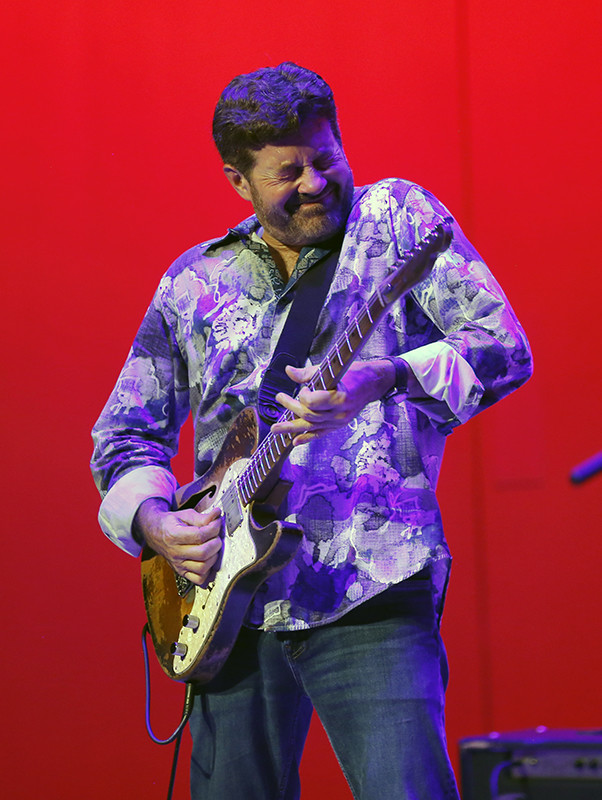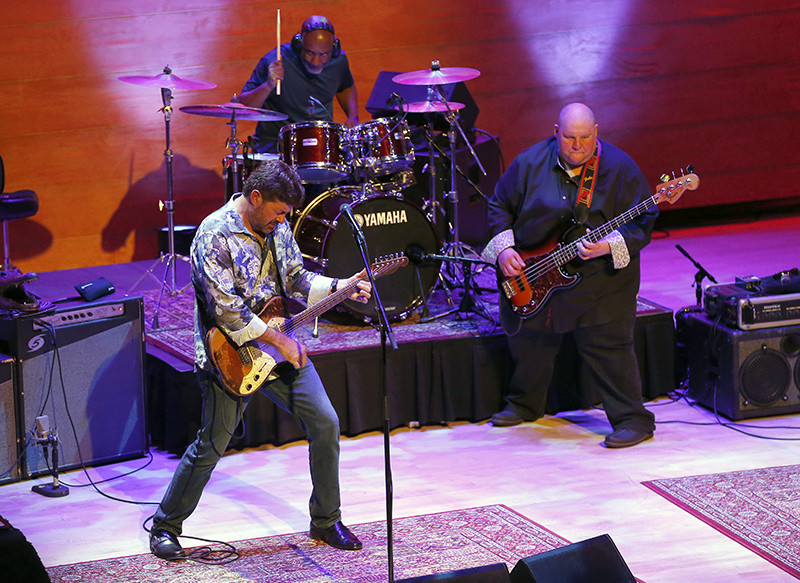 Tab continues his west coast tour, including some more stops with Johanson.