Rasta Time! Ziggy Marley graced the Mesa Amphitheater June 13th. As temperatures reached just over 105 degrees when Ziggy took the stage, it did not keep fans from filling this outdoor, well-kept secret venue in the Valley of the Sun.
Peace and love to the world was the cry from Ziggy throughout the night as he sang a bunch from his newest album Rebellion Rises, keeping everyone on their feet. As the sun set, Marley continued with just over an hour and a half of a smokin' reggae set filled with old and new jams. A killer version of "I Don't Wanna Live on Mars" really showcased his band and backing singers, followed by "True To Myself" and "One Love," one from his legendary father Bob Marley.
The great vibes continued with "Circle of Peace," "Wild and Free," and "Love is My Religion," which seemed to be a fan favorite, with just about everyone singing along word for word. "We are More" and "Look Who's Dancin'" closed out the show with a great response from this had-to-be-hot and worn crowd. Good thing Ziggy is from a warm climate. Marley continues with a west coast tour that you can find here on his website.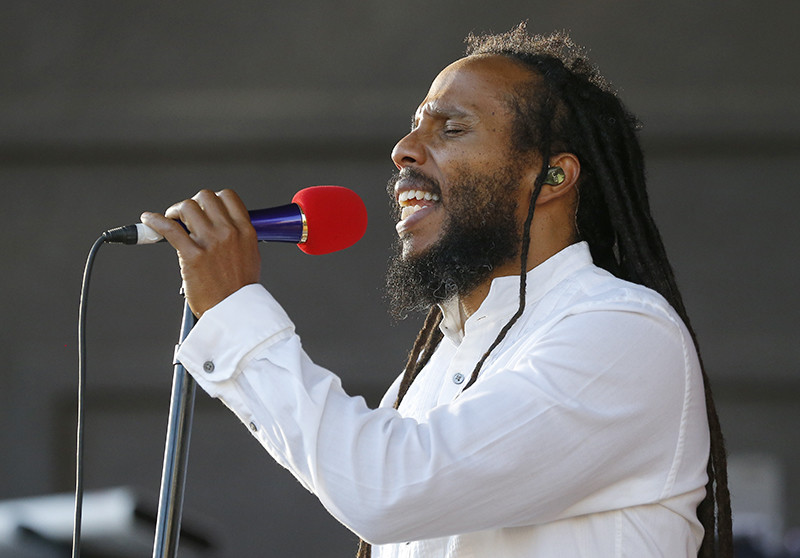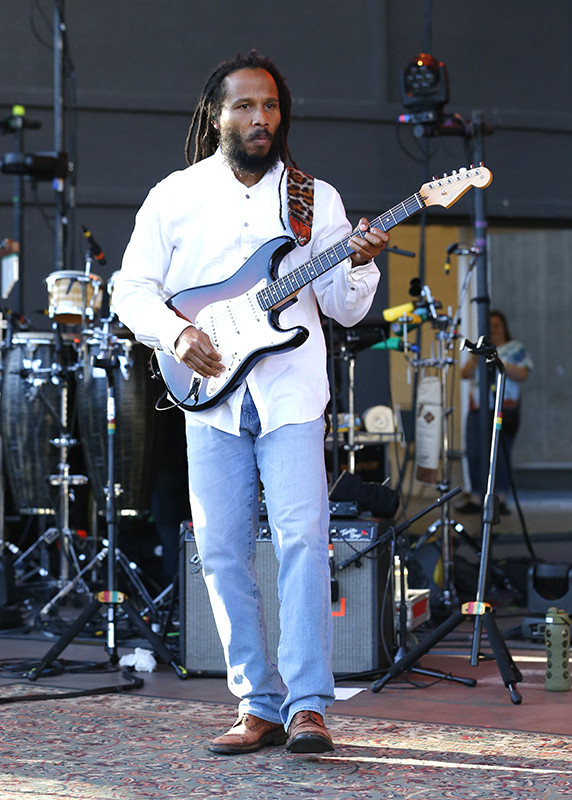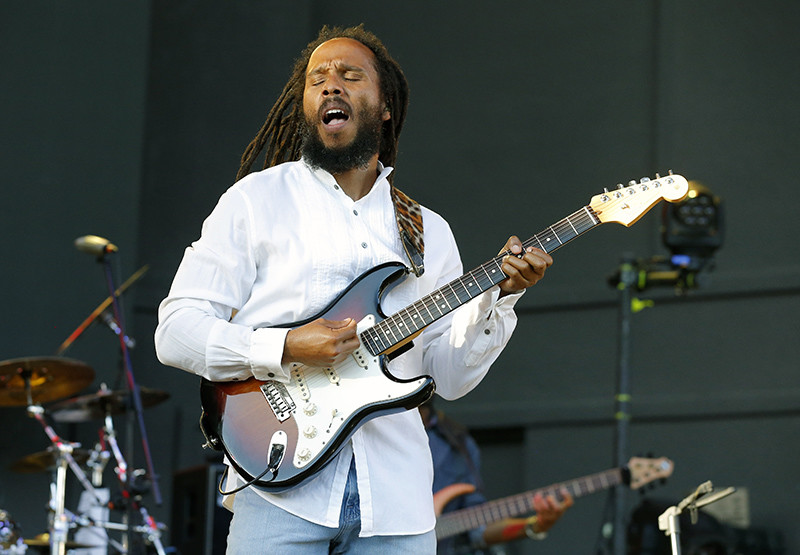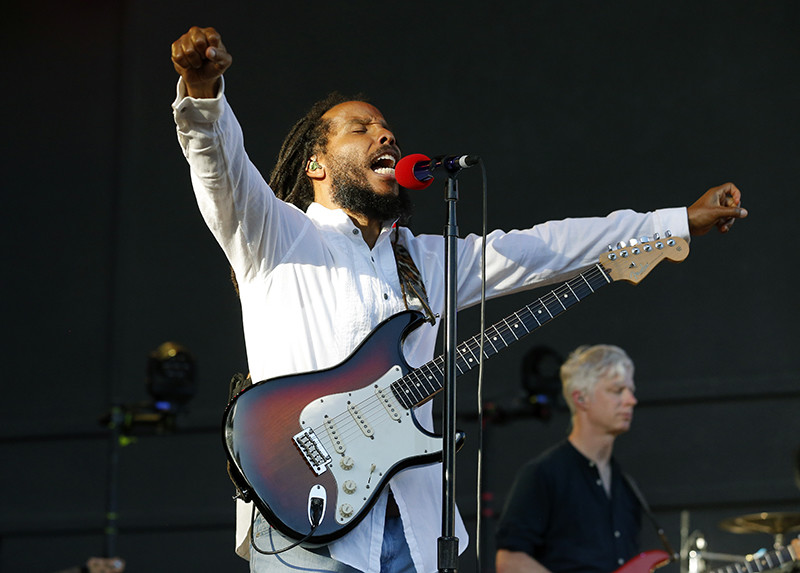 *All photos © Rick Scuteri