They call it studio magic, but the truth is that the best recording studios aren't wonka-esque wonderlands of fancy gear, they're humble churches to the joys of making music. Roots musician, recording engineer, and well-traveled sideman Ben Winship knows this well. He's grown his backyard space, The Henhouse in tiny Victor, Idaho, into a renowned recording space centered less on the gear and more on the vibe. It's the kind of easy relaxed musical space that calls out for both new songs and old tunes. It's also the space where he's been working on two ambitious albums, each one a separate showcase of his talents and perspectives and both of them full-to-the-rafters with powerful guests and friends.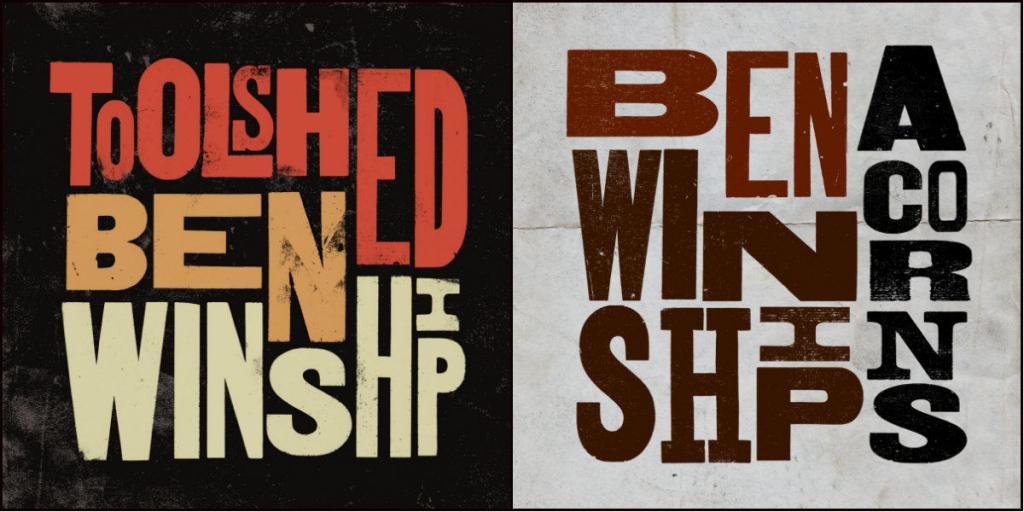 To be released together July 19, 2019 via Snake River Records, both albums, Toolshed and Acorns, showcase Ben's songwriting, arranging, and musicianship with a host of artists he's come to know from years of performing on the road. Toolshed showcases a full-band sound, forming Americana and country-rock soundscapes and featuring guests like Louisiana legacy Ivan Neville, bluegrass legend Joe Newberry, Travis Book of The Infamous Stringdusters, Grammy-winning fingerstyle guitarist Mike Dowling, and Stanton Moore, the drummer for Galactic. Acorns showcases a more organic roots music world based around late-night jam sessions and picking parties, and includes guests like Canadian artists Pharis Romero and Chris Coole, plus Northwest guitarist Forrest Gibson and fiddlers Scotty Meyer and Rayna Gellert. Both albums feature Brittany Haas, Eli West, and Mollie O'Brien, among others.
Track #10 on Toolshed is the cautionary tale "What's the Matter With the Well." Its upbeat, feel-good vibe belies the truly horrific circumstances that gave birth to the song.
Winship told us, "I was listening to NPR one day in 2010 in the midst of the Deepwater Horizon disaster when Memphis Minnie's old song 'Whats the Matter with the Mill' came on. It didn't require a huge leap to update the lyrics as presented here. I debated including it on this CD because it's old news, but decided it's important to be reminded of this fiasco so we can hopefully prevent anything like it from happening again. Plus, it was so fun to have Louisiana native, Ivan Neville, sing on it!"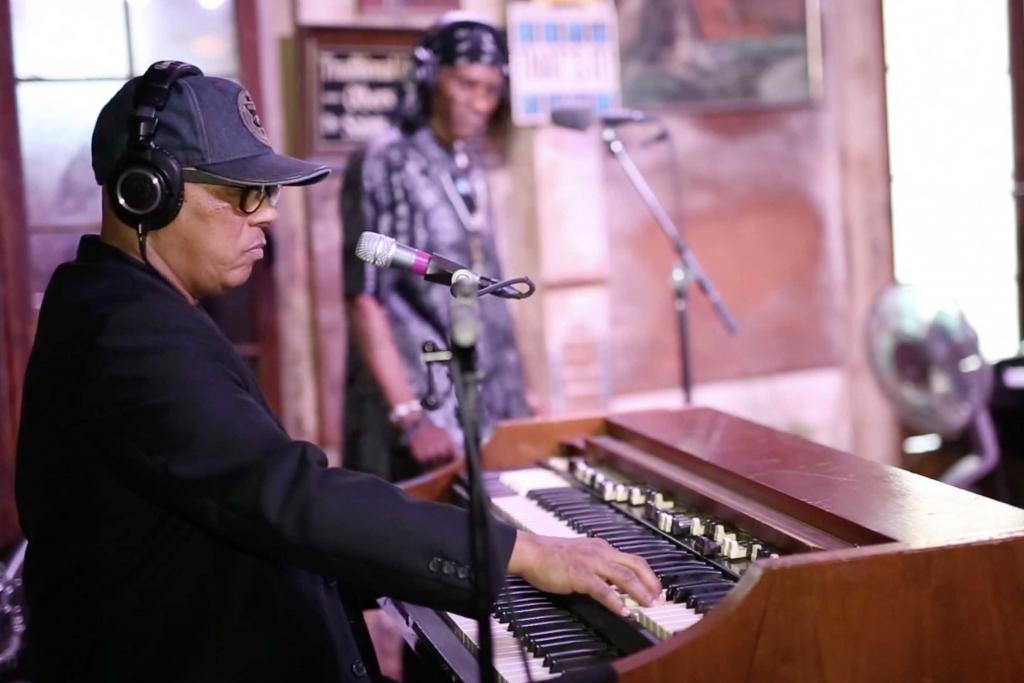 Ivan Neville is the multi-instrumentalist/singer/songwriter son of Grammy winning artist Aaron Neville. Besides his work on his father's and Neville Brothers' albums, Ivan has also released four solo albums, been a member of Bonnie Raitt's band, Keith Richards' solo band X-Pensive Winos, Spin Doctors, and his own band Dumpstaphunk. On top of all that, he's also recorded with the Rolling Stones, Don Henley, Robbie Robertson, Delbert McClinton, and scores of others.
Releasing two albums at once may be a daunting prospect for any artist, but Ben Winship needs this much space. He's got a much longer musical wingspan than most artists, and easily bears the weight not only of so many stellar guests and all kinds of complex arrangements, but also his own outstanding musicianship and songwriting throughout.
*Feature image Lara Agnew Photography