Eight-time Blues Music Award-nominated singer/songwriter/cornetist Al Basile will be releasing his latest offering, B's Hot House, on Sweetspot Records September 20th.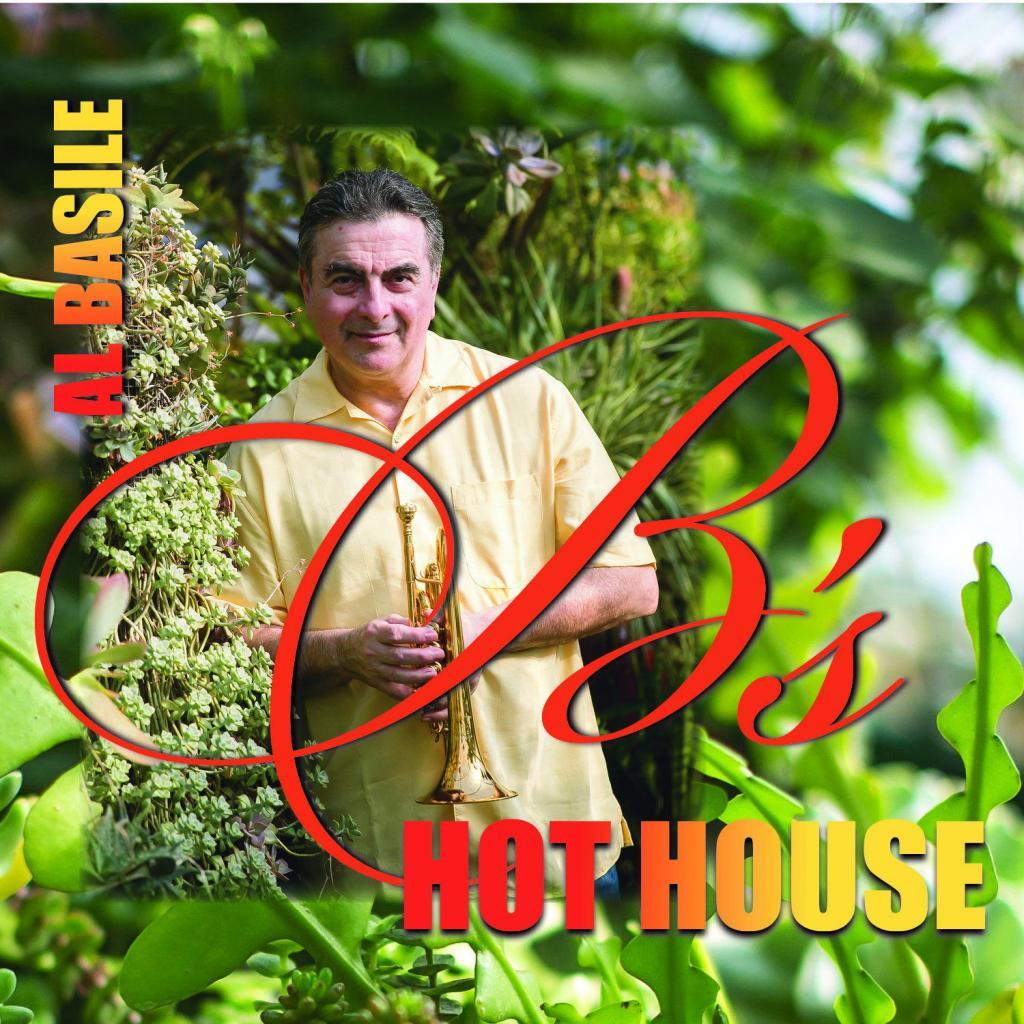 Basile is joined on B's Hot House by his former Roomful of Blues boss, guitarist Duke Robillard (who also produced), and members of Duke's band, along with several other Roomful alums. The 14 all-original tracks on the new disc masterfully demonstrate Basile's skill not only as a
songwriter, but as an interpreter of the styles within the blues and roots world that manifest
themselves in his songwriting, singing and playing.
"I'm especially happy with my cornet playing on this record," Basile says. "As always, I'm inspired by Louis Armstrong, Roy Eldridge, and Miles Davis – the last two of whom featured the Harmon mute I use prominently here – it has a penetrating edge that stands up to the sound of the electric guitar. It isn't easy to follow a Duke Robillard solo! But I think my work on this record is strong, rhythmic, and inventive in a way that doesn't sound like anyone else but me, which is the goal of any blues or jazz player."
"So-Called Storyteller," is the first single released from B's Hot House. Basile's masterful lyrics elegantly combine with his jazz-infused blues style to create something near magical.
"It leads off the disc because I've always been a storyteller in my songs," Basile told us. "I wanted to go back to the greenhouse where we did the cover photo shoot in February, but most of the succulents growing there in the winter are out working now so we have one shot from there, one from my basement, and the rest from the parkland by the river in Providence, RI. The gondolas you see are a feature of the waterway in downtown Providence. The metal 'O' sculpture is unique and I wanted to use it – turns out it hurts your bones to play in that thing! The Krazy Kat T shirt is one of my favorites."
*Feature image Meghan Sepe