Booker T. Jones and The MGs' original members were organist/pianist Booker T., guitarist Steve Cropper, bassist Lewis Steinberg and drummer Al Jackson, Jr. In 1965, the infamous Donald "Duck" Dunn replaced Steinberg. The band was influential musically, and socially it was one of the first biracial bands to achieve success in the U.S.  It's hard to pinpoint a catchier instrumental than the 1962 finger-snapping "Green Onions," where Booker T. pulled out all the stops, literally, by playing a Hammond B-3 organ rather than the M-3 used previously. But then one can state that about any of this Memphis-born legend's Hammond-infused hits. 
His career has been extraordinary. At the age of twelve, he accompanied Mahalia Jackson. When still in high school, he was ushered out of math class to perform a bari-sax solo at the infamous Stax Records. His skills were so much in demand that he went on to lead the Stax Records house band, playing on the records of Wilson Pickett, Sam & Dave, Rufus Thomas, Carla Thomas, Bill Withers, and Albert King. And as if that wasn't enough, he went on to produce studio records for the likes of Willie Nelson (surely you remember Stardust), Carlos Santana, and more. A team player who has always enjoyed the art of collaboration, Booker T. coordinated projects with the late Tom Waits, Otis Redding, and Bob Dylan. 
On the late-night Jimmy Fallon show, Booker T. explains that the bluesy "Green Onions" was intended to be a B-side. But when bandmate Steve Cropper took it to the radio station and the disc jockey accidentally played the wrong side, the station's phone line lit up, making "Green Onions" an immediate smash. After all these years, Booker T. Jones still retains his youthful glow. "I'm still the seventeen-year-old kid that's excited about making music," he revealed to Fallon during the recent airing.  
A musician with such enviable street cred certainly has a lot to say. Fortunately, Booker T. has consolidated a lifetime of insights, anecdotes, and essays into his brand new memoir, Time is Tight. The title refers to the 1969 hit of the same name. The long-anticipated memoir serves as companion to the newest release since 2013, Note by Note, an album that features American standards and originals. 
When Booker performs at Chicago City Winery on November 14th for an ambitious 8 pm set, he'll begin with a reading from Time is Tight and stick around afterwards to greet fans and autograph books.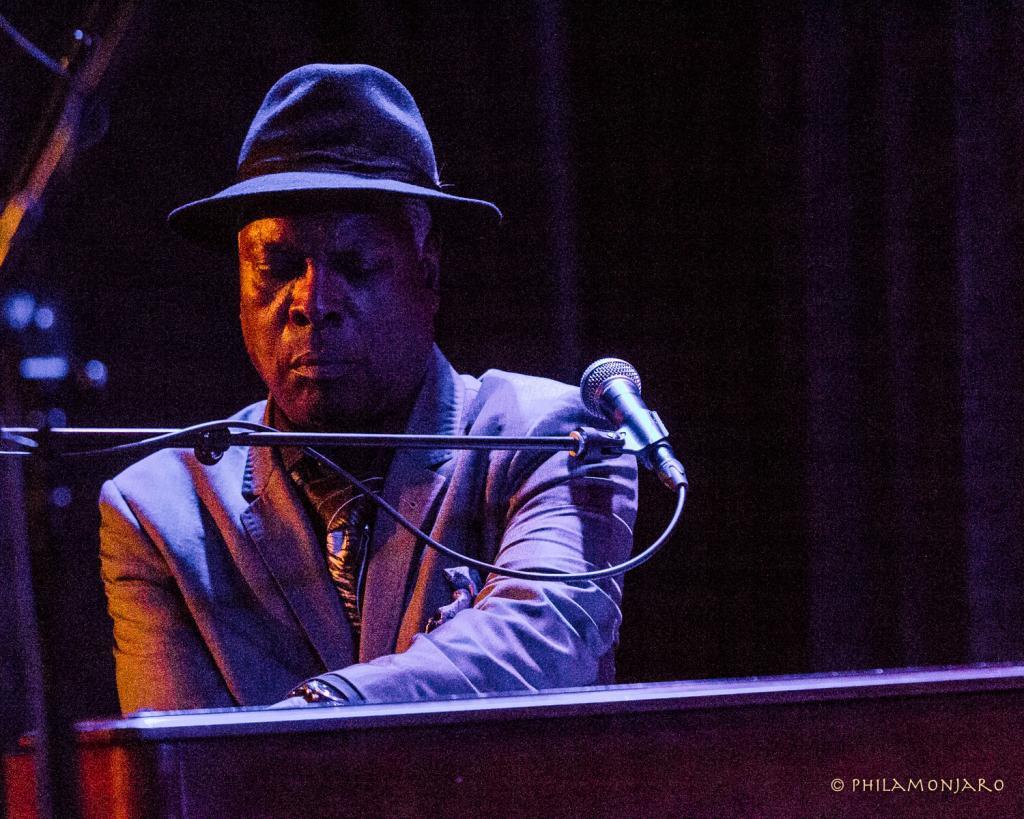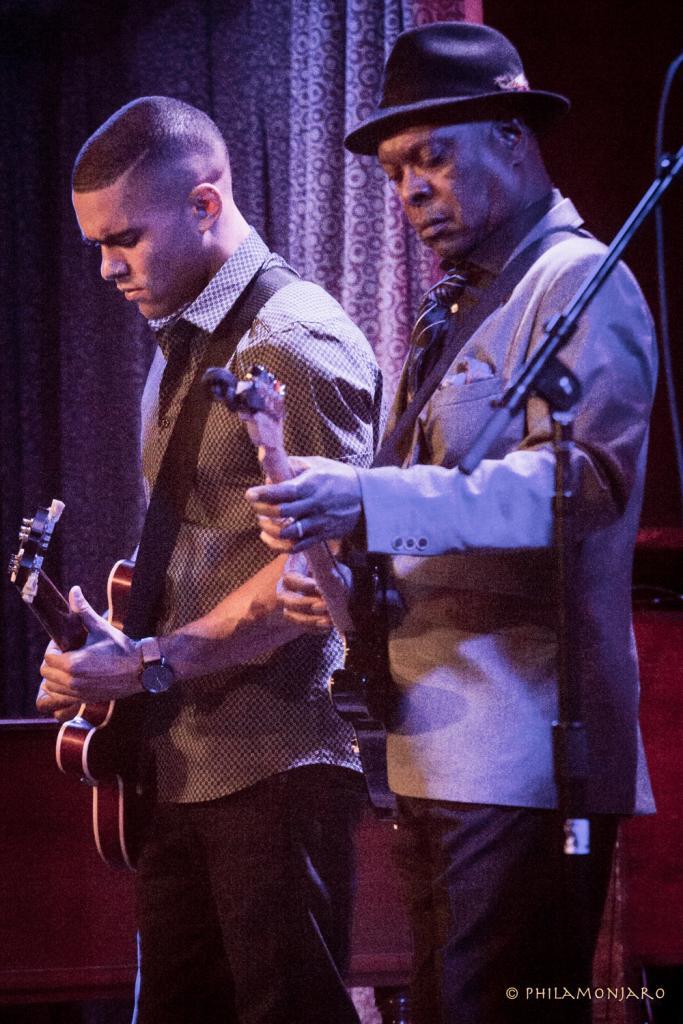 *All photos © Philamonjaro