Chloe Kay & The Crusade released their debut single "Locked Down (Live at the Mambo Kitchen)" on November 22nd.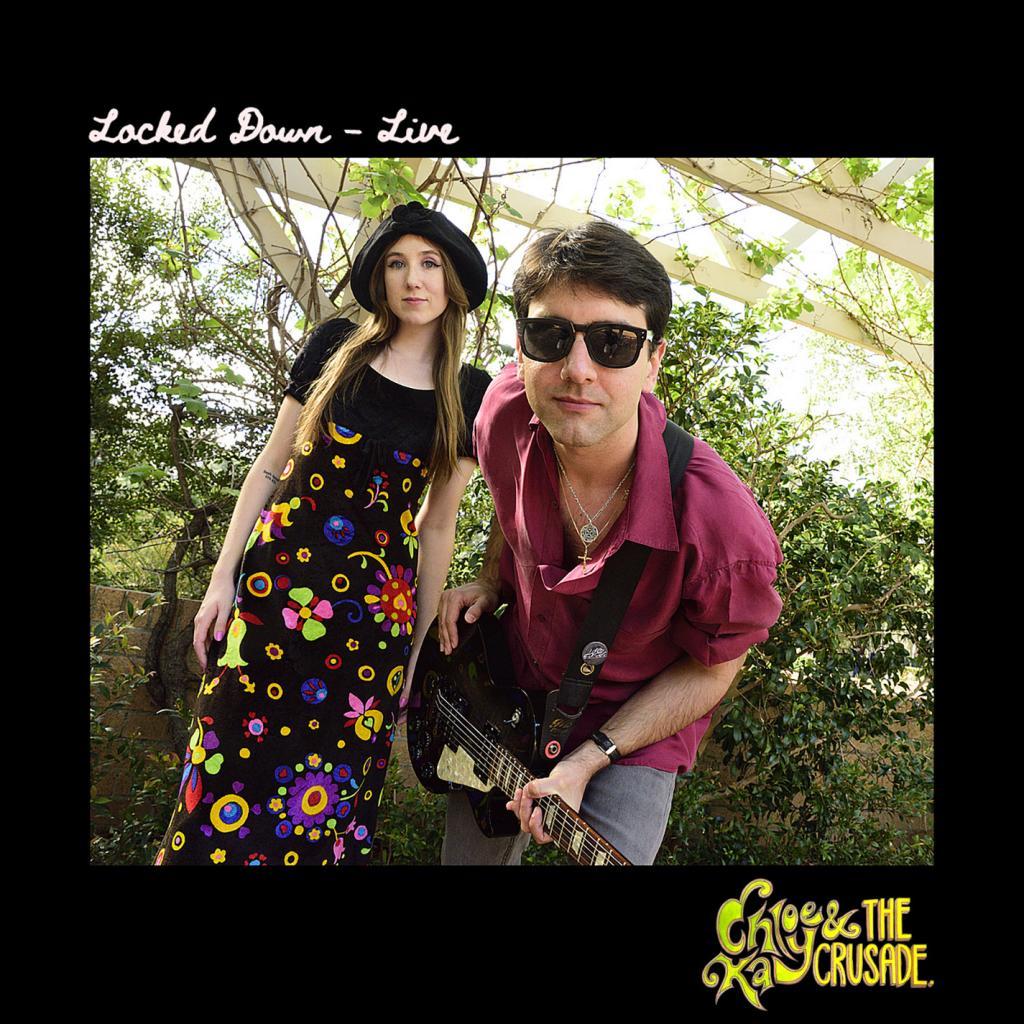 Born and raised in the depths of Sydney's murder capital, Chloe Kay grew up living the blues. And now, she sings them.
For as long as she can remember, Kay's main objective has been to keep blues alive. Since the age of 17 she has been working as a music journalist, writing and interviewing for American Blues Scene, Rhythms Magazine, and Bluesfest TV among others. Now, she's decided to take a step back and let her own talent shine, to get back onto the stage and in front of the mic; her church, her home, her calling.
In mid-2019 the 22 year old singer, songwriter, and self-assured frontwoman had a chance run in with Brazilian blues guitarist Lucas Diniz, and soon discovered they possess a musical bond that defies language. Inspired by their soul connection, they immediately began writing an amalgamation of spirited songs together. Soon they had enlisted the help of bassist Johnatan Mam, a fellow Brazilian whose playing is deeply rooted in blues and funk, and Garnet Meekings a veteran blues drummer, and thus Chloe Kay & The Crusade was born.
Pulling inspiration from soul singers, blues players, bossa nova legends, and folk rockers from times past and present, the worldly group have created a sound of their own design.
The music we've heard from Chloe Kay & The Crusade is simple and soulful. Kay's vocals are powerful, but have a crying, velveteen sleeve that makes them all the more enjoyable. With Soul Blues making a huge comeback on blues stages and in recordings, Chloe Kay & The Crusade will surely be among the top contributors.