On December 26th, 2018, Emily Cross received an excited email from a friend: Brian Eno was talking about her band on BBC radio. "At first I didn't think it was real," she admits. But then she heard a recording: Eno was praising "Black Willow" from Loma's self-titled debut, a song whose minimal groove and hypnotic refrain seem as much farewell as a manifesto: I make my bed beside the road / I carry a diamond blade / I will not serve you. He said he'd had it on repeat.
At the time, a second Loma album seemed unlikely. The band began as a serendipitous collaboration between Cross, the multi-talented musician and recording engineer Dan Duszynski, and Shearwater frontman Jonathan Meiburg, who wanted to play a supporting role after years at the microphone. They'd capped a grueling tour with a standout performance on a packed beach at Sub Pop's SPF 30 festival, in which Cross leapt into the crowd, and then into the sea, while the band carried on from the stage—an emotional peak that also felt like a natural ending. "It was the biggest audience we'd ever had," she says. "We thought, why not stop here?"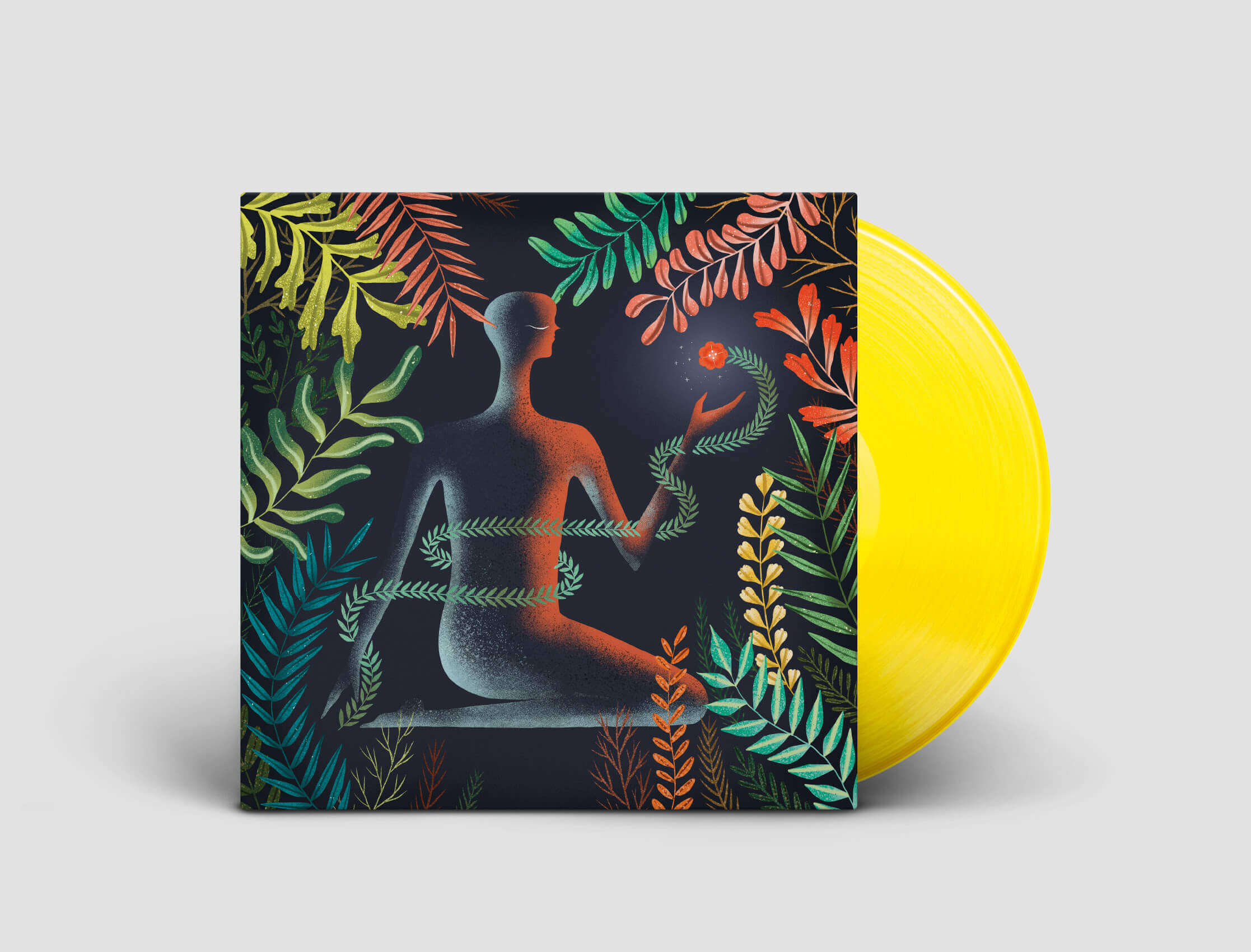 Following the tour, Cross went to rural Mexico to work on visual art and a solo record, while Meiburg began a new Shearwater effort. But after a few months apart (and Eno's encouraging words), the trio changed their minds and reconvened at Duszynski's home in rural Texas, where they began to develop songs that would become Don't Shy Away.
Loma writes by consensus, and though Cross is always the singer, she, Duszynski and Meiburg often trade instruments. Meiburg compares their process to using a ouija board, and says the songs revealed themselves slowly, over many months. "Each of us is a very strong flavor," he says, "but in Loma, nobody wears the crown, so we have to trust each other—and we end up in places none of us would have gone on our own. I think we all wanted to experience that again." The album that emerged is gently spectacular—a vivid work whose light touch belies its timely themes of solitude, impermanence, and finding light in deep darkness. Stuck / beneath / a rock, Cross begins, as if noticing her predicament for the first time. Then she adds: I begin to see / the beauty in it.
Listen to the single, "Ocotillo," from forthcoming Don't Shy Away.