We are official. Preparation has begun on a film where I will be honored to play the great, BB King. Humbled.
So read the tweet from actor Wendell Pierce on Monday. The biopic The Thrill is On was originally titled B.B. King and I when the project was first announced in 2011. The film portrays the relationship between BB King and friend Michael Zanetis, who assisted in getting King his star on the Hollywood Walk of Fame.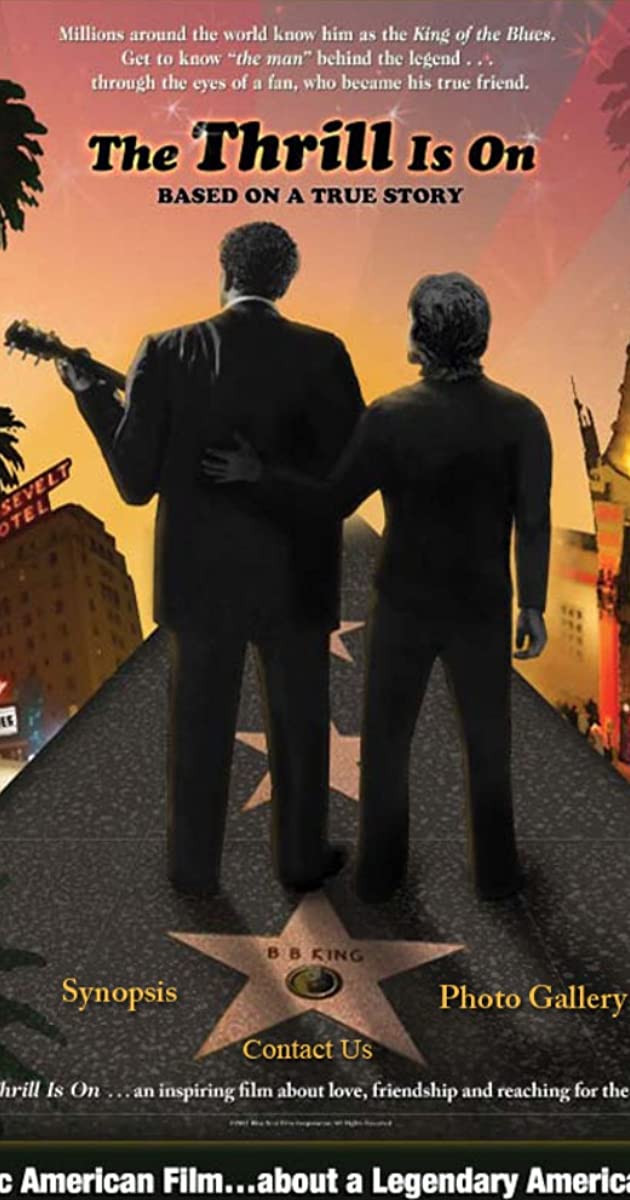 Pierce was slated to play King from the start before a string of bad luck befell Zanetis and the project. There was a short-lived, then dropped lawsuit, regarding the use of King's name and the producer's First Amendment Right to use it. "So rather than drag my dear friend through unnecessary litigation, I changed the name to The Thrill Is On and I dismissed my case," says Zanetis.
Then there was the completely unrelated Delta Groove case, where founder Randy Chortkoff and two co-defendants were convicted on multiple criminal felony fraud charges, including cheating investors of over $1,400,000 in a phony movie investment scam. Chortkoff's activity had absolutely nothing to do with Zanetis' project, but it did make potential backers incredibly gun shy about investing in a film at that time.
The revived film project is the same one from 2011, with Zanetis producing the movie and co-writing the script with Melora Donoghue. "We're proud to have an actor of Wendell's caliber attached to portray this beloved icon," Zanetis said in a statement. "His dedication to his craft and love of music will combine in what I believe will be a career defining performance."
Pierce is best known for his performances in The Wire, and HBO's Treme, in the latter of which he learned to play trombone for the part. Beginning in 2016 Pierce also began appearing on several albums recorded in his hometown of New Orleans, including those by Kermit Ruffins, Irvin Mayfield, Wynton Marsalis, and others.
King, who died in 2015 at the age of 89, spent over 70 years as a professional blues musician, recording 43 albums, winning 15 GRAMMY awards, and was among the first class inducted into the Blues Hall of Fame in 1980. His honorary title of "King of the Blues" was well earned.
In a later tweet Pierce added:
I promised BB King before he died, I will honor him and his creative genius. An American Icon.
*Feature image Joel C Ryan/Invision/AP