Jeremiah Johnson will be dropping his newest offering Unemployed Highly Annoyed on Friday, October 30th via Ruf Records.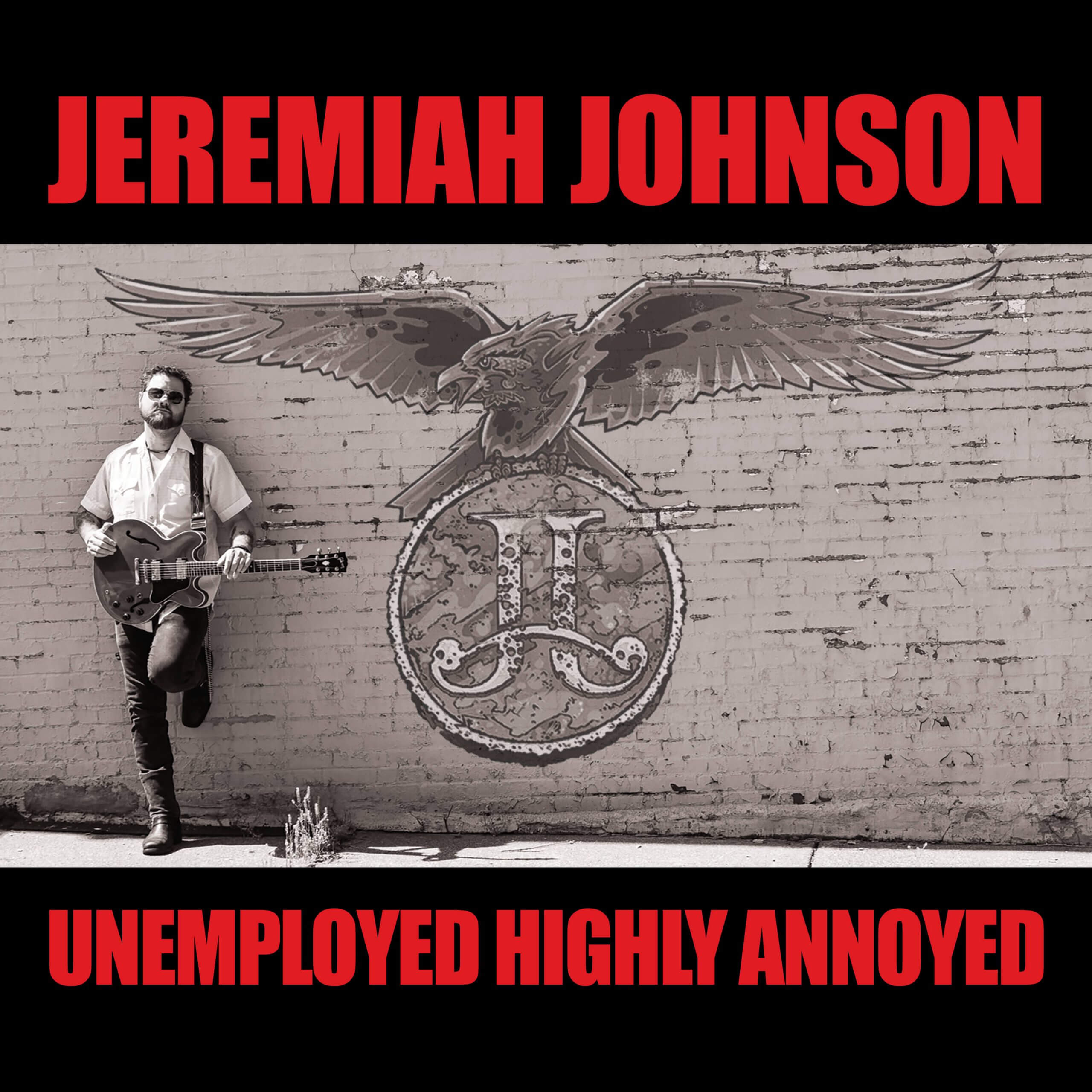 Quarantined at home for months, Johnson decided it was time to get creative. On this concept album he blends the sounds of the South, with Mississippi River blues and a touch of country flair. Emotionally charged Southern blues rock, powered by the common man's passion for life and all the struggles in-between. Songs with meaning, a powerfully persuasive voice and master class musicianship.
The second track from the new album is the powerfully emotive "Muddy Black Water." Featuring Johnson on lead vocals and guitar, Paul Niehaus IV on bass, keys and backing vocals, and Tony Antonelli on drums, percussion and backing vocals, the video shows stark images of the Big Muddy as it runs through Johnson's hometown of St. Louis. The song itself is a tough guy cry for help.
As a full-time musician, I have always felt like I had to struggle to keep my head above water. When this pandemic hit the music industry, it felt like a sucker punch body blow to my career and it was.  I had to put aside my pride and ask for help from fans, friends and family. It was hard to accept that I needed help, I needed someone to reach down and pull me from that muddy black water. I am afraid this is far from over. But I hope to be part of the solution, work hard to preserve my livelihood and do my part to help save the struggling live-music venues world-wide. In the process, I hope you enjoy the music that comes out of it. – Jeremiah Johnson
Unemployed Highly Annoyed was produced, recorded and mixed by Niehaus at Blue Lotus Studios in St. Louis, MO. The video for "Muddy Black Water" was produced by Dan Waterman.