The new EP from Americana duo Ida Mae, Raining For You, drops November 20th via Thirty Tigers. The group has released the second video track, a breakneck blues rocker featuring Marcus King entitled "Deep River."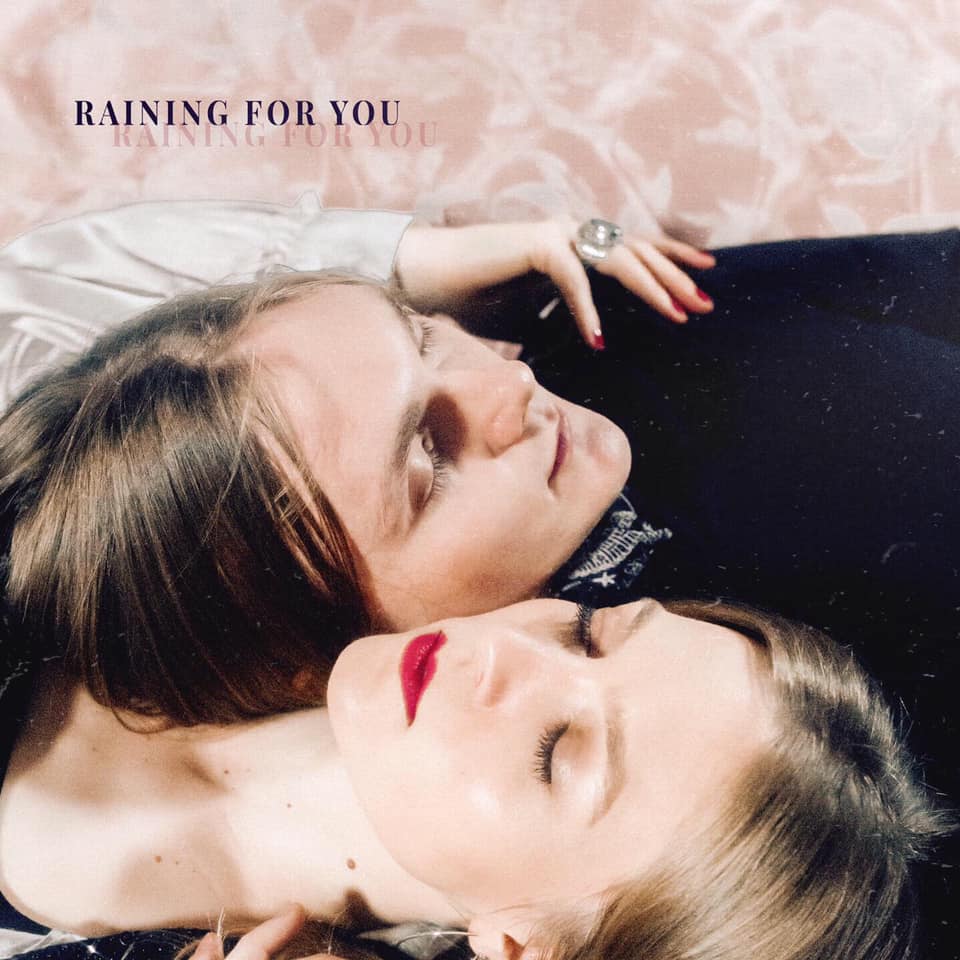 Ida Mae is made up of married couple Christopher Turpin and Stephanie Jean Ward. The pair combines the musical genius of Robert Johnson, Charley Patton and other Delta blues greats with the lyricism of American authors such as Jack Kerouac and James Baldwin. The result is a Bonnie & Clyde perspective in their songwriting.
Our last show was in San Antonio, Texas when we were flown home from our tour schedule and into quarantine. The years before had been the biggest adventures of our lives, two Brits on our own travelling and playing non stop shows across the length and breadth of the USA and Europe. We played a rollercoaster of shows from Entertainment Centre's in Wisconsin to Stadiums in New York.

In all that time we'd been collecting scraps of conversation, words and sounds from our experiences on the road. We'd been piecing together the bones of our next album in hotel rooms and the backs of taxis every spare moment we had. Collecting fragments of what felt like a strange, ragged, dream-state journey. All the plans we'd made for recording the next album had gone out the window, so we wired the house into our lockdown studio and began to self produce. – Ida Mae on the creation of 'Raining For You.'
The husband-and-wife duo have toured roughly 120,000 miles of the USA and Canada to date, earning rave reviews and performing at festivals like Bonnaroo and Philly Folk Festival, and alongside artists like Willie Nelson, Greta Van Fleet, Allison Krauss and Marcus King.
King joins the couple on "Deep River," turning in a fantastic guitar break, rocketing off the momentum that Ida Mae builds.
*Feature photo credit: Zach Pigg