Powerhouse vocalist and Grammy-winning artist Judith Hill has released "Americana," a provocative new music video that demands a reckoning within the country. "Americana" is the lead single to her upcoming studio album, Baby, I'm Hollywood, available via Regime Music Group on February 12th, 2021.
The 13-track album was produced by Hill and follows 2018 album release, Golden Child. The visual sees her playing a number of different characters, from an African warrior to a 1950s service worker to a Western vigilante, all of whom face criminalization for their identities. A biracial Japanese and African-American woman, the soul singer has talked at length about feeling like a foreigner in her own home.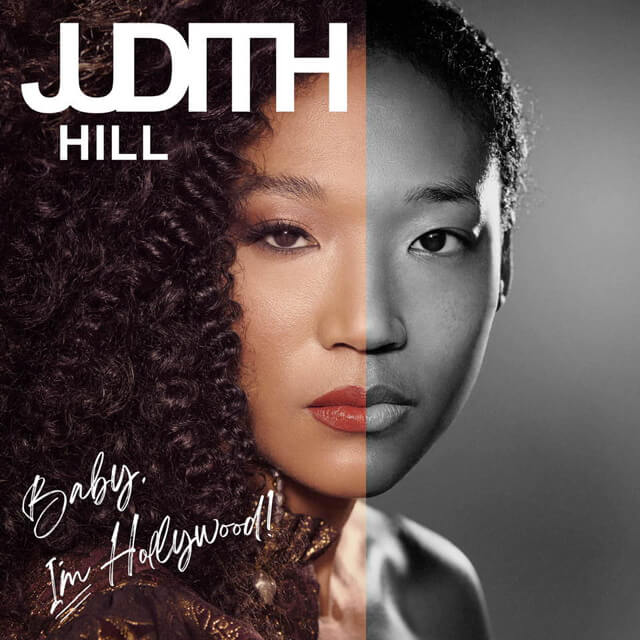 "We are living in a time where deeply-rooted racism and xenophobia are being exposed," states Hill. "In order to create a more inclusive society, we must first understand the struggles of the minority community. 'Americana' is an aggressive emotional reaction and a cry for change."
"Americana" is a visual that expresses the stereotypes and struggles that people of color face living in America. In the video, Judith Hill is presented by different characters representing her bi-racial ethnicity of African American and Japanese. In each scenario, she is trapped or criminalized for her "otherness" and essentially a fugitive trying to escape the social restrictions and injustices of America.
What does it feel like to not belong? Watch the official music video below.
Hill takes viewers behind the scenes of "Americana" in a mini-documentary. In the footage, she delves into her inspirations, explaining how each character in the music video represents a piece of her heritage throughout American history.
Hill has also been active in charity events this year, performing for the virtual GO Gala hosted by Lily Collins, Robert Pattinson, and Ewan McGregor. Other performers at the Gala included HAIM, Katherine McPhee, and Mary Elizabeth Winstead. Additionally, Hill's music was featured on several shows from Hulu and Netflix. She covered Phil Collins' "In the Air Tonight" for Hulu's Little Fires Everywhere and also featured on Gerard Way's "Here Comes the End," heard in the season 2 trailer for Netflix's The Umbrella Academy.
*Feature image courtesy of Greg Miller/Big Hassle Media