NY Blues Hall of Famer and Fodera Guitar artist Dave Fields is premiering his new video for "Why Can't You Treat Me Right," the third single from Fields' album Force of Will featuring Dave's European band: Norwegian blues-roots Americana drumming legend Kåre Amundsen and bassist extraordinaire Bjørn Hågset.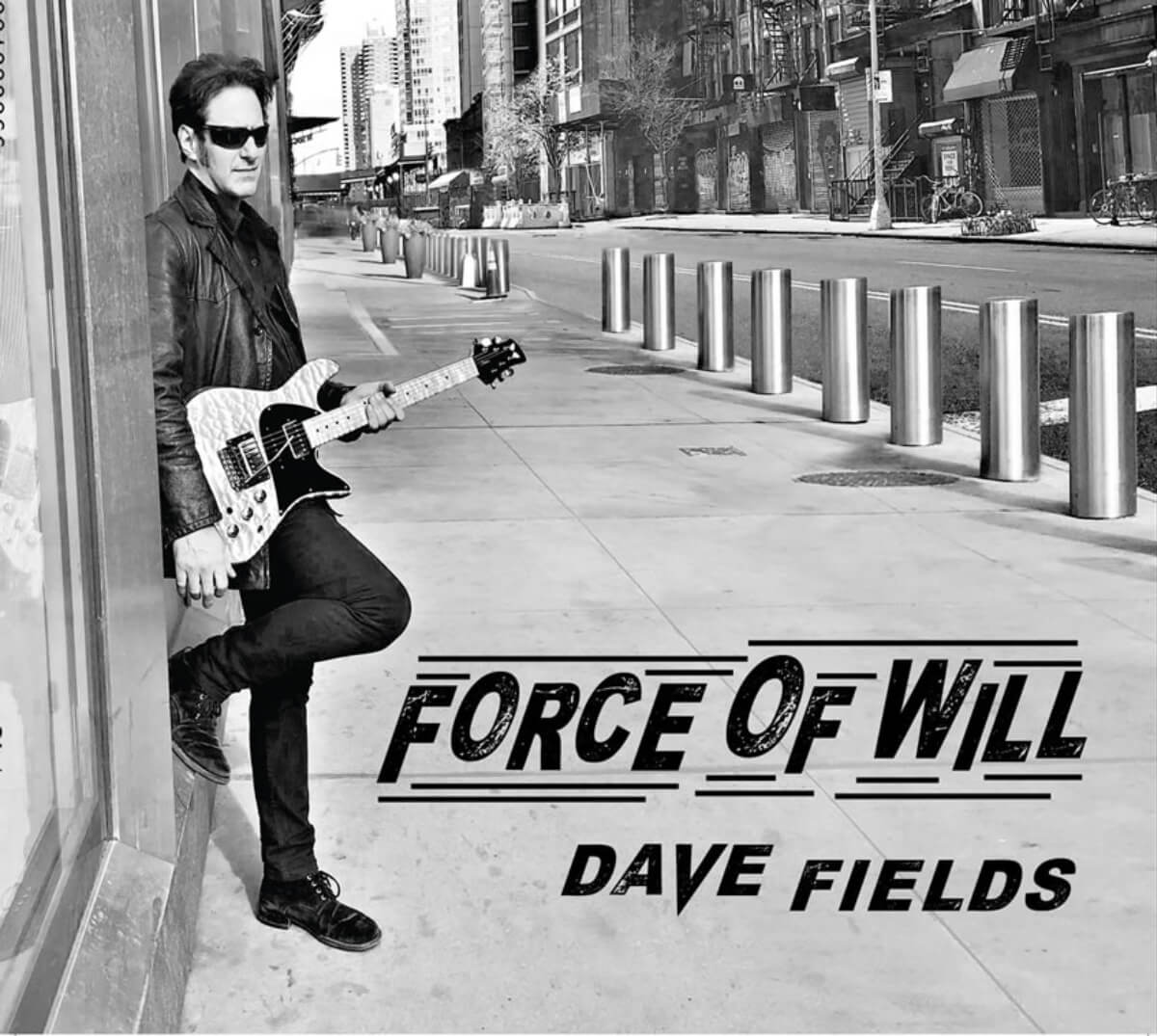 Force of Will is a ferocious mix of blues rock and beyond that stretches the boundaries. Force of Will shall take you on a musical journey in a way that only Dave Fields can take you. Dave and his Fodera guitar will light your senses on fire. Force of Will, like all of Dave's albums, is a dynamic excursion of love, fun, joy and life which will please the blues-rock lover and beyond.
Dave is a lifelong New Yorker and currently resides in the lower east side Manhattan. His musical roots stretch deep being the son of successful NYC composer, arranger & producer Sammy "Forever" Fields.
Fields has performed and continues to perform all over the US and the world. He enjoys a big Spotify audience as well as a huge social media presence. His awards include: Best Self Produced album 2006 at the International Blues Challenge for producing Back In Bluesville; 2009-2010 Mojo Boogie Award; and Big City Blues Magazine Happy To Have The Blues Lifetime Achievement Award. Legendary British bluesman John Mayall recorded Dave's song "Train To My Heart" on his album Tough.
Shot and edited in Brooklyn NY and the lower east side on Dave's iPhone 8+, with guest appearances by Nick and Amy DiFrisco, "Why Can't You Treat Me Right" is a heart wrenching, slow, bluesy plea for unrequited love with a scintillating guitar solo.
*Feature image courtesy of Michelle Castiglia