Bluegrass legend and GRAMMY-nominee Bobby Osborne, known as the voice of "Rocky Top," has released his grassified version of Merle Haggard's "White Line Fever."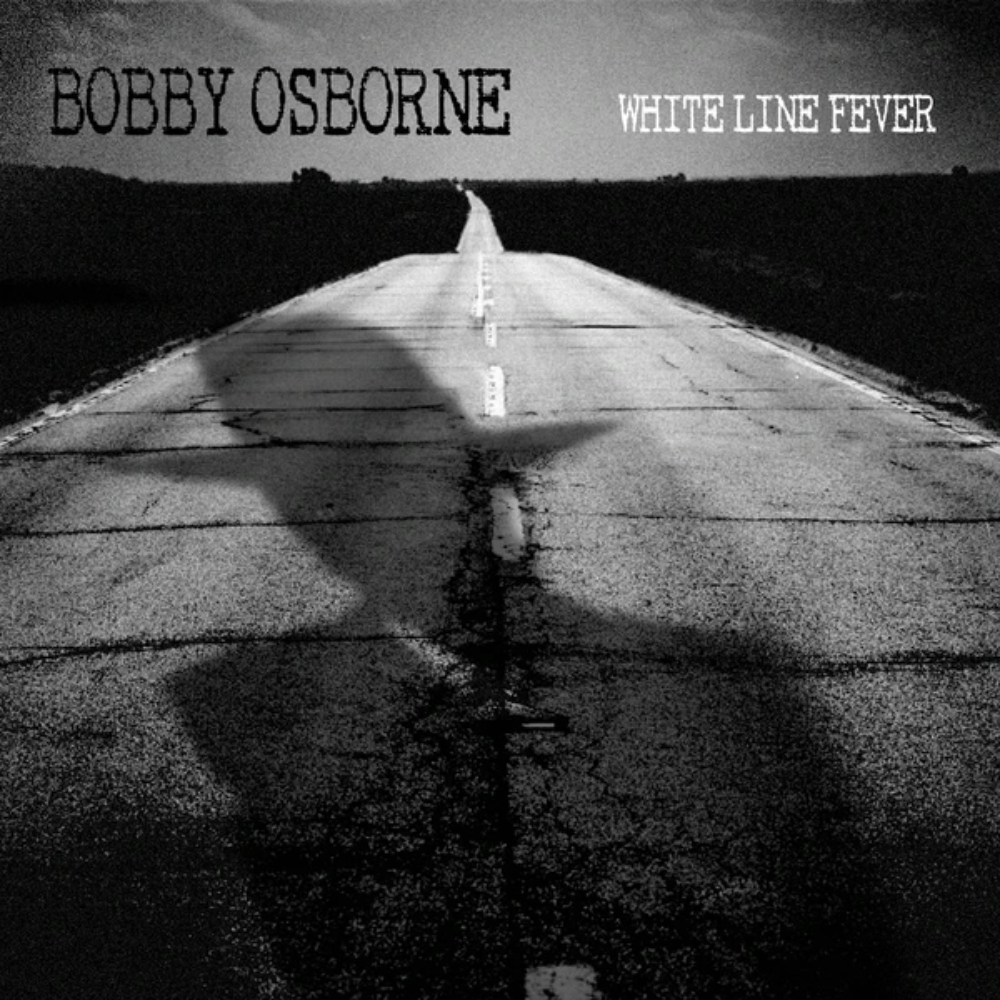 Producer Alison Brown explains the track grew out of a recording session she gave Bobby for his 89th birthday in December. She thought the country classic would make a great bluegrass tune and Osborne was excited to bring his soulful bluegrass vocals to the task.  To augment the rearrangement of Haggard's story of life on the road, Brown and co-producer Garry West asked Wilco's Jeff Tweedy to craft a new verse reflecting on Osborne's 60-plus year career and the many white lines under his wheels, both as a member of the iconic Osborne Brothers and as a solo artist.
A crack band of bluegrass players brought the track to life: Stuart Duncan (fiddle), Trey Hensley (guitar, harmony vocals), Sierra Hull (mandolin), Tim O'Brien (harmony vocals), Todd Phillips (bass) and Brown on banjo.
Merle Haggard cut "White Line Fever" in late 1960s with a country feel but it always seemed to me that it would make a great bluegrass song. With Bobby's incomparable vocals, and the addition of Jeff Tweedy's new lyrics about Bobby's Kentucky roots and Ohio ties, I think this version of "White Line Fever" ticks every box for a bluegrass classic. – Alison Brown
*Feature image photo: Jay Blakesburg