Mountain Fever Records, along with the award-winning bluegrass band Backline announces the release of their new single, "Sixteen Tons." The song will be included on an upcoming album scheduled for release on Mountain Fever Records next year.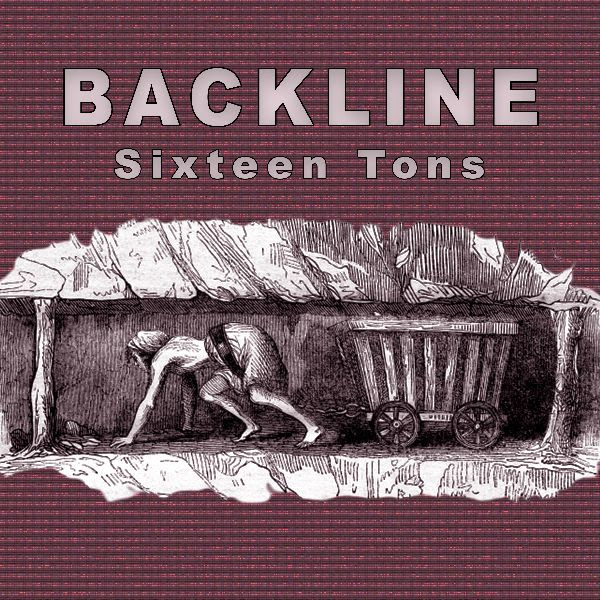 Backline write their own music, but this time they have cut their own idyllic version of the Merle Travis tune first recorded in 1946. Tennessee Ernie Ford earned the #1 slot in 1955, with his version also inducted into the Library of Congress's National Recording Registry in 2015. 
The six-piece band is: Katelyn Ingardia (Guitar and Vocals); Travis Tucker (Dobro and Vocals); Zachary Carter (Banjo and Vocals); Milom Williams II (Mandolin and Vocals); Chris Williamson (Bass); and Clint White (Fiddle). The Spartanburg, South Carolina based band was formed in 2016. The following year, they won the RenoFest State Bluegrass Band Championship and in 2019 won the Little John's Mountain Music Band Contest.
Upcoming Backline tour dates include August 28 at Ocean Lakes Family Bluegrass Festival in Myrtle Beach, SC; September 4 at Old Fashioned Farm Days in Siler City, NC; September 11 at the Union Bluegrass Festival in Union, SC; and September 24 at the Vine Grove Bluegrass Festival in Vine Grove, KY.