I am not worthy! I am not worthy! I honestly forgot how great The Black Crowes are live, it has been a long time since they toured. Chris and Rich Robinson, brothers and co-founders, brought their A-game to the magical mecca Red Rocks Amphitheater in Morrison, Colorado — playing back-to-back nights in front of two sold out crowds. I was so fortunate to have caught the first, and regret I couldn't stay for the second. Who cares about the past, the rumors, the stories? I want to talk about the now! 
Dirty Honey started things off Sunday night, getting everyone off their feet. If you want to try a new band, give them a try; they won't be opening for very much longer. The lead singer Marc LaBelle demanded everyone get up.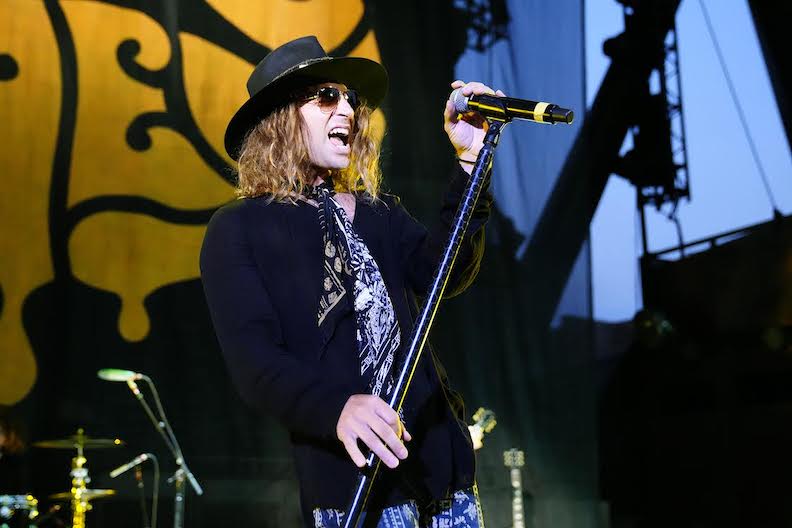 His vocals, something out of the '70s, set the mood early. These boys can bring it. Guitarist John Notto and bassist Justin Smolian rocked the house, with drummer Corey Coverstone completing this old school sound. I won't miss Dirty Honey when they tour my city.
The Black Crowes haven't toured since 2015, and with some personal changes they have come back with The Black Crowes Present: Shake Your Money Maker Tour, performing the entire setlist off the album Shake Your Money Maker from beginning to end. The stage set up like an old saloon started with a bang with no let up in sight, just remember to tip your bartender! The audience immediately stood up and never sat back down, with every soul in the place singing "Jealous Again."
Chris worked the stage and the crowd with his nonstop energy, and by the time they finished with "Hard to Handle" and "She Talks to Angels" this one was one for the books. If there was ever a problem you could not tell. The chemistry looks as though this will be a new chapter for these guys.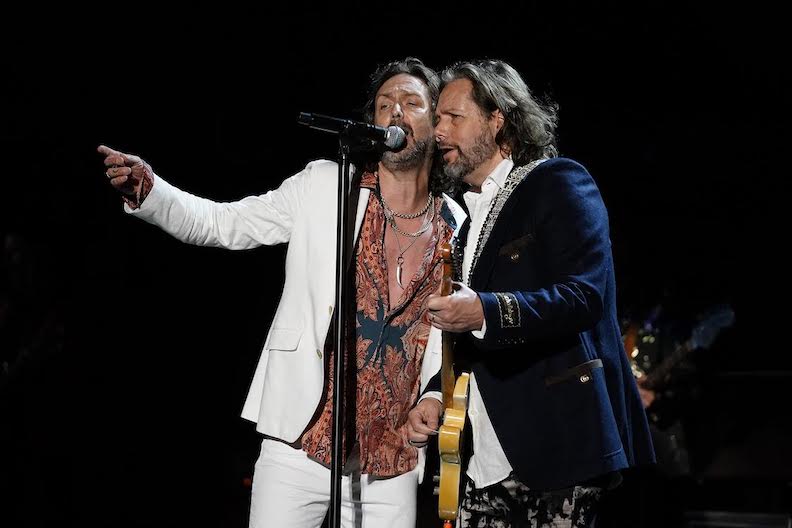 The band finished the album, but the hits kept coming with tunes such as "Thorn in my Pride" and "Remedy" to finish things off. The encore, "It's Only Rock n Roll (But I Like It)" (Rolling Stones tribute) was just a perfect way to send the folks home wanting more. 
I've said this before with a lot of the shows I reviewed, but this one was magical. Maybe because it had been too long since we heard this kick ass band.
Check out the Crowes' tour dates. For Dirty Honey, head here. 
More images below: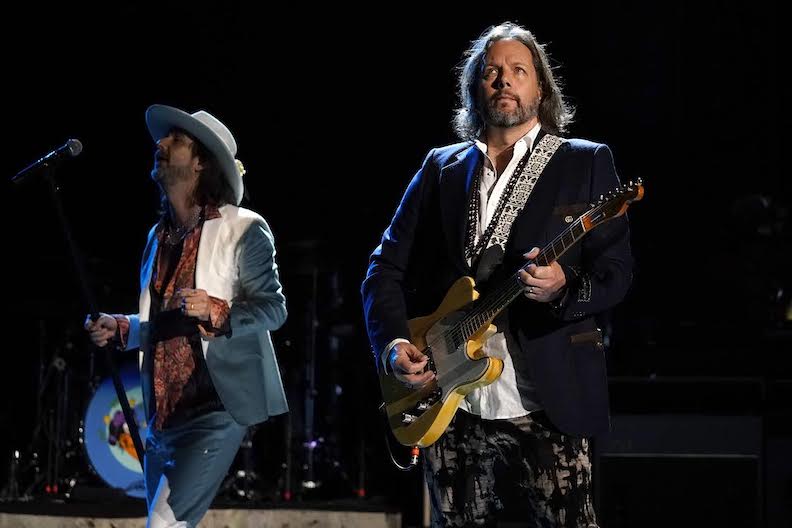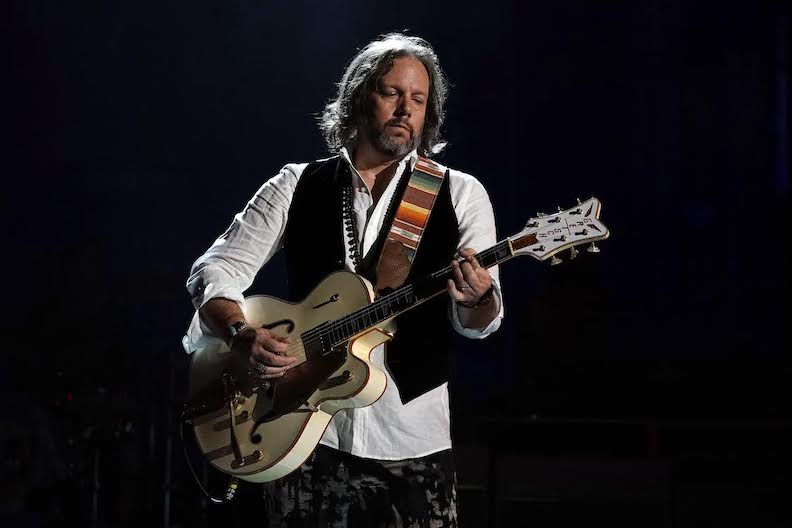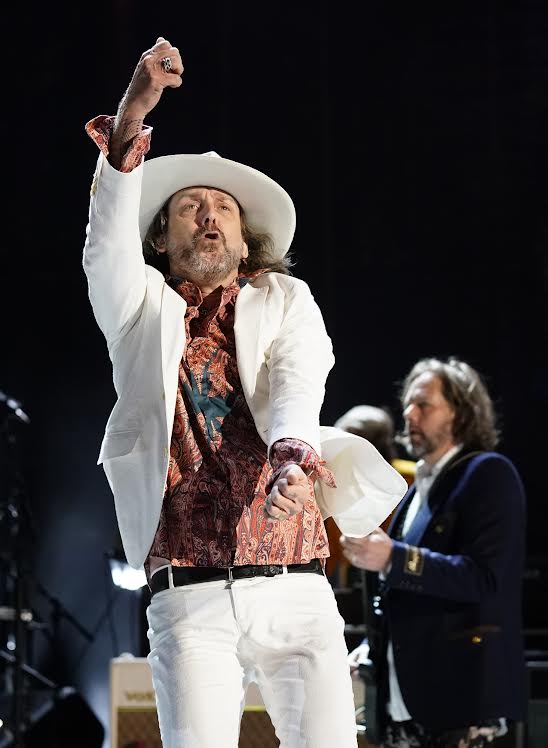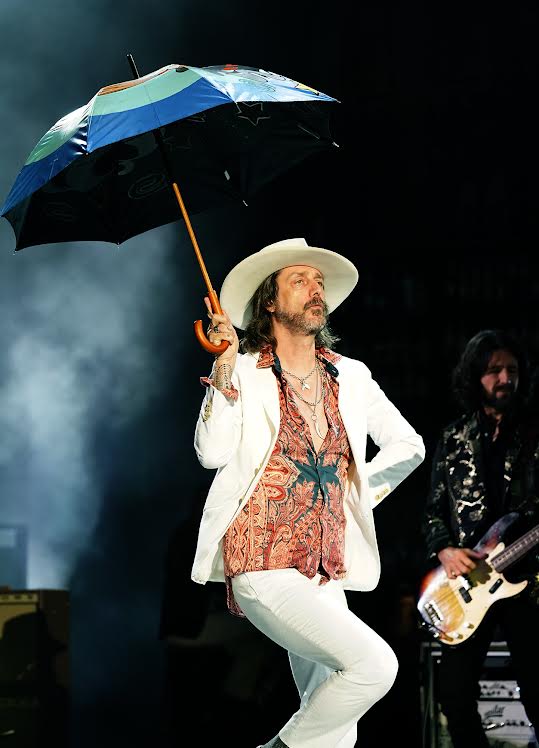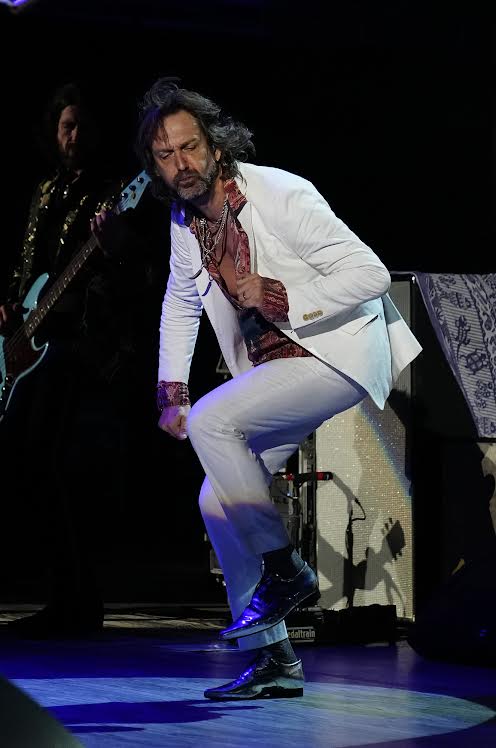 Setlist:
Twice as Hard
Jealous Again
Sister Luck
Could I've Been So Blind
Seeing Things
Hard To Handle (Otis Redding Cover)
Thick N' Thin
She Talks to Angels
Struttin' Blues
Stare it Cold
Black Moon Creeping
By Your Side
Soul Singing
Wiser Time
Thorn in My Pride
Remedy
E: It's Only Rock n Roll (But I Like It) (Rolling Stones Cover)
*All images: ABS's own Rick Scuteri