If you're not aware of him already, we want to introduce you to Cody Brooks, a real deal artist from the backwoods of Tennessee. His sound has been described as everything from gutbucket blues to gypsy jazz to back porch rock n' roll. He plays a 1929 B&J Victoria parlor guitar and has a voice that transcends way beyond his twenty something years.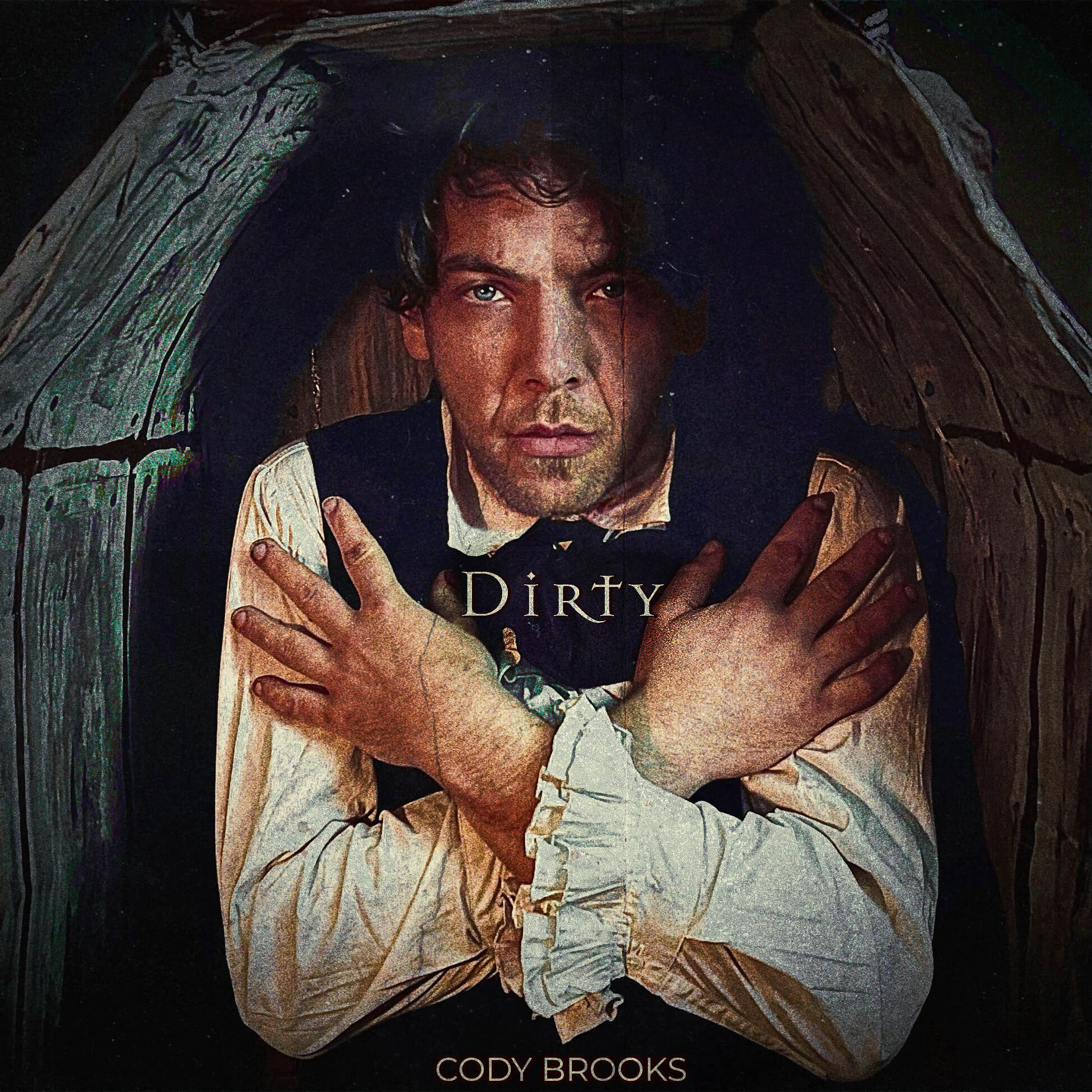 The music all started 20 minutes outside of Nashville, where Brooks' childhood home was filled with the sounds of the nearby Marrowbone Creek and his parents' 78 rpm record collection. He listened to it all: Tommy Dorsey, Robert Johnson, Hank Snow, Son House, Jimi Hendrix. Brooks picked up the guitar as a teenager and began traveling, too, spending time in Oregon and the southwest before Nashville's music scene lured him back home. There, before he could legally drink, he started playing gigs at the blues bars downtown, tossing in his own songs between covers by R&B singers and Delta legends.
It was during one of those bar gigs that Brooks met Ken Coomer, an A-list session drummer and producer who'd cut his teeth keeping time for Uncle Tupelo and Wilco. Halfway through the set, Brooks asked the audience if anyone wanted to hop behind the drum kit. Coomer volunteered, kicking off a friendship that has continued for years, eventually taking the two from the stage to the studio.
Brooks embraces an old-world vibe, updating its sound with the sneer of punk rock and the swagger of hip-hop. It's music for Saturday night sinners, delivered with the sort of fire-and-brimstone fury that'll attract a few Sunday morning holy rollers, too.
Brooks' album, First World Problems, comes out in the spring of 2022 via Pasadena Records. "Dirty" is the first single.
I don't like to be comfortable. It makes me feel a sense of complacency that frightens me. I'm the same with art. I don't like comfortable art. I enjoy the things that challenge me and make me feel something more than just comfortable. That's where 'Dirty' comes from. That place I wish to fill with art and not comforts.

Birthed from a classic romance that fell victim to temptation after becoming comfortable, 'Dirty' is a song following in the tradition of pain and expression that I've loved in old murder ballads and songs of betrayal.

I've seen red and I've been beaten blue, I've imagined the choices that could lead to the final words of my song, 'Dirty,' have you?

Ok enough Dr Suess. You know what the song is about; how does it make you feel? I think there's something sexy about it, albeit a bit morbid.