Leading Croatian rock/blues band Voodoo Ramble, led by vocalist and guitarist Boris Zamba released the new single "London Town" from their forthcoming album  Can't Write a Pop Song (When You've Got the Blues).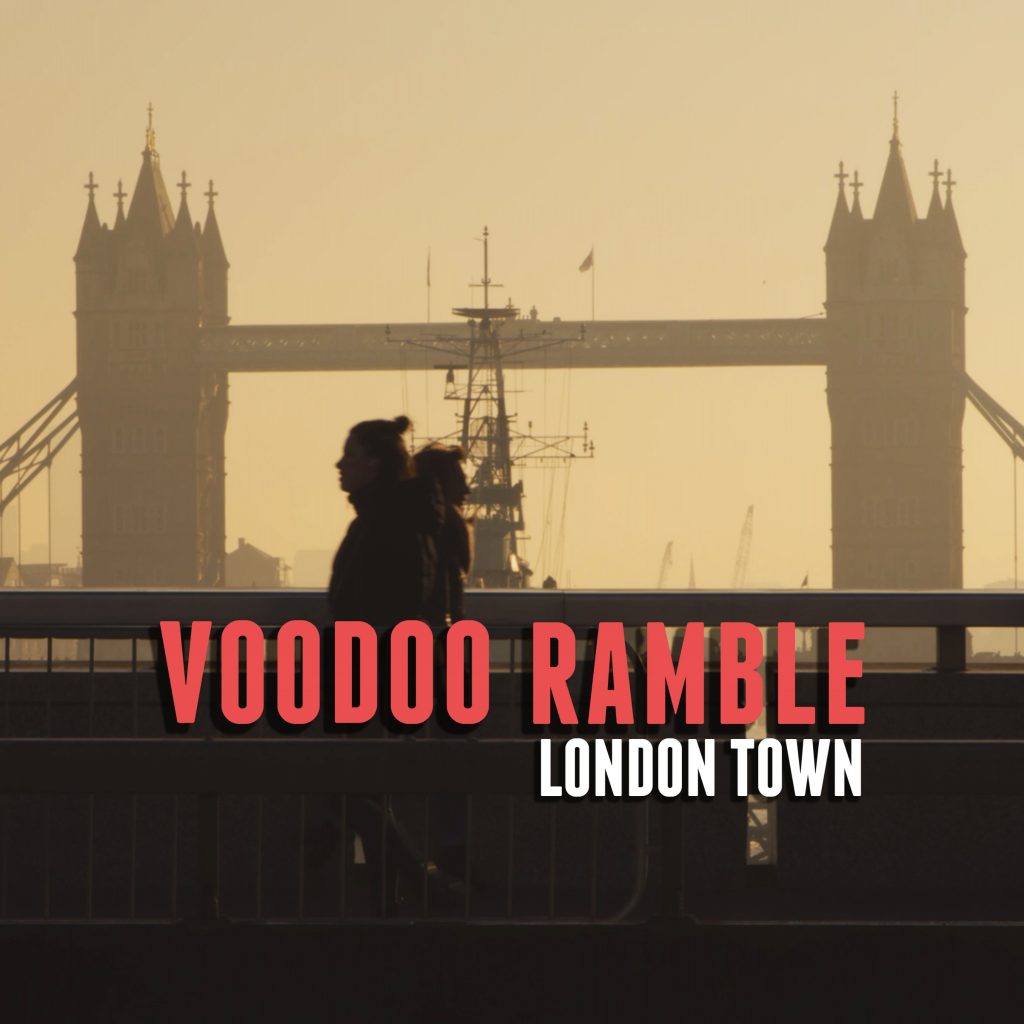 "London Town," the second Voodoo Ramble single from the album,  may sound a bit different from their well-known blues rock sound but you still hear that recognisable band groove. "London Town" is a song written by Zamba, with lyrics written by Pete Feenstra.
Zamba said: "I wanted to make this song sound like it came from a Londoner as much as possible. The lyrics describe the city and its vibe so precisely, so I had to follow that feeling. It's nice to do something with a slightly different approach as I feel I'm somehow 'connected' to the city, a homage. It's the first time I've collaborated on the song writing process and it's given me real focus in delivering what we both had in mind."
After building up their reputation on the festival and club circuit, Voodoo Ramble gained considerable exposure by playing the 30th International Blues Challenge in Memphis and the 2016 European Blues Challenge in Tuscany, Italy.
Voodoo Ramble was founded in 2010. Throughout the years their repertoire has moved from blues to rock and back to the blues. With a considerable number of live gigs at biker parties, blues festivals and other events, the band has earned a status of a reliable, quality, energetic, live act.
"London Town" — which follows the previous single, "I Know It's You" (shaped and mastered by Drago Smokrovic Smokva AKA The Fig), reflected the hardships of the world during Lockdown. It was the perfect vehicle for Boris to reflect on his own difficult experience of suffering from Covid-19, but thankfully despite being very ill, finally recovering.