Eastern North Carolina's Johnny Ray Daniels, patriarch of the sacred soul Daniels family, is set to release debut solo album Whatever You Need. Produced by Bruce Watson and Will Sexton in Memphis, TN at Watson's Delta-Sonic Sound, the elder Daniels' album is an authentic gem. Johnny Ray has previously been featured on the Hanging Tree Guitars compilation album, as well as 2021's Sacred Soul of North Carolina.
The Memphis-based Sacred Soul Sound Section provided consummate backing, featuring GRAMMY Award-winner Matt Ross-Spang on guitar (Jason Isbell, Margo Price, John Prine), guitarist Will Sexton (Alejandro Escovedo, Roky Erickson, his brother Charlie Sexton), bassist Mark Edgar Stuart (Elizabeth King, Alvin Youngblood Hart), organist Rick Steff (Lucero, Hank Williams, Jr., Cat Power), and drummer Will McCarley (Alexa Rose).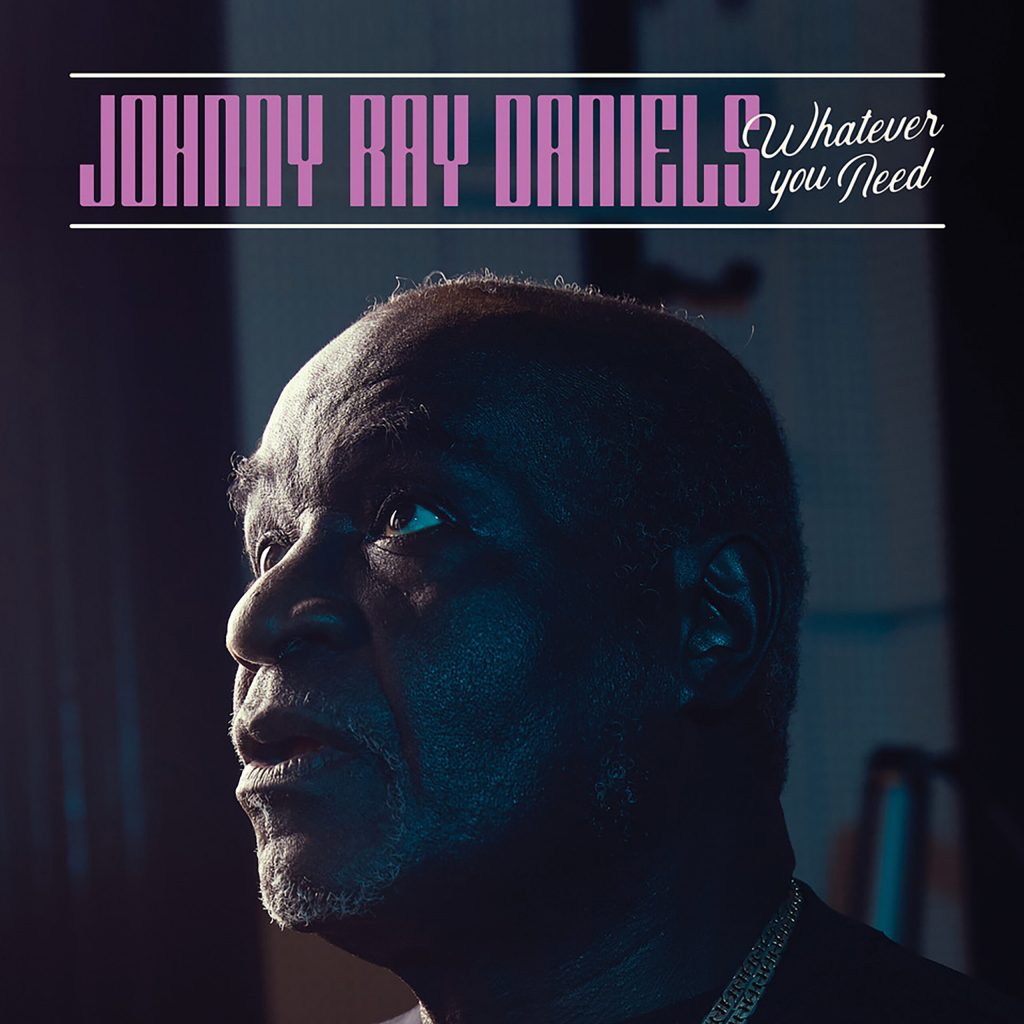 Growing up in a time and place with a high concentration of KKK membership, he learned to sing with his brothers and play guitar by watching his father. Johnny Ray made rock and roll history early on with the Soul Twisters, and later joined the church. He married Dorothy Vines, a member of The Vines Sisters, and played behind every song as their reputation as musical matriarchs quickly climbed. Known and loved for their old-school quartet style, they were dubbed the "Glorifying" Vines Sisters by a local DJ. Johnny Ray drove the sisters everywhere on the national gospel circuit, as they played on bills with legends including Sam Cooke, Mighty Clouds of Joy, Shirley Caesar, and the Blind Boys of Alabama.
He taught his own children how to sing. Son Anthony 'Amp' Daniels leads NPR Tiny Desk Concert alums Dedicated Men of Zion (DMZ) and lends backup vocals to Whatever You Need, alongside Johnny Ray's granddaughter KeAmber Daniels.
Ahead of the album's April 15th release, we are proud to premiere "I Shall Not Be Moved," a single that illuminates our minds with insights into Johnny Ray's fortitude and gratitude. Steeped in gospel traditions, he fully delivers and devotes himself to this track, spreading the high notes to every corner of your listening room. For the vintage solid gold soul lover, this one's also for you.
Johnny Ray tells ABS:
It means a lot to me. It's an old song that the old people used to use. They had it going a different way than I had it. It means, I'm solid in the gospel of Christ. 'Like a tree planted by the water,' the roots done growed in and it's there to stay. I'm just holding on to the word of God.