I was turned on to Dirty Honey just over six months ago, as I was on assignment to cover The Black Crowes performing at the famous Red Rocks Amphitheater in Morrison, Colorado. Dirty Honey was opening, and Heidi Robinson-Fitzgerald told me in bold letters "Please get there in time to see this band! They won't be openers for long." The Dirty Honey band is out on the Young Guns tour with MammothVH and they are no longer an opening act. Indeed this is a twin-billing, but they have arrived with guns blazing!
Dirty Honey, led by lead singer Marc LaBelle, are putting together a great little future and just crushing it with amazing vocals and a tight-sounding band.
The chemistry on stage, and with their followers, shows how much fun these guys are having. And it doesn't hurt by writing some good jams. LaBelle even let a younger fan sing by handing him the mic on "Another Last Time."I'm sure the kid will never forget that moment. The guitar work by John Notto and bassist Justin Smolian is fun to watch and listen to, as these guys interact with the crowd on every song and just don't stop moving. The end of the set showcases the talent these young guns have, each taking a turn with solos. I really enjoyed how this was at the end and not throughout the show. Drummer Corey Coverstone got a turn as well, which seemed to be a perfect way to walk off before the encore.
The setlist seemed to be a hit with their fans who rocked out to all songs, with some favorites like "Break You" and "When I'm Gone" really standing out. But I'm thinking the highlight was the kid on "Another Last Time." Again, just a great tune.
I'm hoping the word continues to spread with these guys. If you're looking for some new tunes or artists to listen to, their self-titled EP will get you hooked. In the meantime check them out on the road. Touring with Wolf Van Halen, how can you go wrong? The two are calling it The Young Guns tour, and I would call this a must-see for you old and new rock 'n' rollers. The encore ended the night with "Rolling 7's." This alone was worth seeing.
DH are taking off, and time will tell how high they go.
All images: Rick Scuteri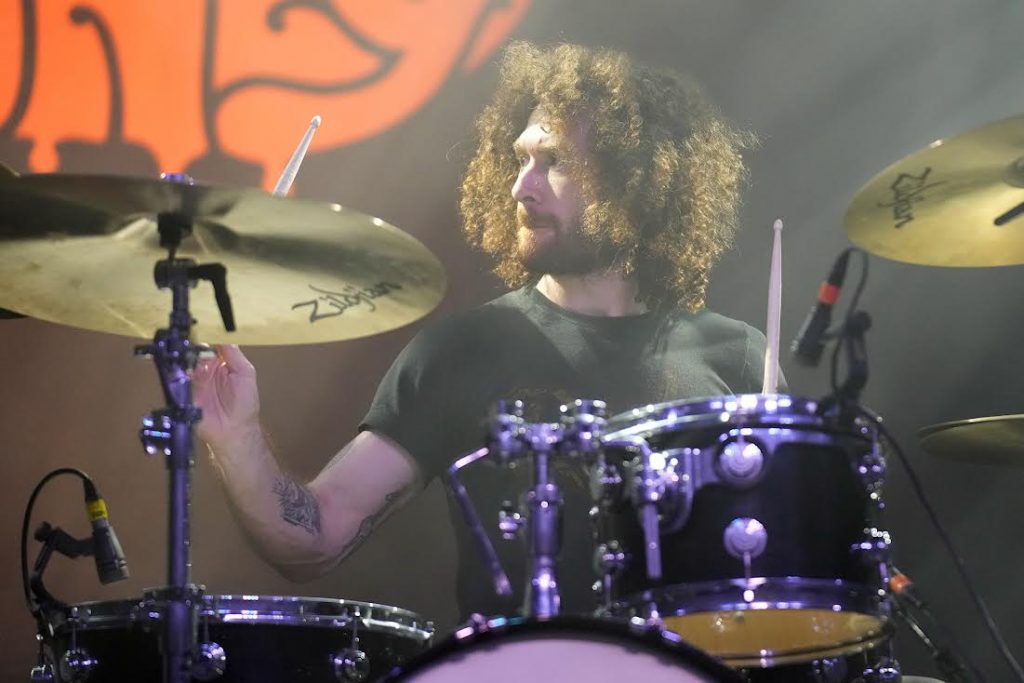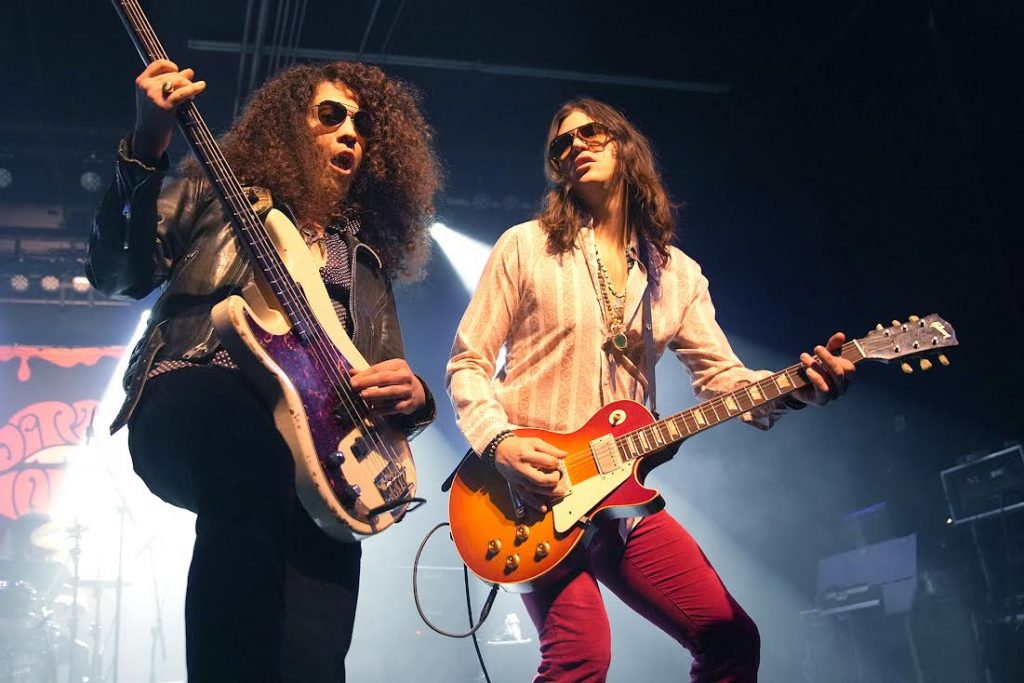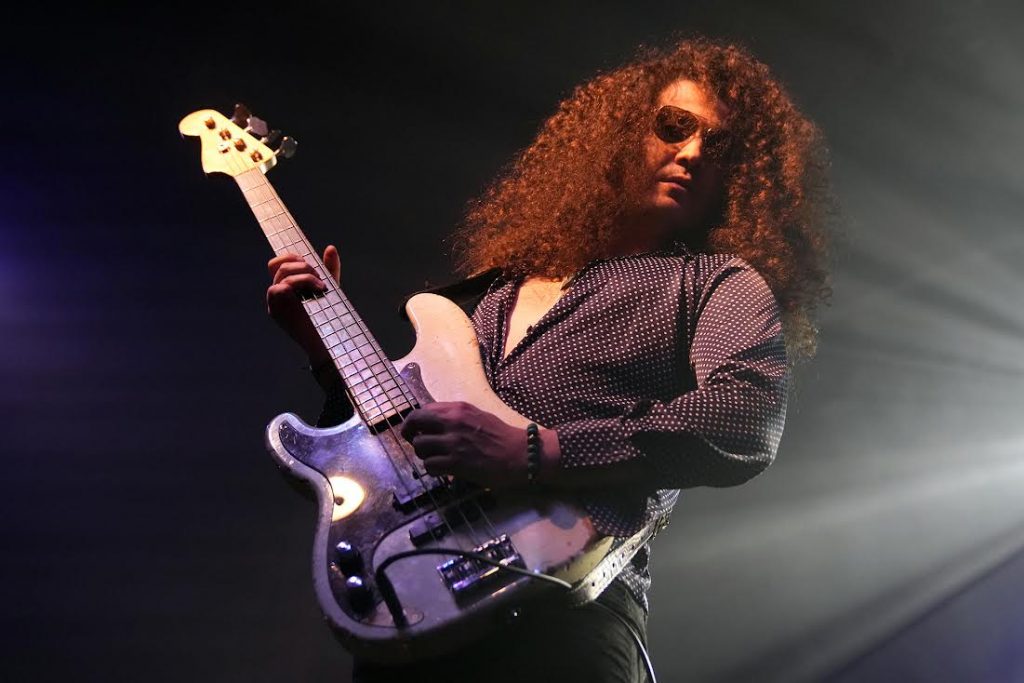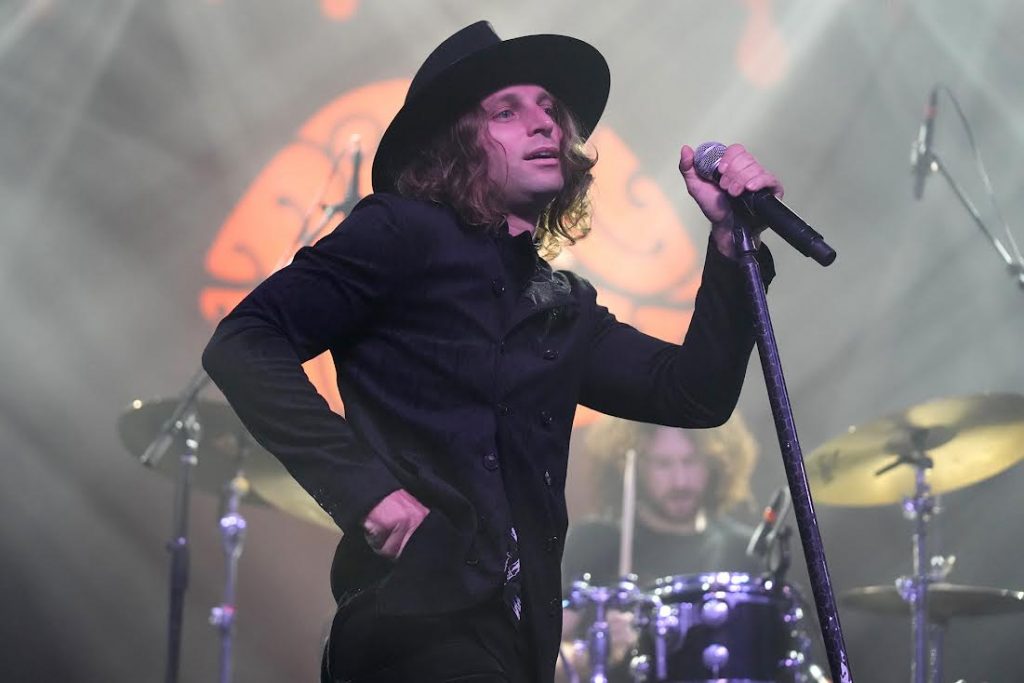 Setlist:
California Dreamin
Break You
Heartbreaker
The Wire
Fire Away/Scars/Take My Hand
Tied Up
Down The Road
Gypsy
Lets Go Crazy
Another Last time
Solos
Encore:
When Im Gone
Rolling 7's