It was a sun-splashed Friday afternoon in the Chicago suburb of Bridgeview and fans were filling up Seat Geek stadium for the inaugural Sacred Rose Festival. This included members of the American Blues Scene team who were on hand to cover the three-day event, which took place from Friday, August 26th through Sunday, August 28th.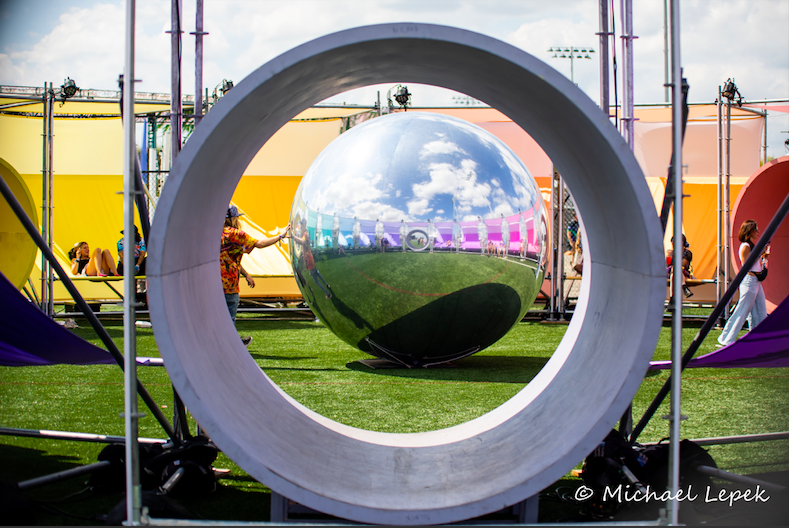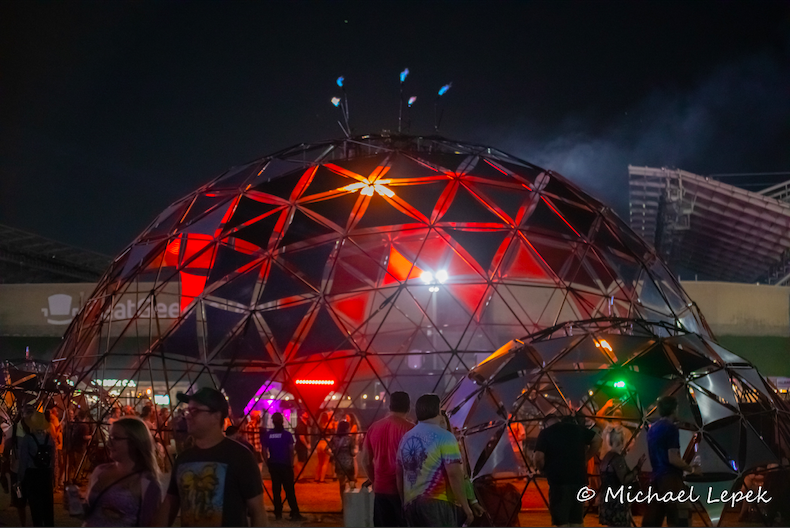 As with many festivals, each day had a different vibe and mindset. But Sacred Rose was also beset with problems ranging from sound bleed and band cancellations to weather evacuations and a nationally publicized technological "glitch" that had many attendees wildly overcharged on their credit cards.
Although the weather was out of their control and the technical glitch was on Seat Geek Stadium, Sacred Rose has wisely been trying to make amends by offering refunds for the Sunday show through Monday, September 12th.
The irony of all this is that Sacred Rose's original intent was to bring back the spirit of the sixties—only to be let down by modern-technology and capricious weather patterns. But, like all festivals of note, Sacred Rose certainly had its share of brilliant musical moments and positive highlights during its three-day run. In a perfect world, they can come back in 2023 with the issues resolved and the same great mix of music and innovative art installations.
On Friday, there was plenty of energy and enthusiasm in the air as attendees were ready to see headliner Phil Lesh team up with Wilco's Jeff Tweedy and Nels Cline to form a jam super-group dubbed "Philco." But Phil Lesh and his friends were just some of the acts on tap. The schedule was chock full of musical styles ranging from Americana and psych-rock to jam, indie, soul, funk and bluegrass.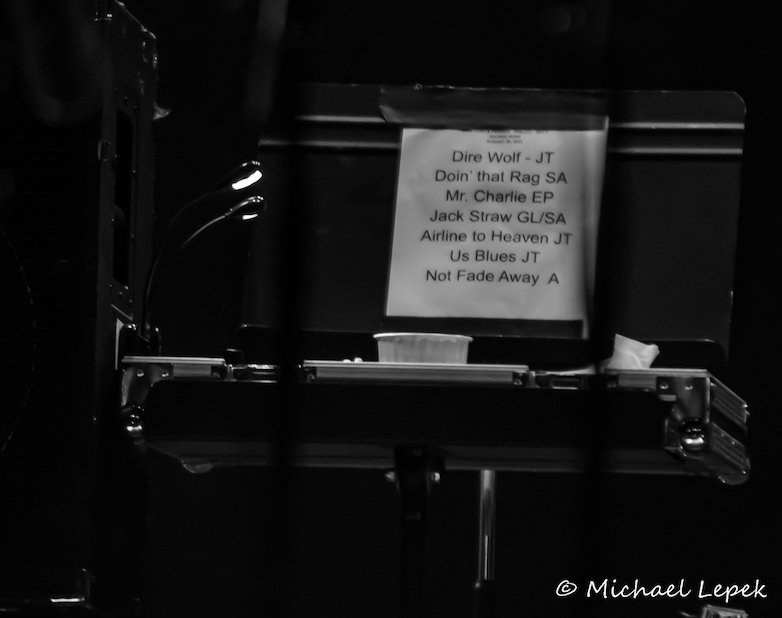 The bluegrass genre was well-represented when mandolinist and musical prodigy Sierra Hull came out on the Canopy stage at 2:45. Backed by a full band, she went through thirteen toe-tapping tunes that ran the gamut from original numbers to Del McCoury and Bill Monroe covers. Later in the set, Hull was joined by artist-at-large Margo Price, and they did a wonderful rendition of Loretta Lynn's "You Wanna Give Me a Lift."
The next stop was at the Dreamfield stage for the jam band out of Boston: Lettuce. This sextet has deep musical roots that date back to 1992 so it was a tight-knit crew that slinked and segued from one funky groove to another. As a group who have been heavily influenced by seventies soulsters like Herbie Hancock, Earth, Wind & Fire and Tower of Power, their set had a driving beat that got the crowds up on their feet.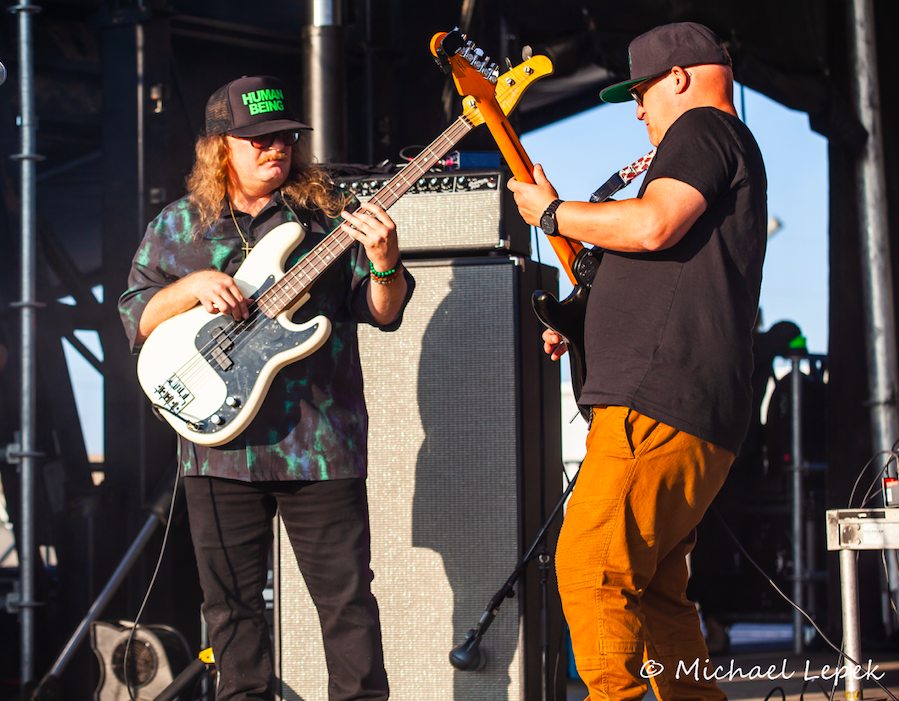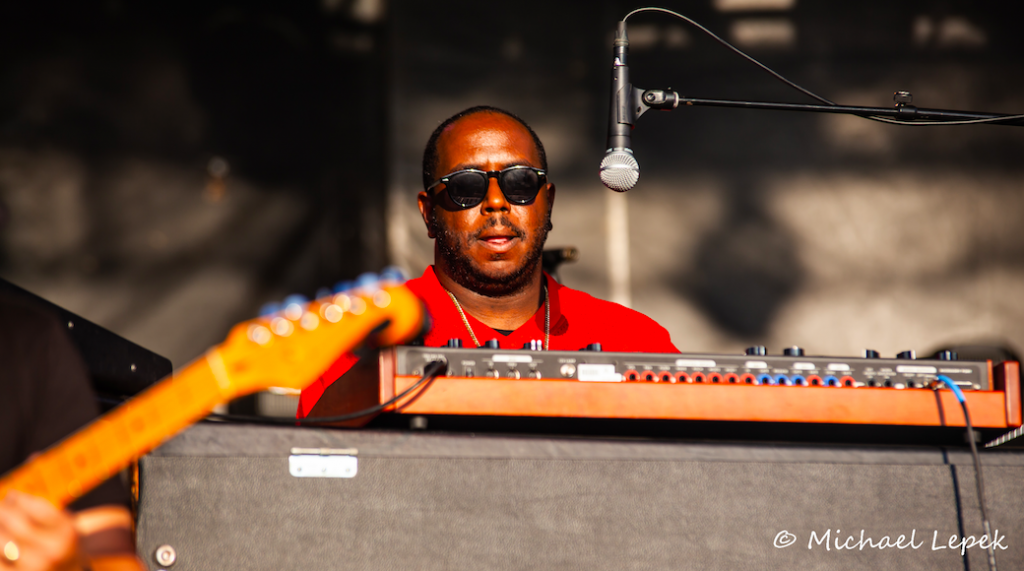 But the loud dance beats of Lettuce became problematic when the Punch Brothers took the stage at the more laid-back Canopy section. As the nattily dressed group stepped out, they threw a little shade on the sound bleed issue with the announcement that "this is as loud as we get." But they still punched it up with an inspired 13-song set list that included their own numbers, some well-chosen covers and some nice long jams after they had the Canopy Stage to themselves.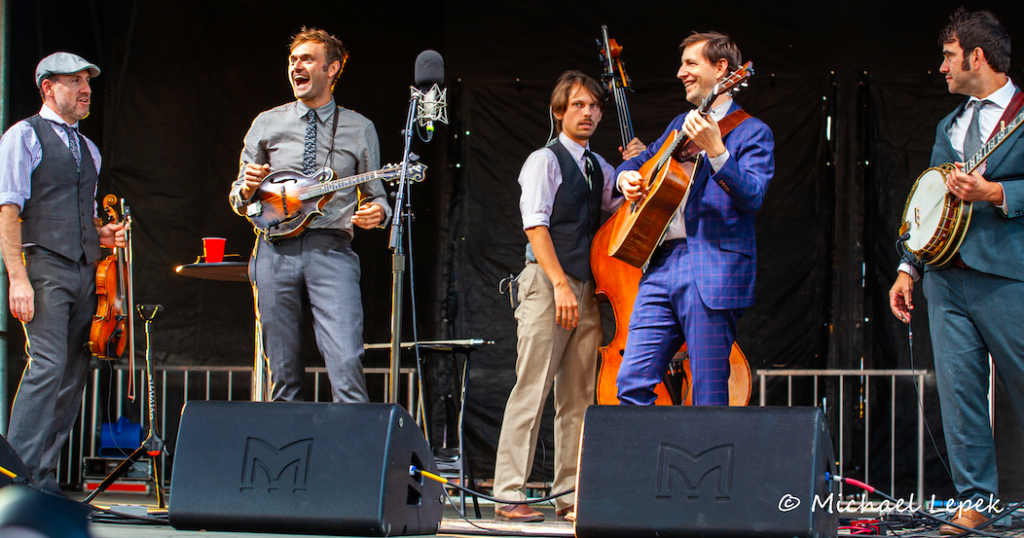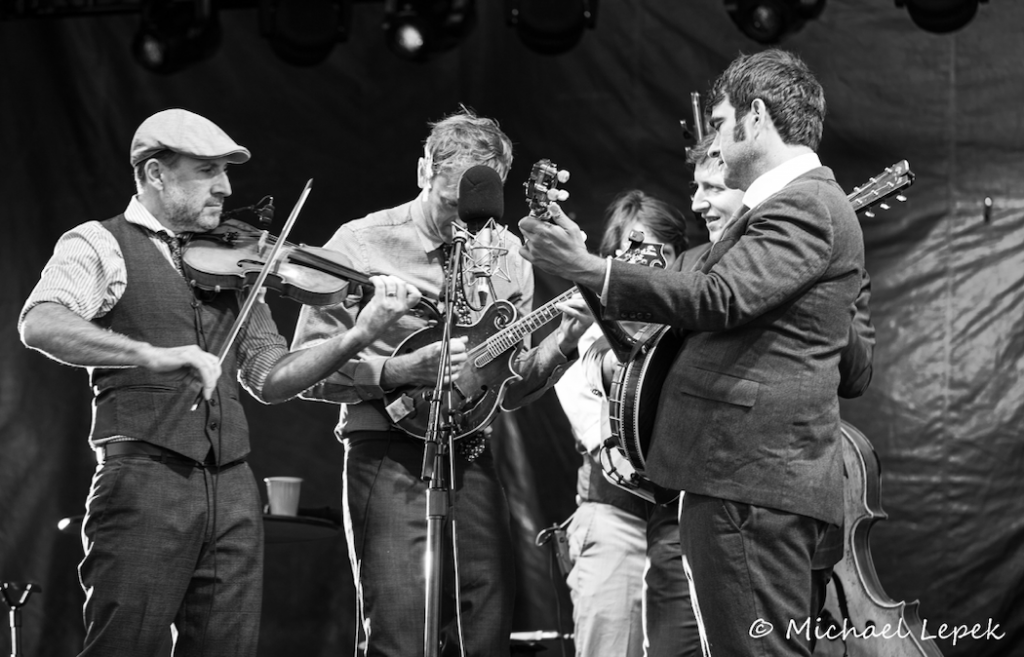 Soon it was back to the Dreamfield to check out the St. Paul and the Broken Bones' set. Like Lettuce before them, this dynamic 8-piece band from Birmingham, Alabama came out swinging with an overload of soulful grooves fronted by powerful lead vocalist, Paul Janeway. While he wasn't swinging from the proverbial rafters, he did manage to make a break for a nearby fence and joked that he pitied "all the security guards that had to carry my fat ass" back to the stage.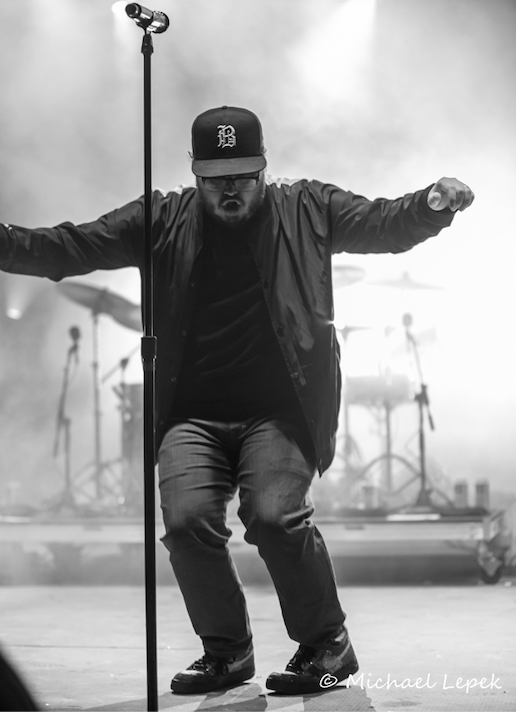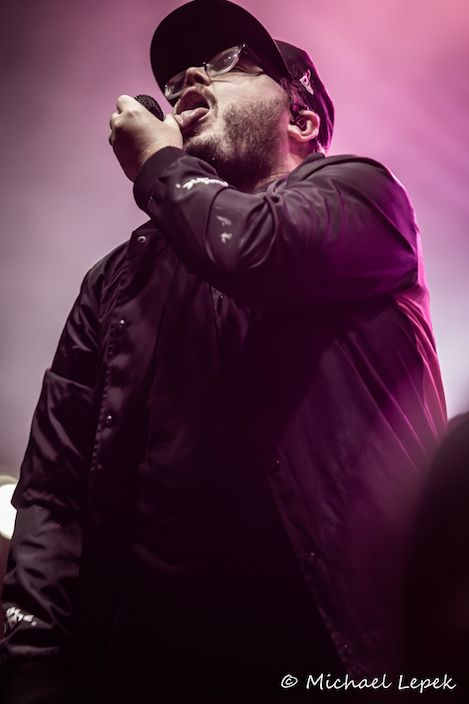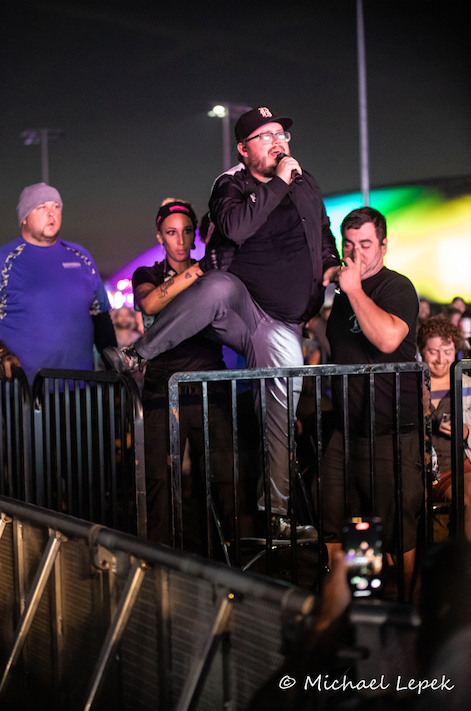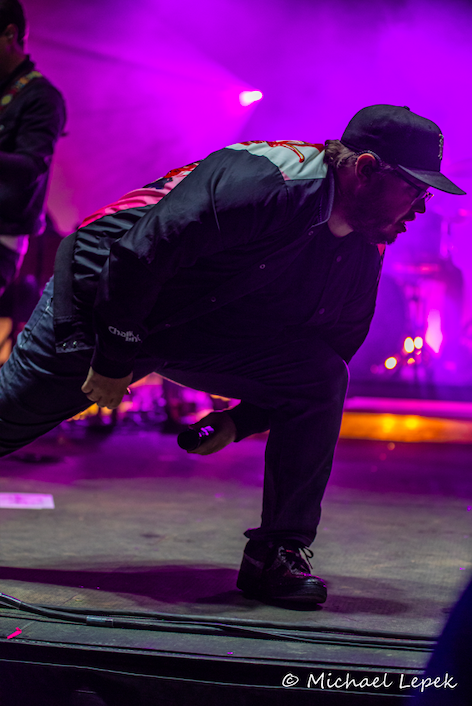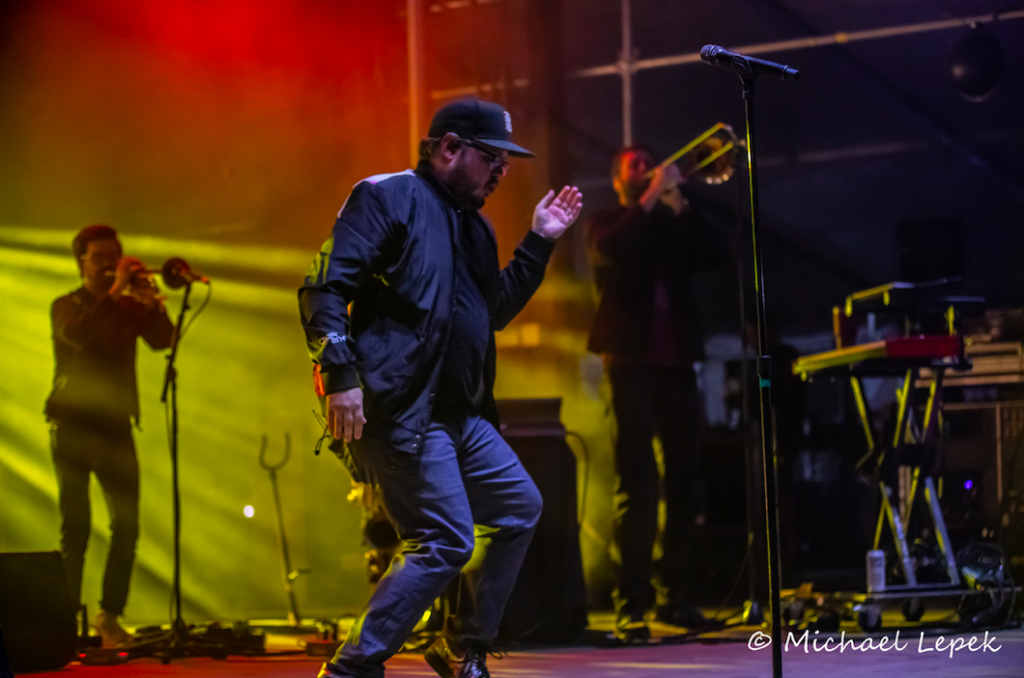 Then, it was time to move back to the crowded Canopy area to catch the first set from 82-year-old Phil Lesh along with Jeff Tweedy, Nels Cline and the latest gathering of his musical cohorts. This incarnation included keyboardist Jeff Chimenti from Dead & Company, versatile instrumentalist Karl Denson who's been touring with the Rolling Stones, Stu Allen and Phil's son, Grahame Lesh of Midnight North, drummer John Molo from the Phil Lesh Quintet and vocalist Elliott Peck who also is with Midnight North.
The first set was shorter than expected, with some saying Lesh left early due to the sound issues. While this has not been verified, the crowd seemed to be extremely satisfied with how well the ensemble jammed together. The song selection was spot on with each artist's talents highlighted in just the right places. Tweedy led it off with vocals on "Dire Wolf" and was at the helm for "US Blues" and "Airline to Heaven." "Not Fade Away" with artist-at-large Margo Price was the seventh and final song on the opening set list.
"Philco" came out for a longer second set that ran the gamut from "The Pride of Cucamonga" and "New Speedway Boogie" to "Franklin's Tower" and Wilco's "Via Chicago." They wrapped up the evening with a rousing version of the ever-popular "Ripple."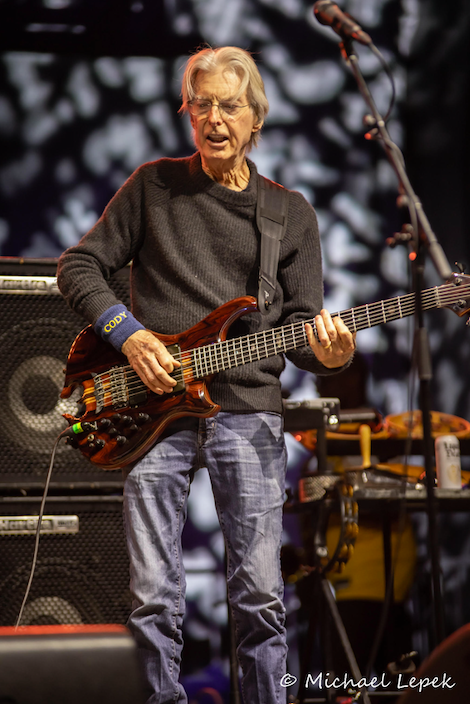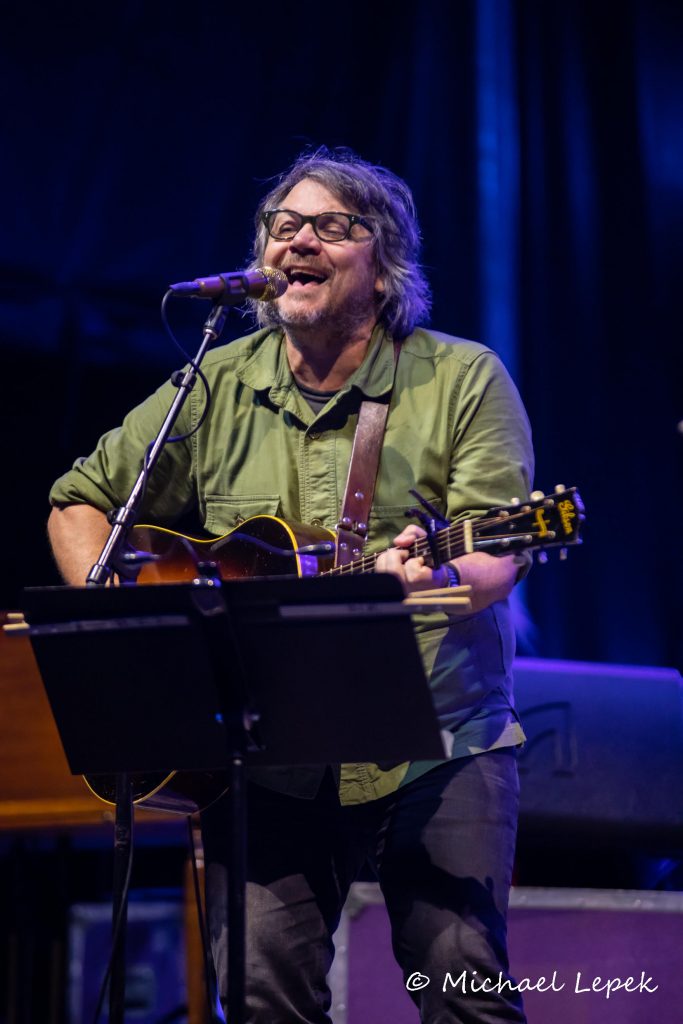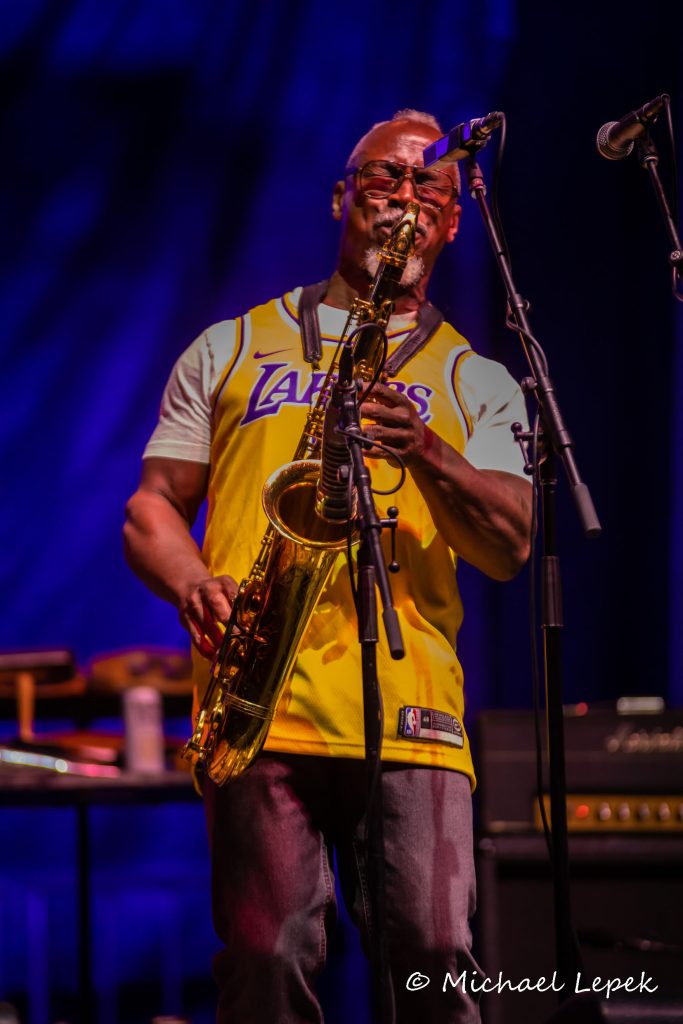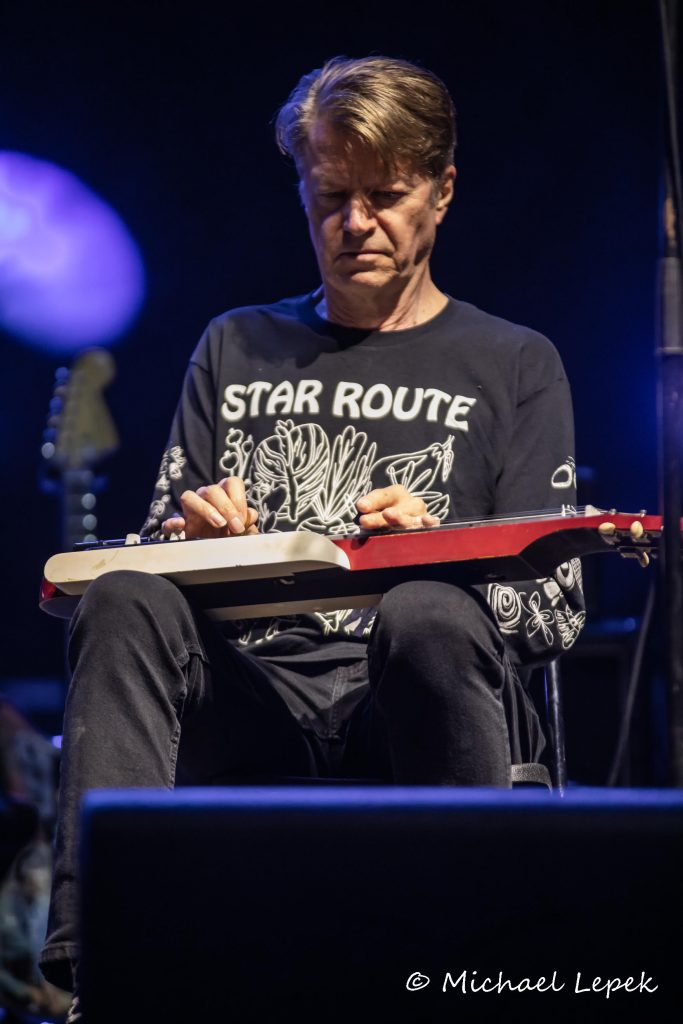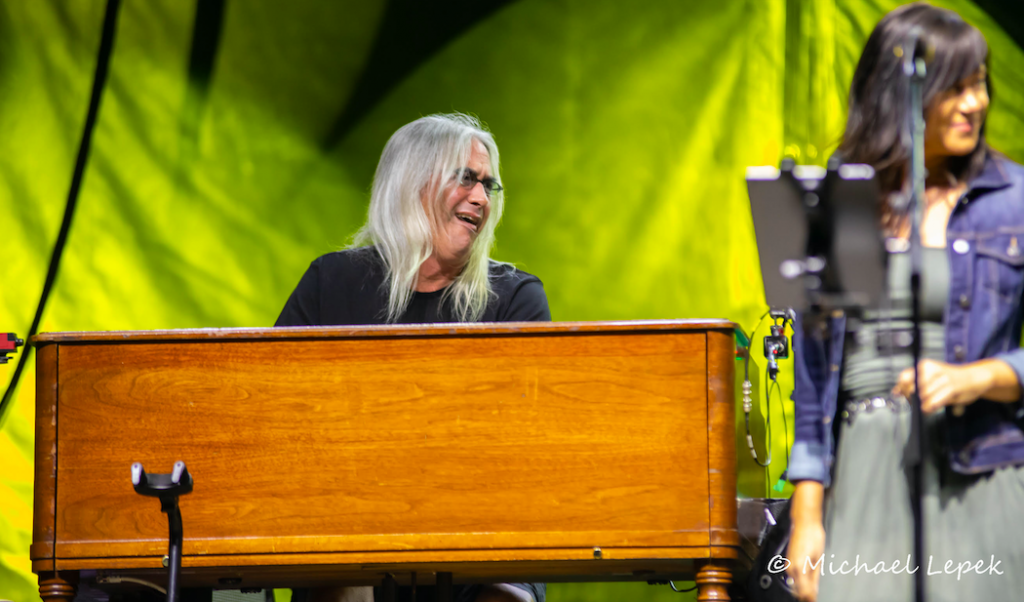 Stay tuned for Saturday and Sunday festival coverage!