If you Google Scott Adams you will get all the information you need about the creator of the comic strip Dilbert.
This article is not about that Scott Adams. This article is about Scott B Adams, a singer/songwriter who calls the Finger Lakes region of New York home. And on Sunday, December 11, he will bring a 25-year tradition back to live. You read that right. He will bring a tradition back to live – as in a live performance.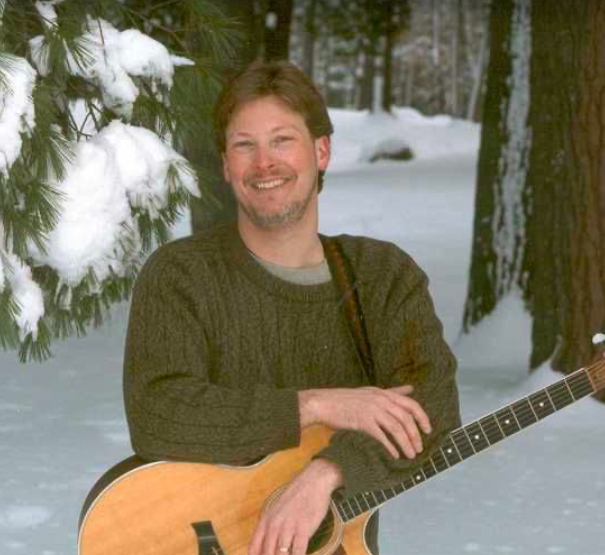 It was 25 years ago in 1998 the Scott B Adams Acoustic Ensemble held the first Solstice Concert. Why a concert to celebrate the Winter Solstice? The answer to that question starts just over 35 years ago when Adams and fellow musician Tom Rasely made a fateful decision.
"Tom was my original partner in crime," Adams said. "We decided in 1988 to make a Christmas album."
From there they recorded different albums together, most notably perhaps was Acoustic Traditions in 1996.
"We did a lot of stuff in that category," Adams recalled. "You know, folk – instrumental folk category. Which was really enjoyable and that turned into our thing. And he (Tom) was very involved in producing and playing on a lot of the Christmas albums we had done in the past."
By 1998 Adams had recorded a number of holiday albums. Of course the thing about holiday music is there is not a lot of opportunity to play that music throughout the year, no matter how much people may enjoy it. And therein lies the answer to "why celebrate the Winter Solstice."
Adams came up with the idea to hold a concert in December to play the music he had recorded and that people enjoyed. The perfect venue existed in a recording studio he built from scratch utilizing the frame of an existing barn. "I realized it would be a great spot for a concert," he told me. "It had a balcony and a big main room. It had a control room and isolation booth and space to put an audience of about 70 people.
"At that time we were a little more plugged into radio, too," he continued, "getting airplay on NPR and that sort of thing. I thought it would be great to tape a live concert in the studio. It was the ideal setting. So we did a live studio audience broadcast, which was taped and sent out to radio stations. That is where it started."
The concert was very well received. People truly appreciated it, which is why it wasn't merely a one off concert.
"At that time we called it a December Evening Concert and in the audience was one of the local winery owners who really loved the idea. So we moved it there for a few years. But it worked really well the first year we did it. And there was excitement around it so we just continued the tradition."
The concert has been held annually in the Finger Lakes Region of Upstate New York. There were a couple of years when an additional concert was held in near Albany. Although the first concert was taped and made available to radio stations, the concerts were always performed in front of a live audience until 2020 when they became another victim of COVID. Adams performed via live stream media in 2020 and 2021 but it was not the same. For one thing, the concert had always been an ensemble endeavor.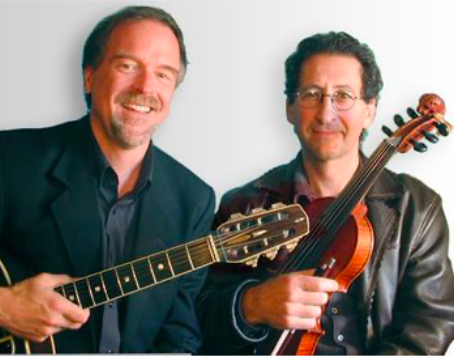 Happily, all the members of the Scott B Adams Acoustic Ensemble will perform this year's concert once again. The Ensemble features Adams on guitar, Doug Robinson on bass, and Eric Aceto on violin.
"Having (Doug and Eric) back, that's exciting," Adams said. "They've been with us from the beginning."
How about that live audience? Well, there is something about getting the audience feedback and feeding off it.
"I guess that is why I enjoy doing a lot of these things locally. The audience is right there!"
This year's Solstice Concert will be held live at 5:30 p.m. on Sunday, December 11 at the Red Newt Cellars in Hector, NY. It is already sold out. So if you haven't gotten tickets for this year's concert, you might want to make a note to watch for next year's Solstice concert.
You might be wondering if there will be a concert next year. After 25 years how much longer does Adams anticipate holding these concerts? Worry not.
"As long as people enjoy them I think we will keep doing them," he said with a smile.