Singer, songwriter and guitarist Alexis Cunningham has unveiled an original holiday song, "Let it Feel Like Christmas." Co-written and produced by Eric Bazilian (The Hooters), the duo debuted the song live at NBC and PECO's Tree Lighting ceremony at the Delaware River waterfront on December 2nd.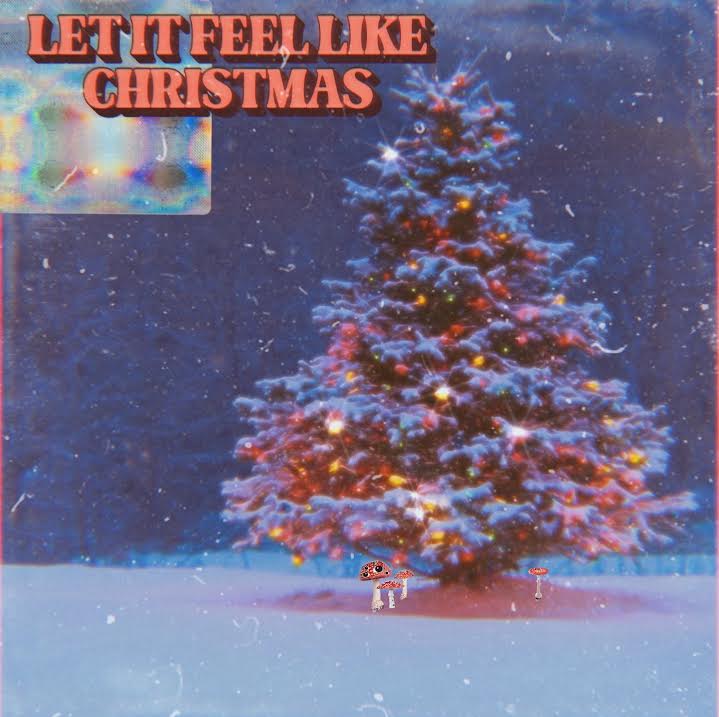 "I didn't just want to make another Christmas cover song," says Alexis in response to being asked to perform at the tree lighting ceremony hosted by Philadelphia's NBC affiliate.
"'Let It Feel Like Christmas' was originally switched at birth into a family that didn't want to raise a Christmas song, but the mistake was quickly rectified, and the song can now be enjoyed for generations to come at this holly jolly time of year," enthuses producer and co-writer Bazilian.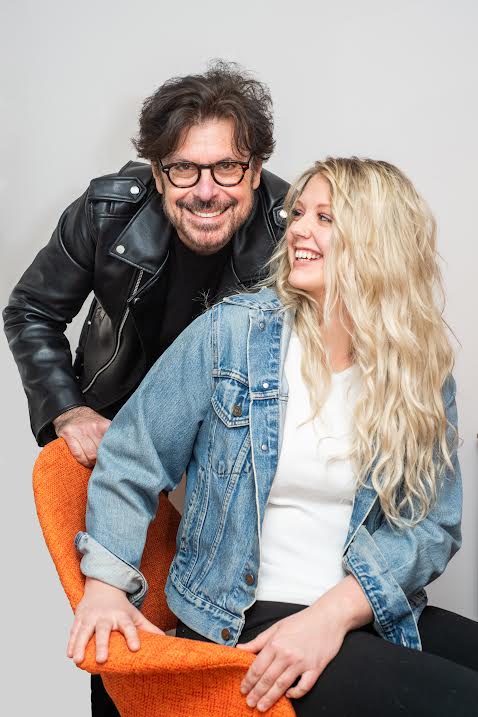 Originally from West Virginia, and now a Philadelphia local she incorporates folk style storytelling in an unexpected way as her music incorporates elements of progressive pop, psychedelic, folk, soul, funk and indie rock. Alexis frequently collaborates with Philadelphia's favorite frontman, The Hooters' Eric Bazilian, who's also known for penning multiple hits including Joan Osbourne's "One of Us" and songs on Cyndi Lauper's breakthrough album, She's So Unusual.
"The last few years (at least for me) Christmas has been kind of a downer," Alexis tells ABS of the song in which her tasteful retro-rock guitar work is brought to the fore.
She continues, "I haven't gotten excited or had the 'spirit' probably since I graduated high school and moved out of my parents house. Christmas as a kid for me with my brothers was always so much fun and such a magical, sweet time.
"I just wanted to bring that feeling back for myself, and hopefully for other people too. This song feels familiar with the retro guitar, but also new and fresh in a way that you might not have heard a Christmas song before. I just want to make people feel happy with this song and inspire a little bit of that childlike excitement; even if it's just for a minute. Working on this project with Eric (Bazilian) was so much fun, and for the first time in years, I really am looking forward to the holiday season."
Recently Alexis appeared on NBC's American Song contest performing her original music alongside artists like Allen Stone, Macy Gray, and Jewel. This fall, she and Eric performed with Low Cut Connie at World Café Live during Philly Music Fest.
She plans to release new music in early 2023 and will be performing select dates throughout the year.