Robyn Hitchcock started his show playing an intricate solo guitar accompaniment to his 1984 song "I Often Dream of Trains" before Los Del Huevo Band joined him as his supporting musicians featuring Pablo Magallanes on guitar, Juancho López, bass, and Rafa Camisón playing drums. Not having toured Spain since 2019, the crowd fully anticipated the show.
Immediately into the second song, music kicked up a notch for a full-blown rockin' live set with "The Shuffle Man" – A new song that has a certain Ramones punch to it, notably in the staccato chorus: "I'm gonna see what the Shuffle Man saw, Oh yes, oh yes, oh yes, oh yes, oh yes!"
The energy remained peaked for the rest of the show playing two other new songs from Shufflemania! "The Feathery Serpent God" and "The Sir Tommy" nestled between favorites: "Madonna of the Wasps," "Airscape," "Queen Elvis," "Oceanside," and closing encore "So You Think You're in Love." A perfect tune to conclude the night.
Stunningly prolific aptly describes Hitchcok's catalog with twenty-two studio releases (and counting) in a forty year-plus recording career. Hardly going more than two years without a release, his most recent release was last year's Shufflemania! A really smart collection of ten new tracks worthy of adding to one's collection. Due for release later this month is Life After Infinity, and next month The Soft Boys' Nextdoorland. Both currently available for pre-order in vinyl or C.D.
Nearly impossible to peg him into the strict confines of any one genre, Hitchcock draws from folk, Beatles, psychedelia, power pop, alternative and more. This is further demonstrated by his constant musical collaboration with artists across the board. Always exploring new sounds. It's no surprise that he has been a Nashville resident since 2015. Let's hope that he continues to draw such diverse influences to his songwriting and continues with recording new material.
Images: © Phil Solomonson / Philamonjaro Studio (for American Blues Scene):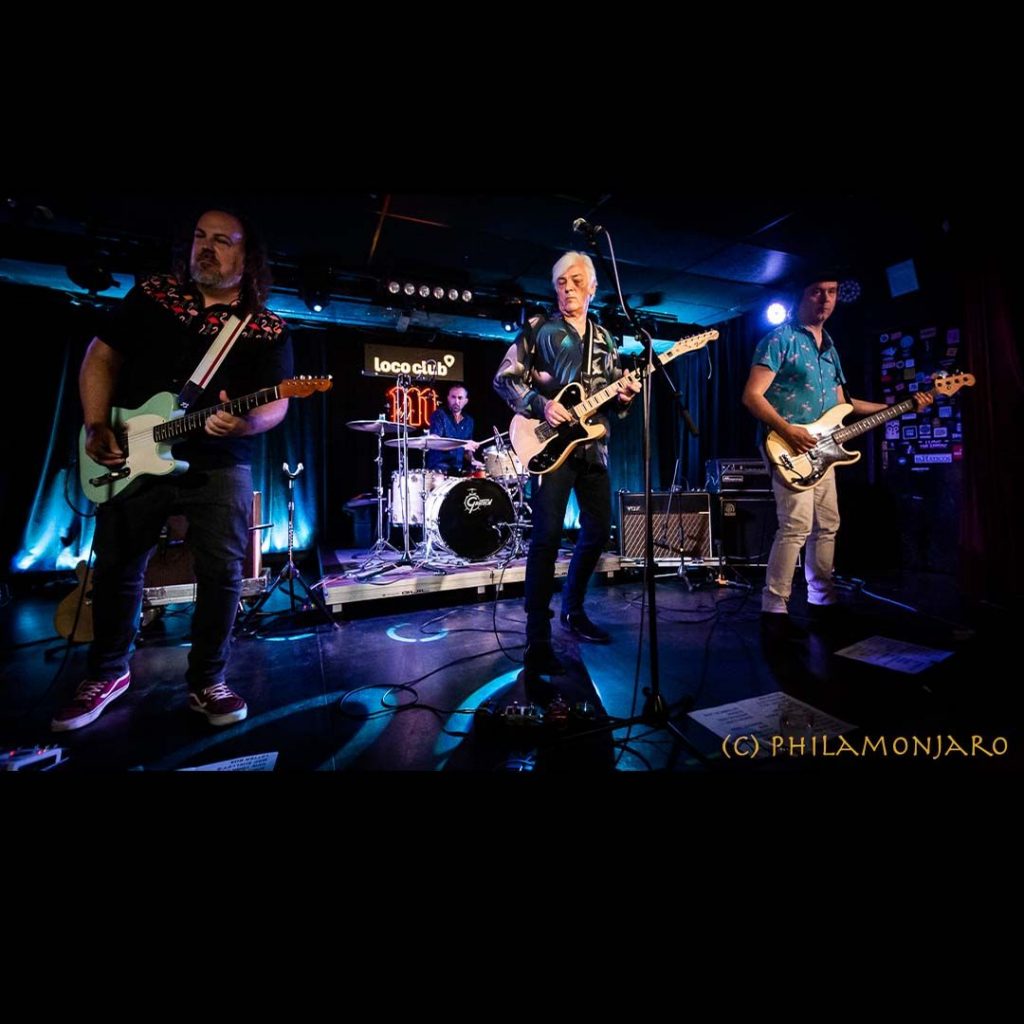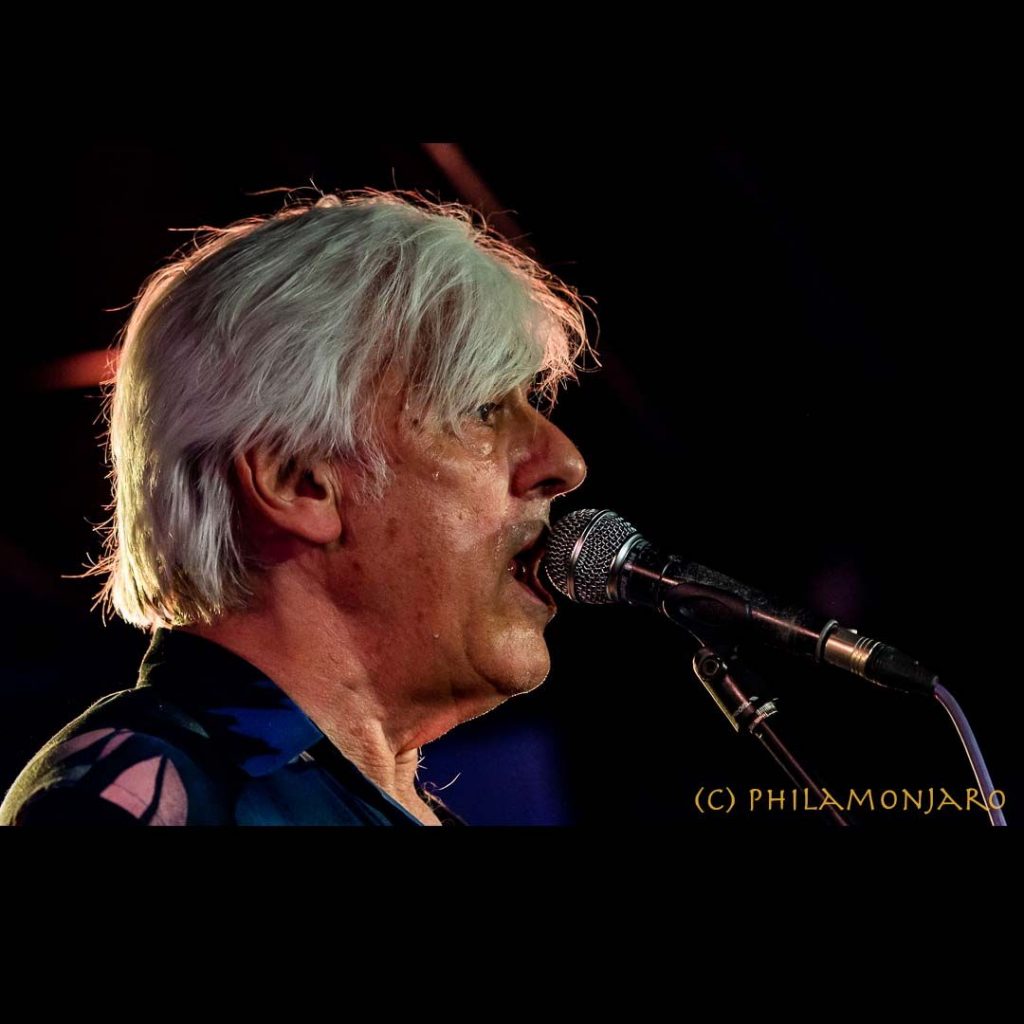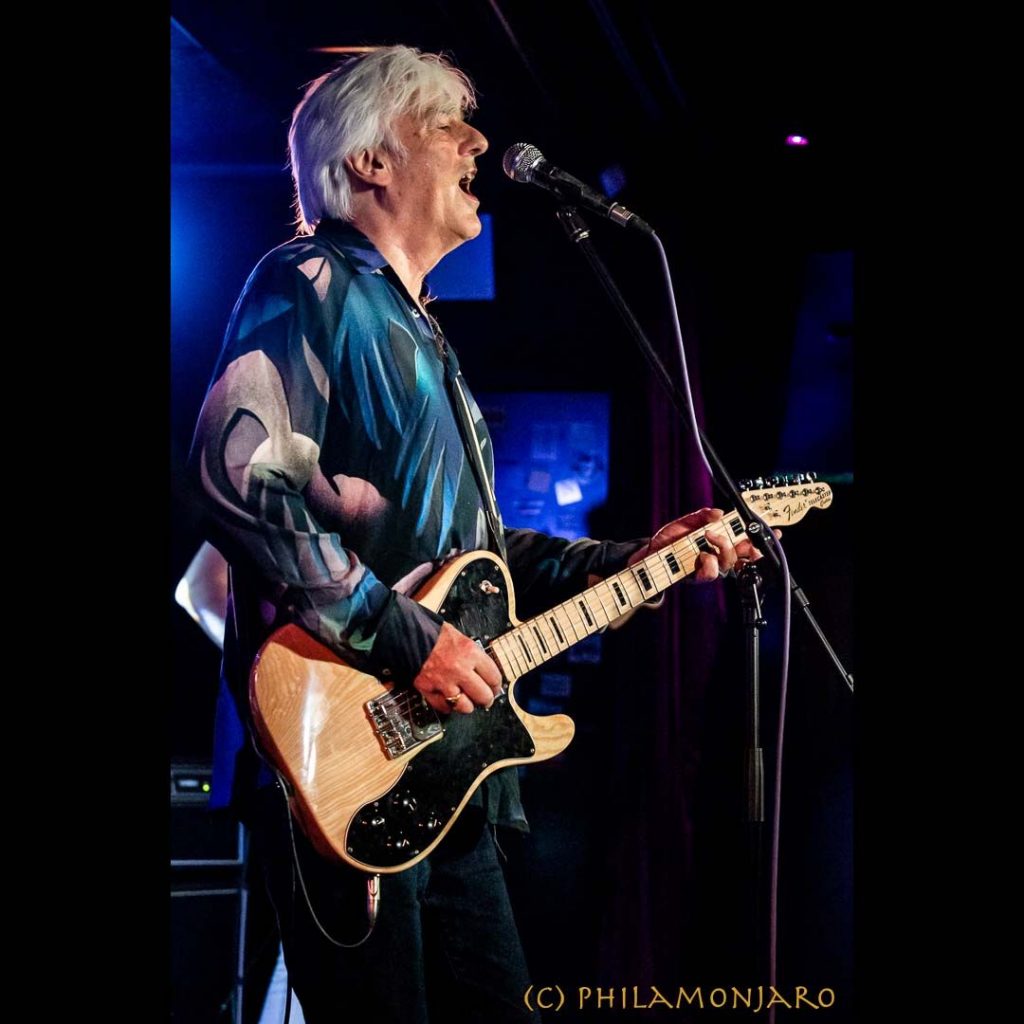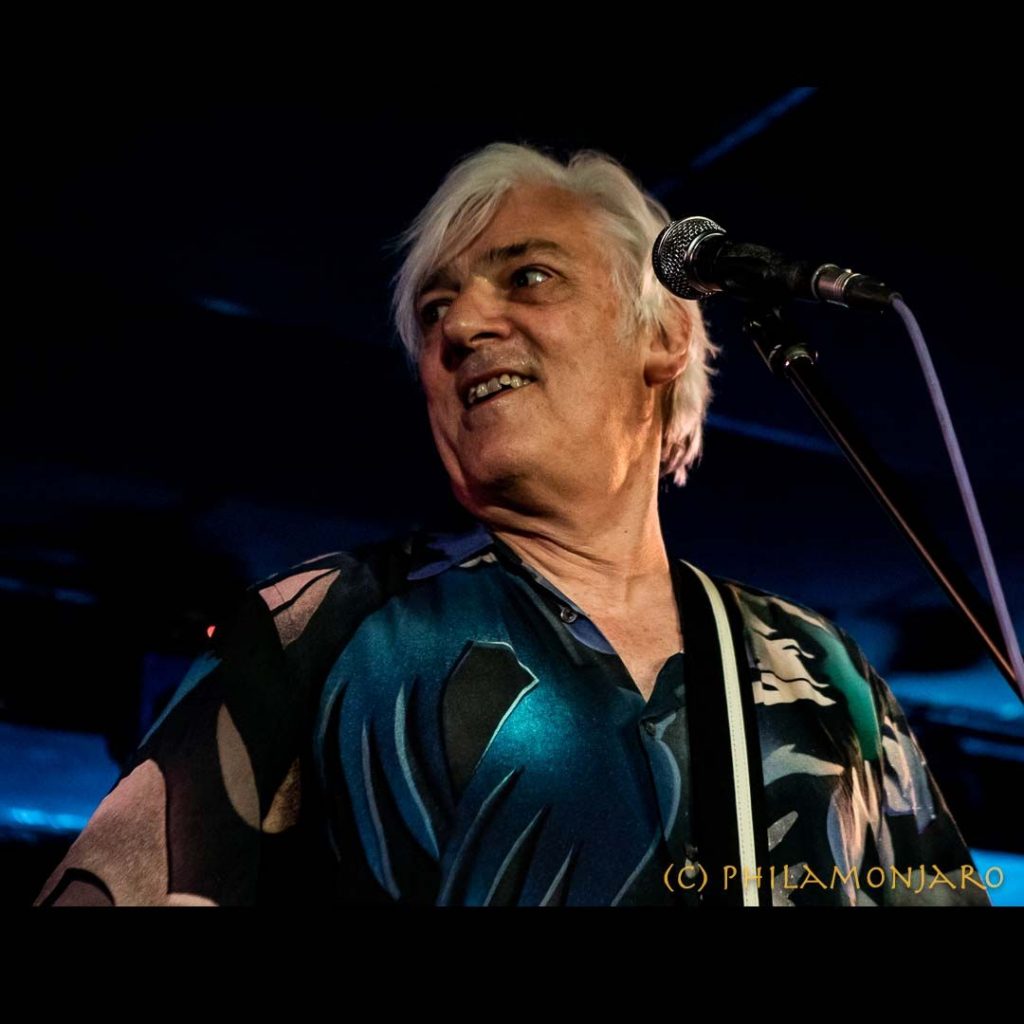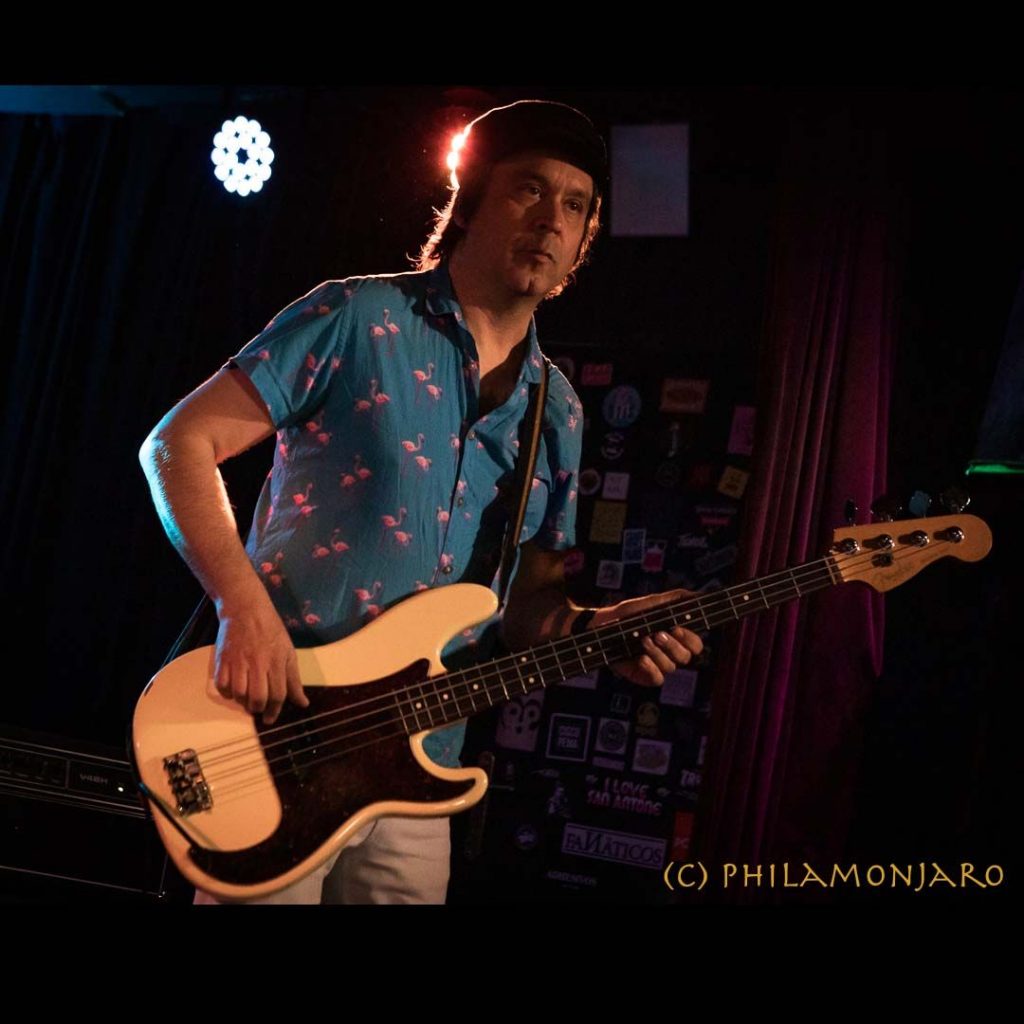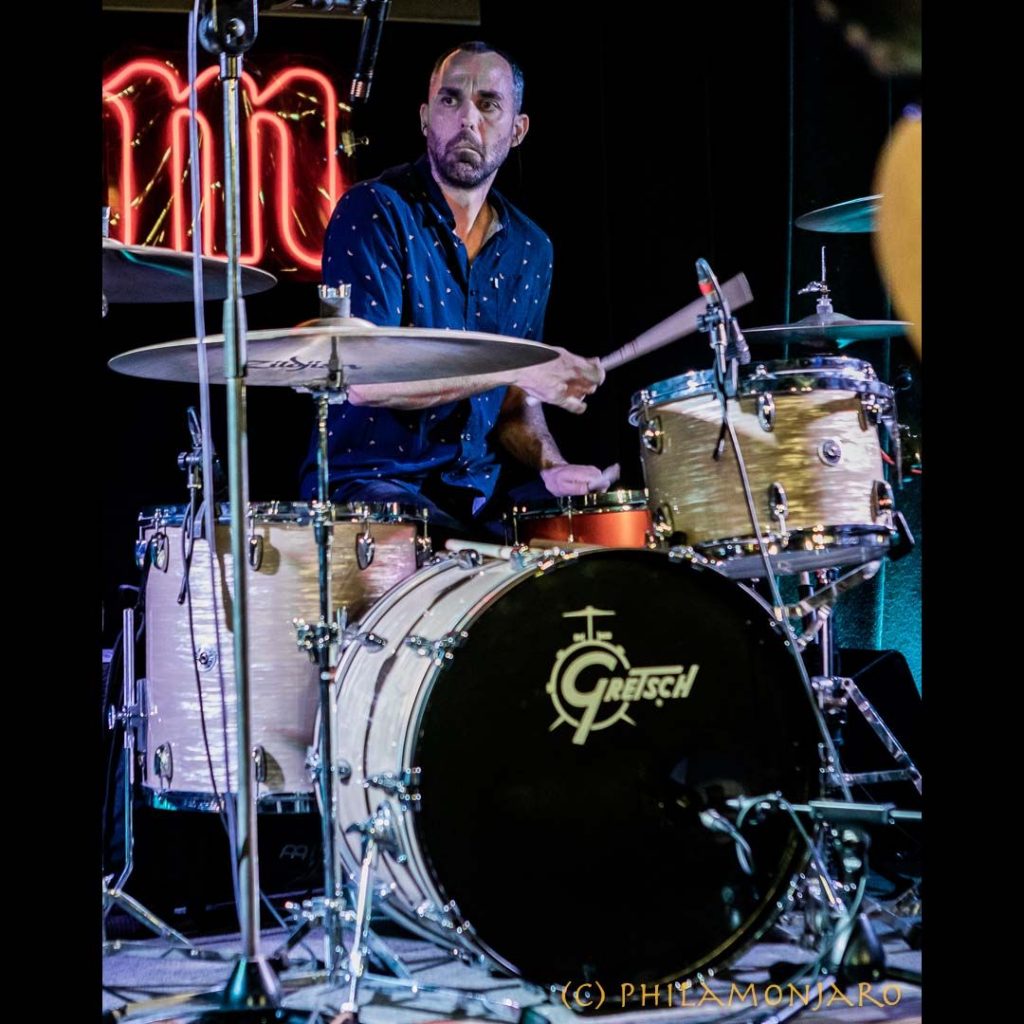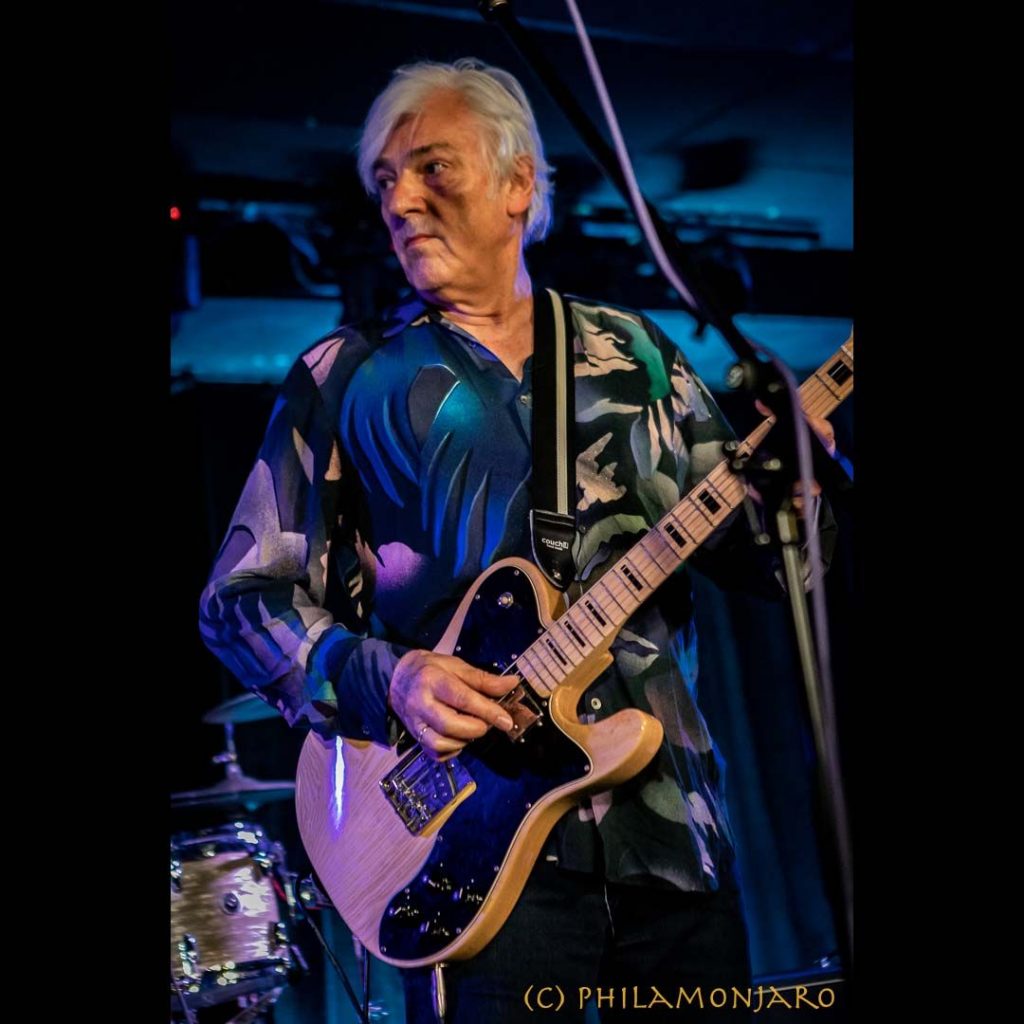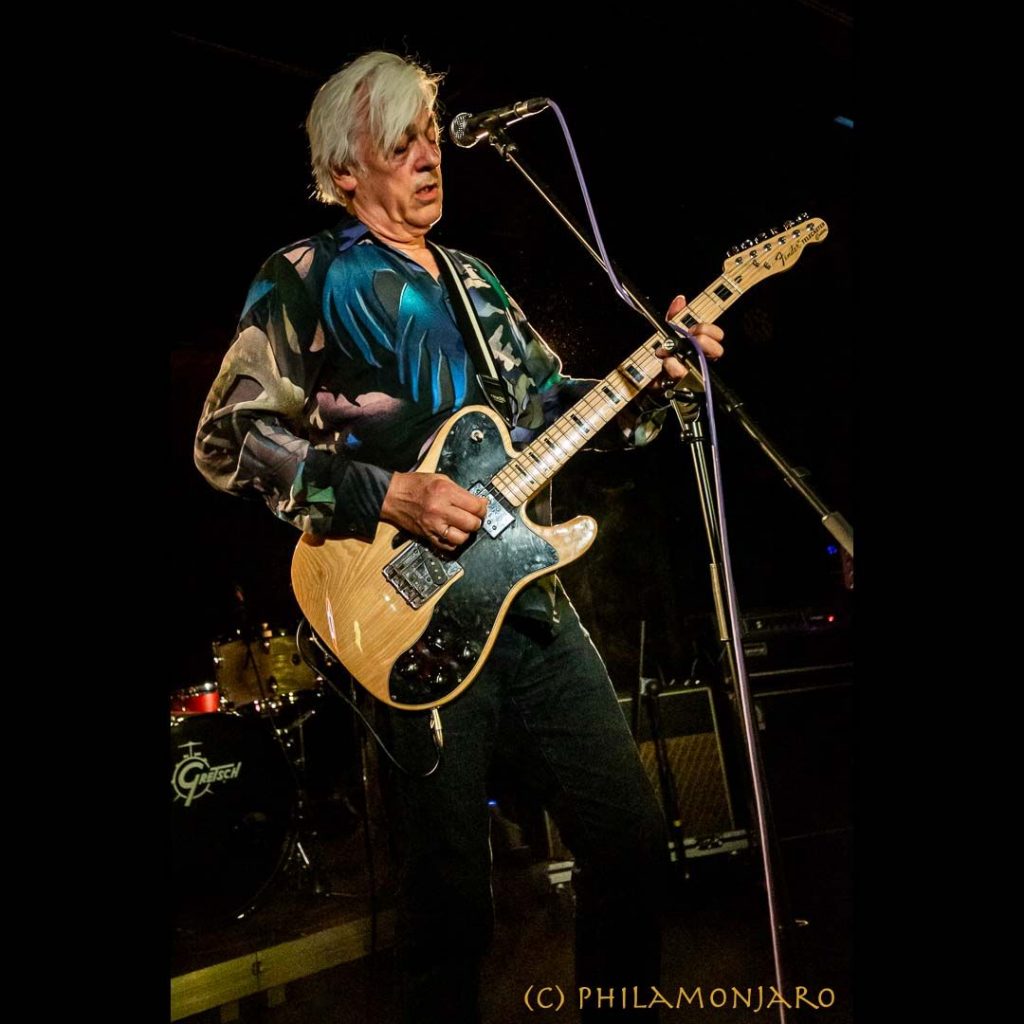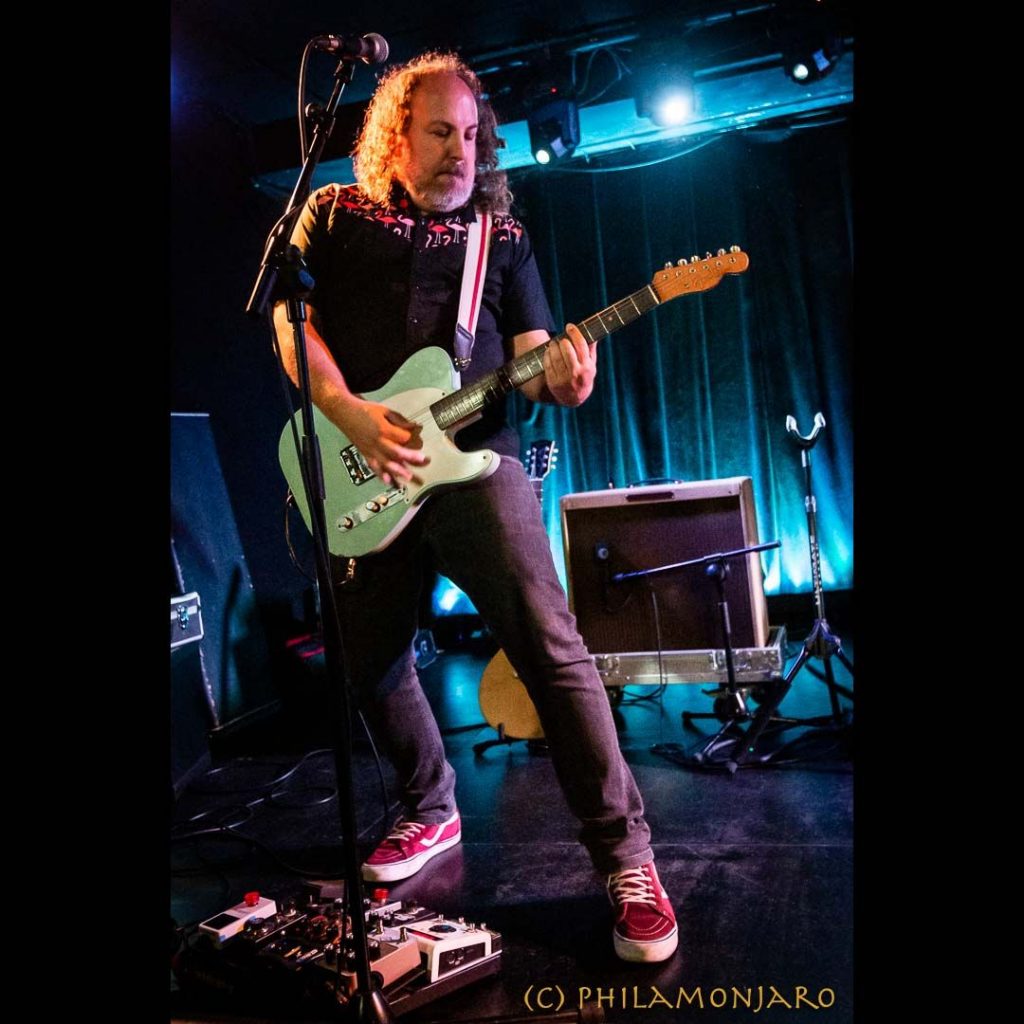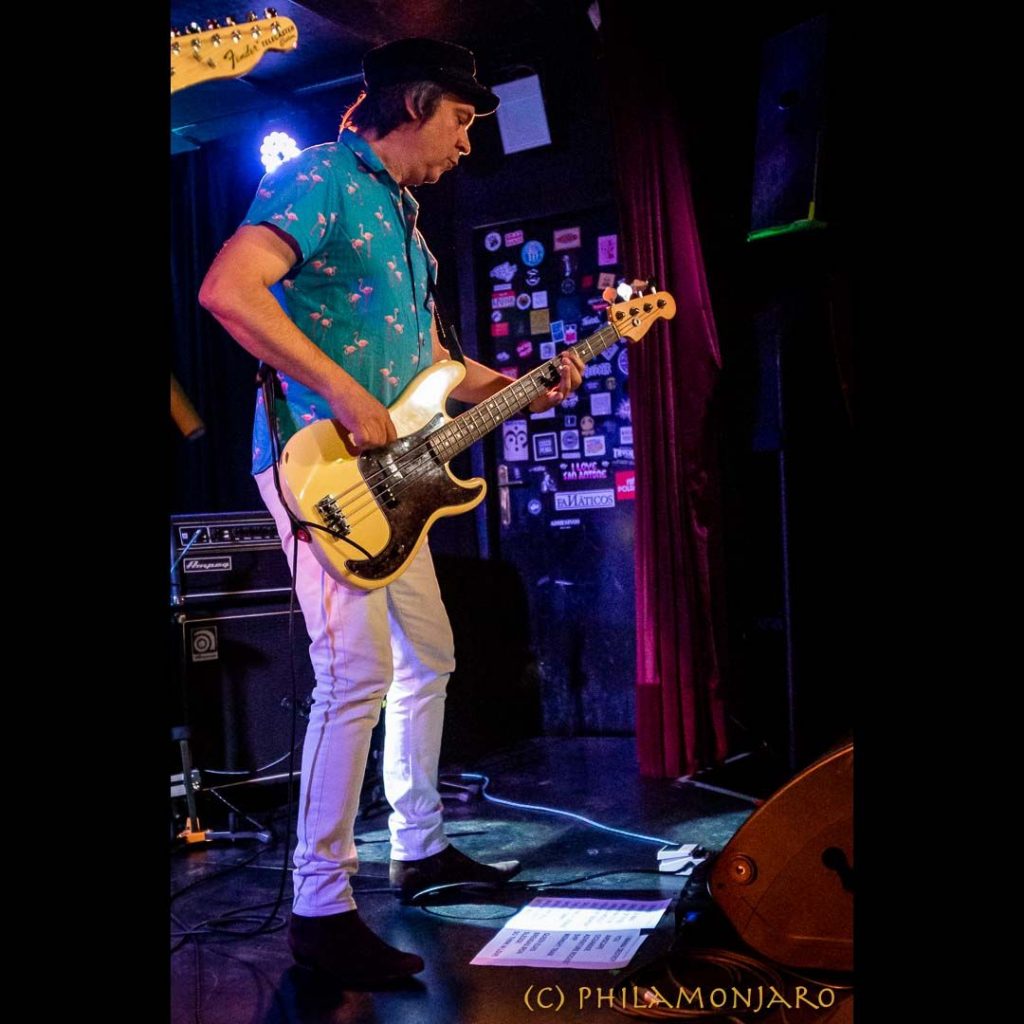 Set List:
I Often Dream of Trains
The Shuffle Man
Queen of Eyes
Madonna of the Wasps
Virginia Woolf
The Feathery Serpent God
Sally Was a Legend
The Sir Tommy Shovell
N.Y. Doll
Brenda's Iron Sledge
Mad Shelley's Letterbox
Saturday Groovers
I Wanna Destroy You
Airscape
Oceanside
Encore:
Queen Elvis
Adventure Rocket Ship
So You Think You're in Love
(From Setlist.fm)