With only a Steinway concert grand piano, a classical guitar, and two vocal mics, Rufus Wainwright delivered a 90-minute concert for a full house at the stunning Palau De Les Arts.
Opening the concert playing piano, he started with "Beauty Mark" from his 1998 self-titled debut. As the applause died down, he thanked the audience and commented that it was so great to finally play this incredible building, having been here many times wondering perhaps if he would one day perform here. Then he continued with a somber number, "This Love Affair."
I don't know where I'm going
But I do know that I'm walking
Where? I don't know
Just away from this love affair
Both songs lyrically are a peak into his heart – a confessional of sorts, perhaps. Characteristic of many lyrics sung this night. Wainwright's piano playing is as intimate as playing torch songs in a small New York City lounge. Yet in contrast, his voice projects voluminously, a forte that accommodates the size of the concert hall.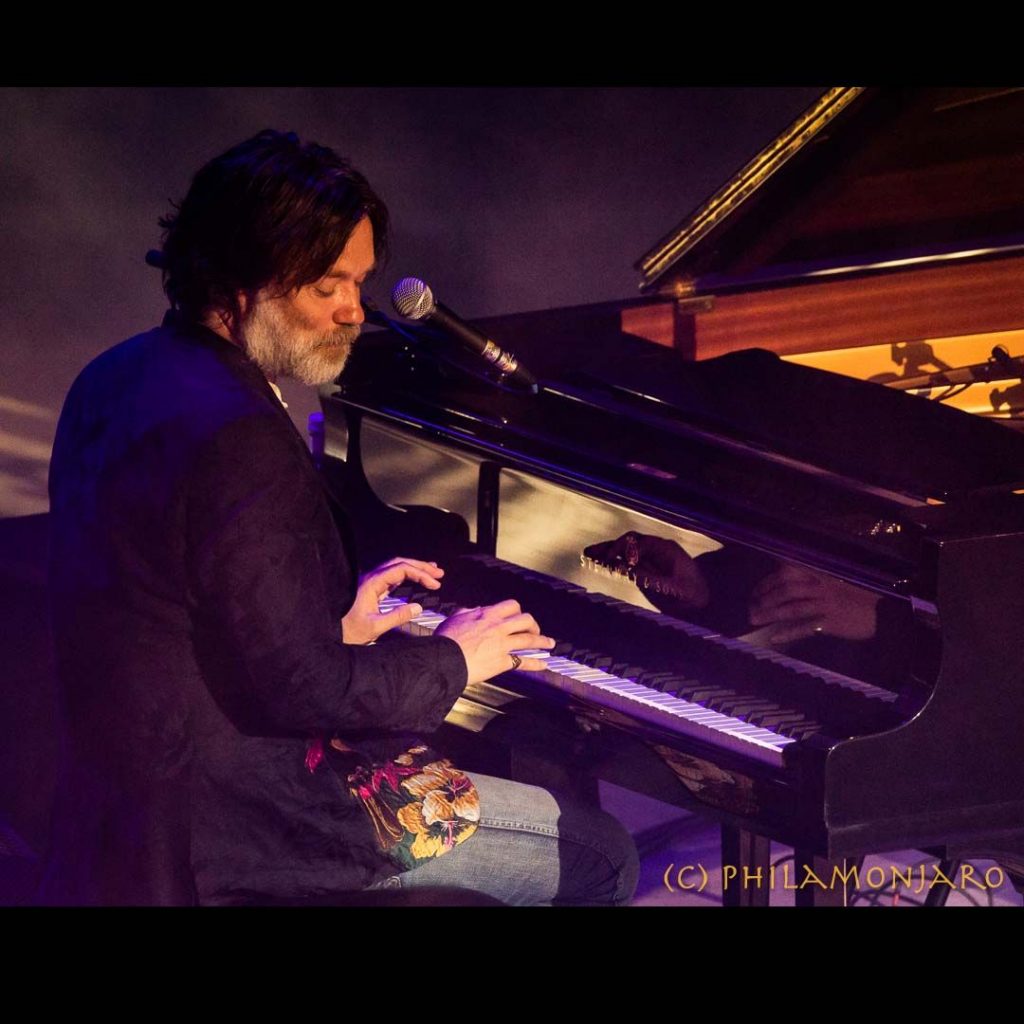 Next in the set was a recently debuted piano piece called "Westside Waltz." Wainwright referred to it as a sort of experiment. He wrote it as if Cole Porter or George Gershwin were still alive today and they wrote a song about contemporary New York. Modern lyrical references with timeless melodic sentiment. It works as he captures the spirit of those classic composers by lushly weaving vocals and arrangement.
Switching to acoustic guitar, Wainwright covered Leonard Cohen's "So Long, Marianne." And from here his set was an even split between concert piano and a folky singer-songwriter repertoire. He performed songs spanning his career in these two distinct styles. An impressive breadth of musical ability. One of his encores was "Hallelujah," once again paying homage to Leonard Cohen and further revealing his influence.
This June 2nd marks the release of his new recording titled Folkocracy with a tour of the same name. The recording reflects his early music influences and features an impressive list of diverse guest appearances including John Legend, Susanna Hoffs, Sheryl Crow, Brandi Carlile, Andrew Bird, David Byrne, Martha Wainwright, Lucy Wainwright Roche, Chaka Khan and more.
According to his website, Wainwright states "This album is almost like a recorded birthday party and birthday present to myself. I just invited all the singers that I greatly admire and always wanted to sing with." Already released last month, his single "Down in the Willow Garden" features Brandi Carlile. Then he also released the single "Dear World," a piano ballad about healing the world.
Images: © Phil Solomonson / Philamonjaro Studio (for American Blues Scene):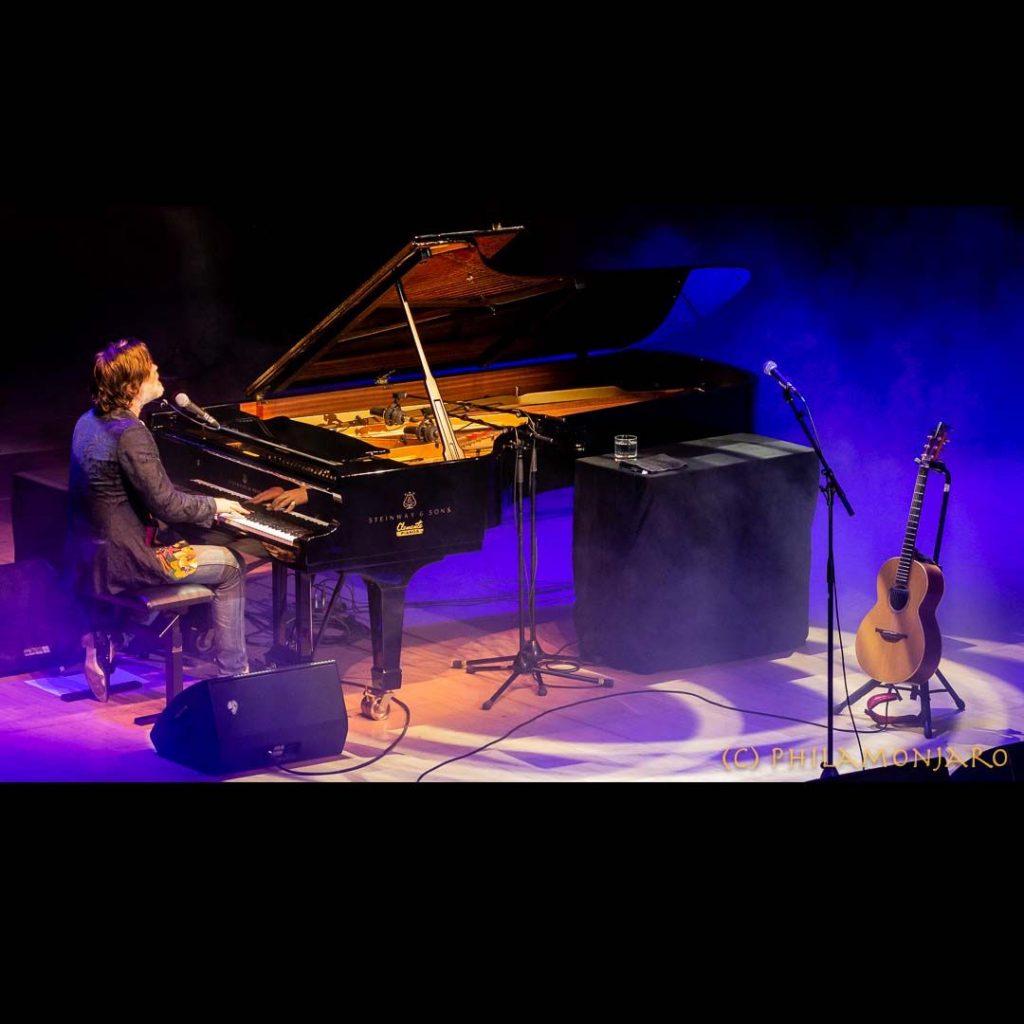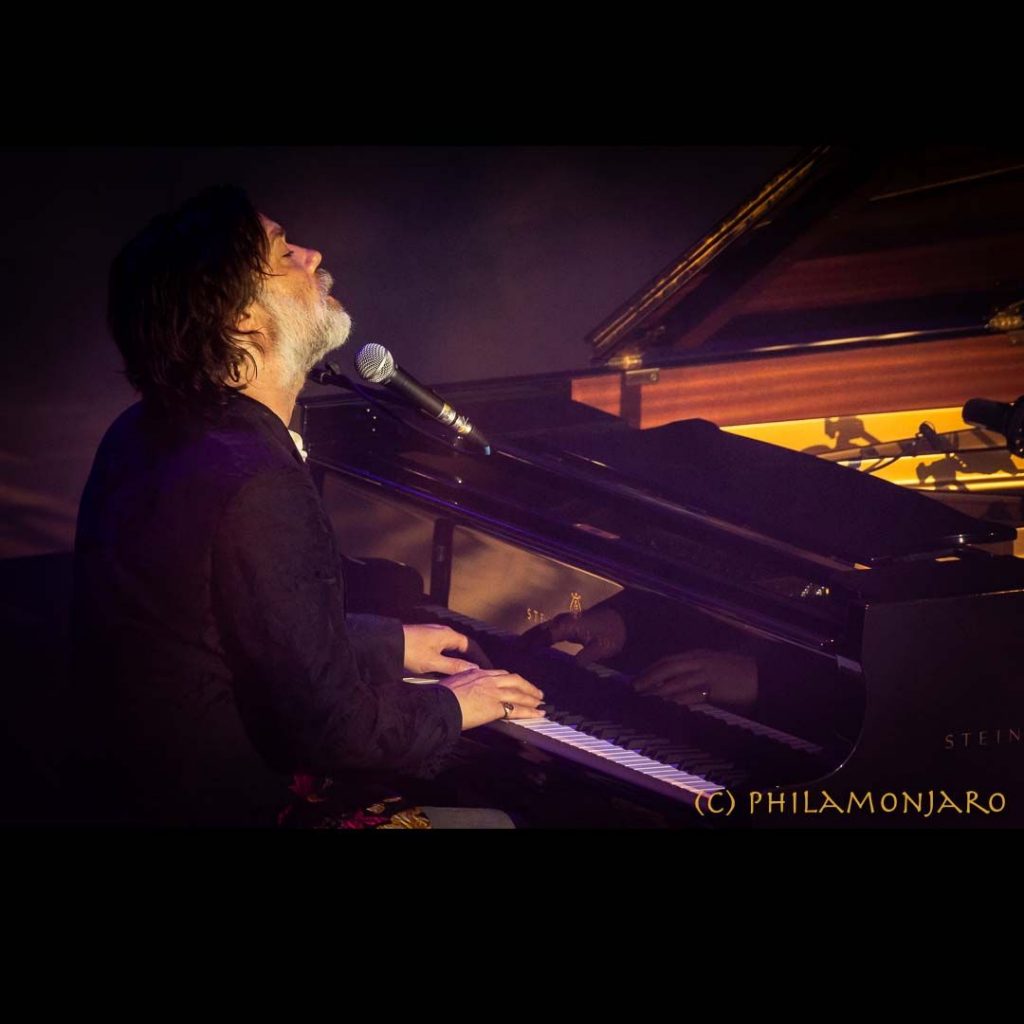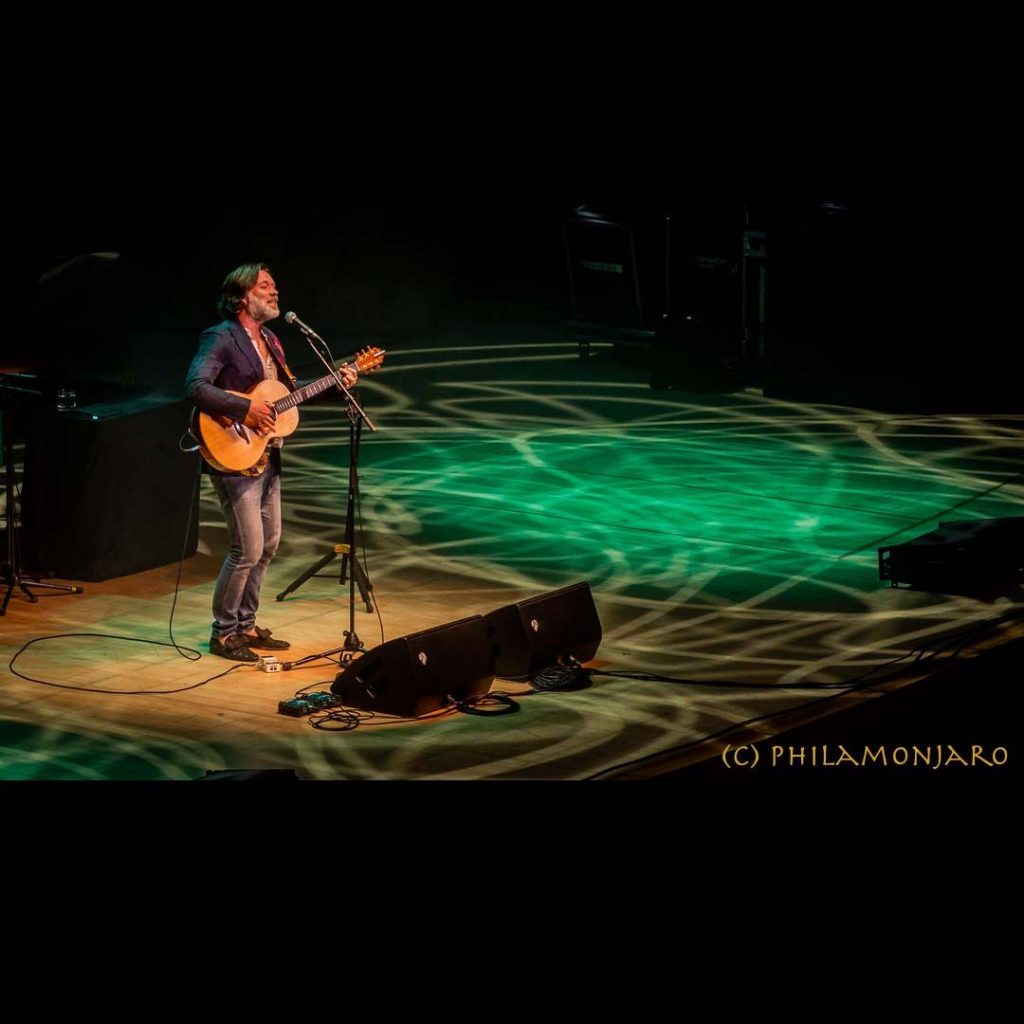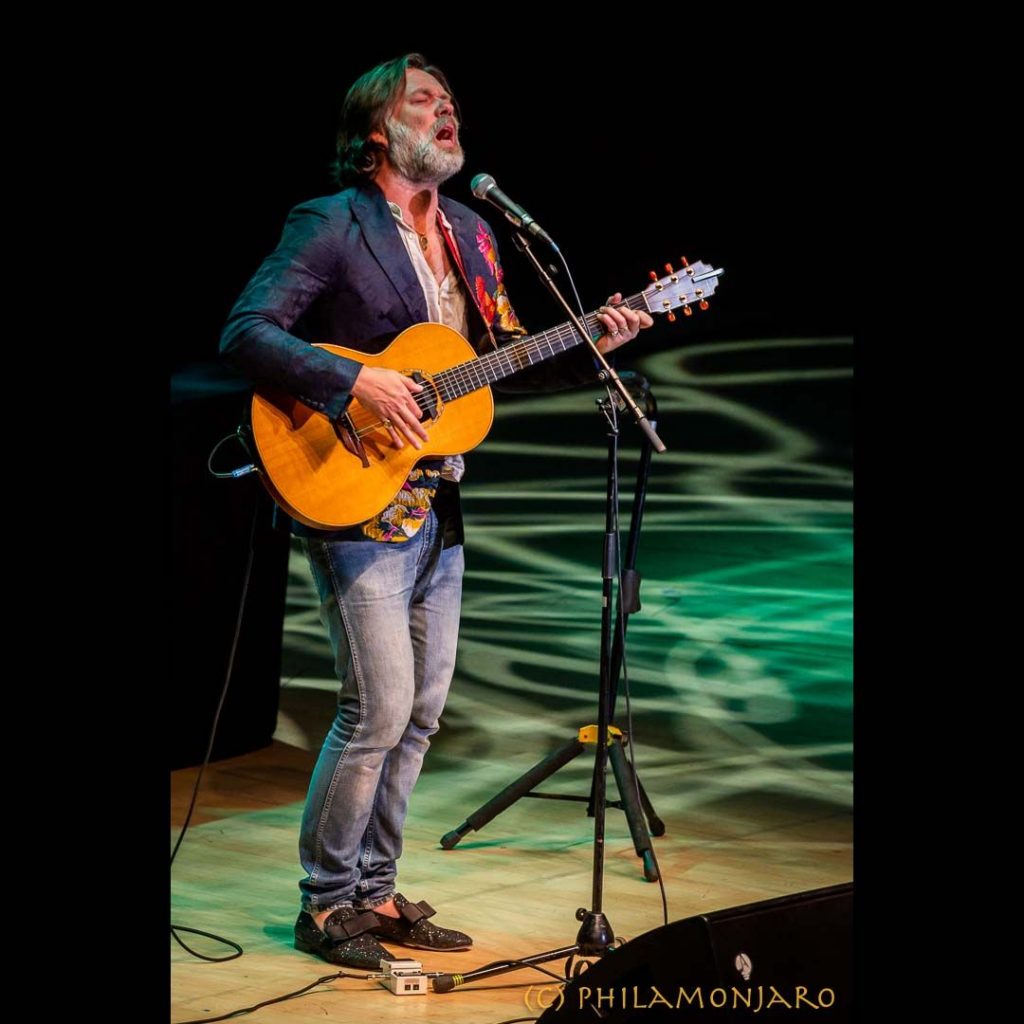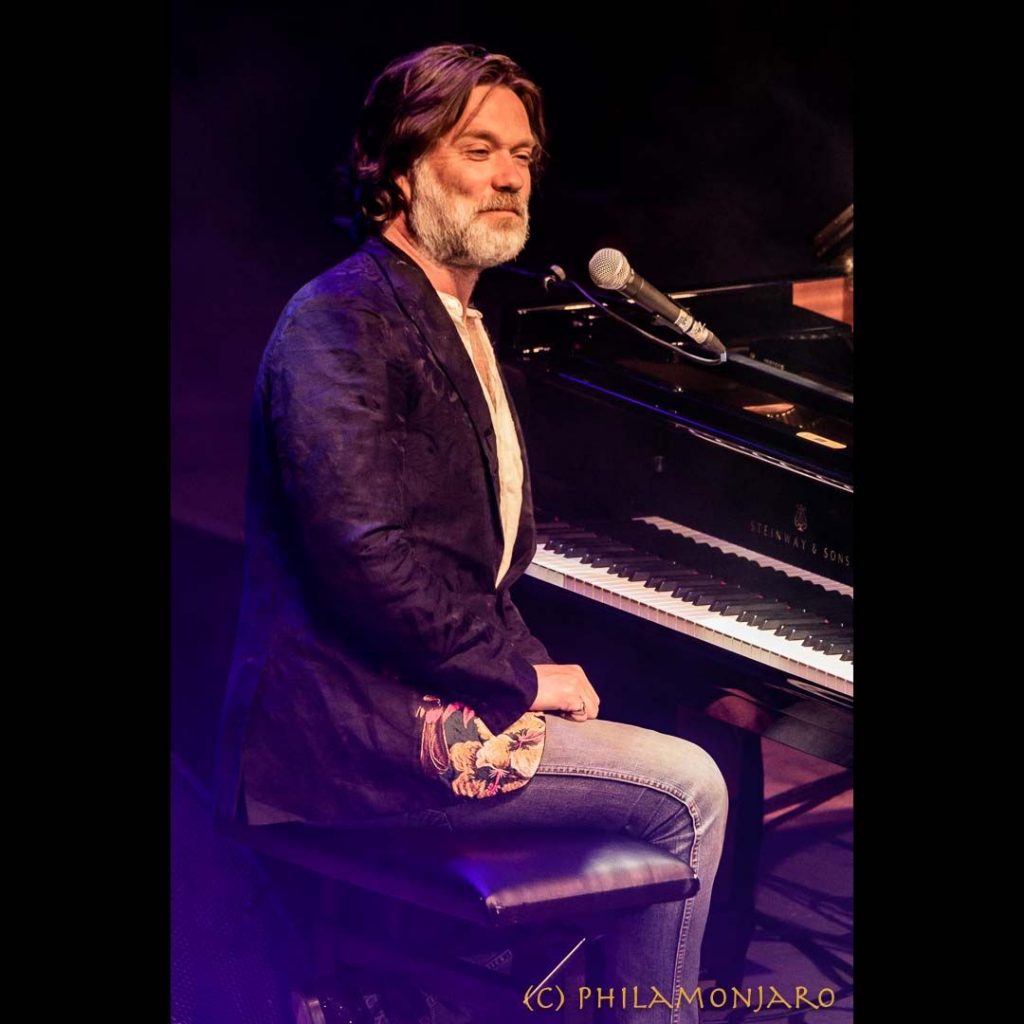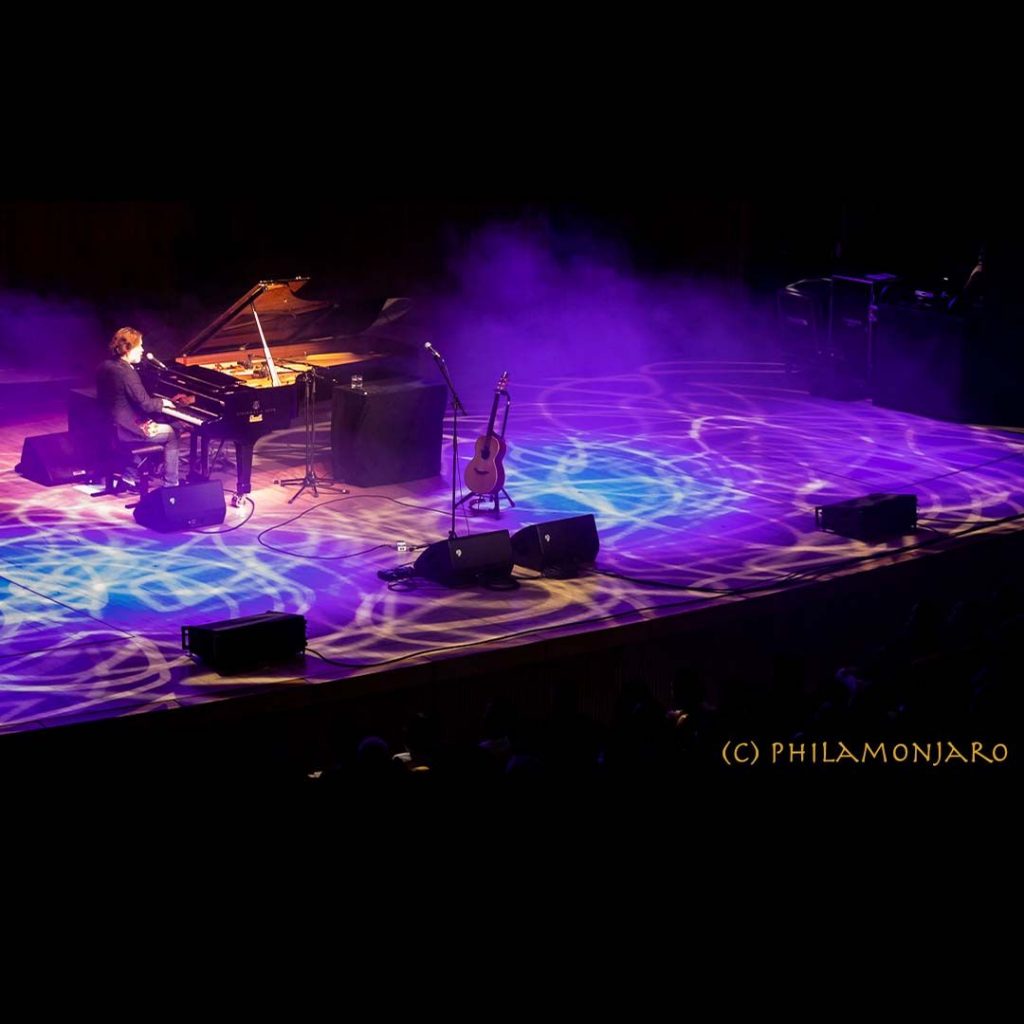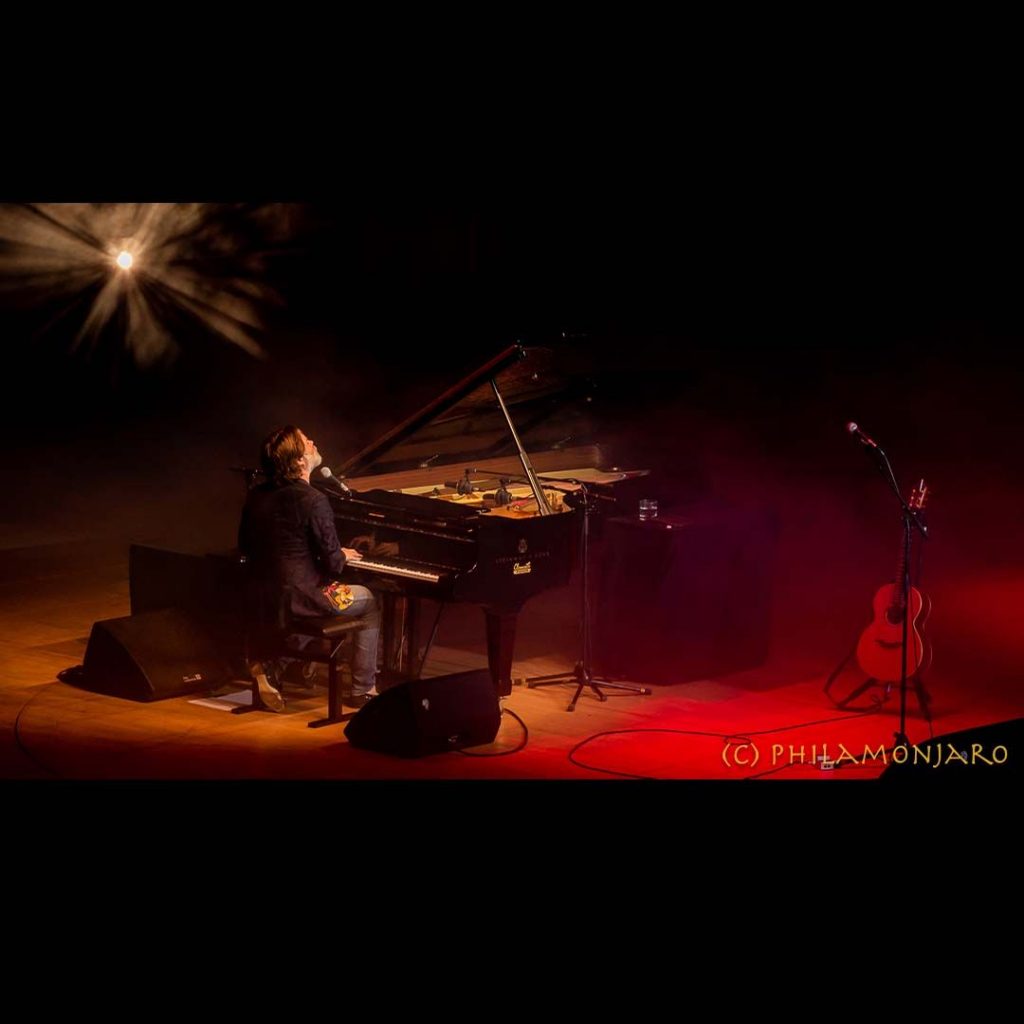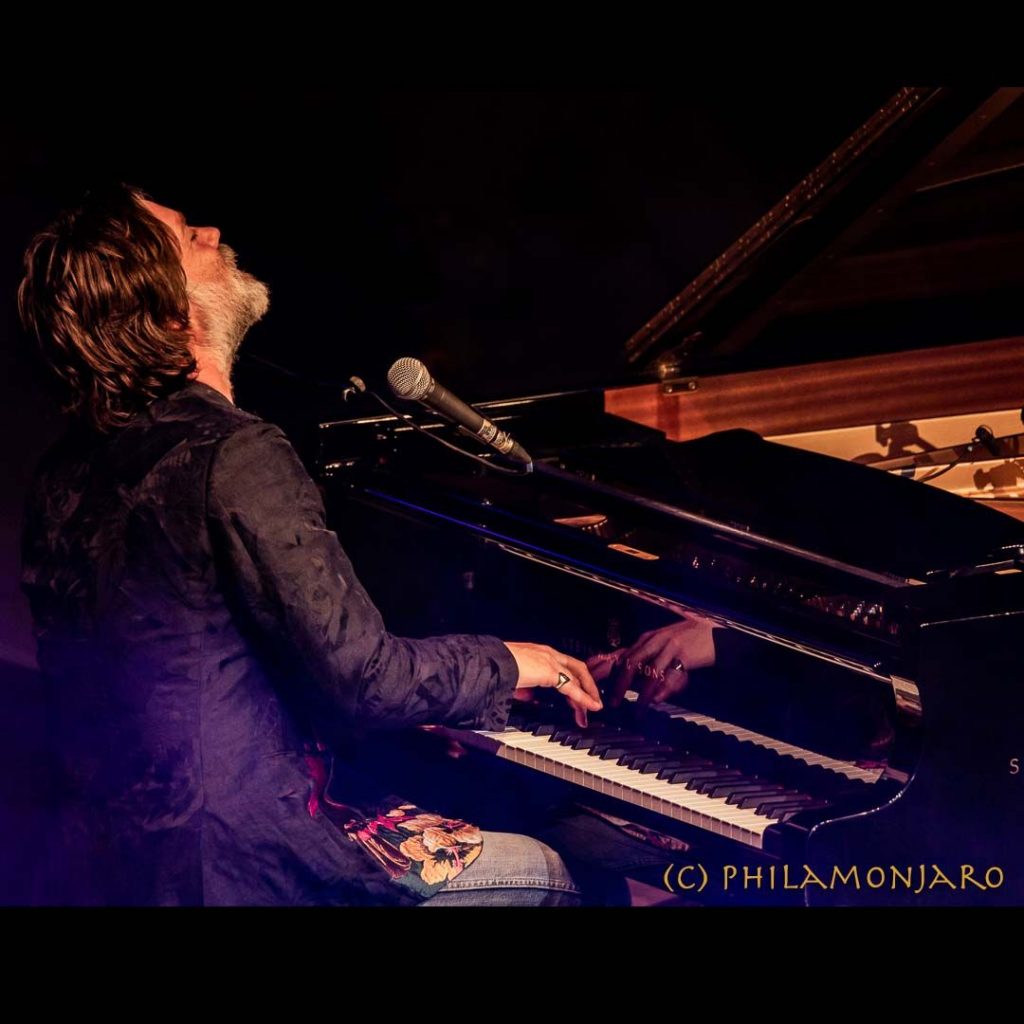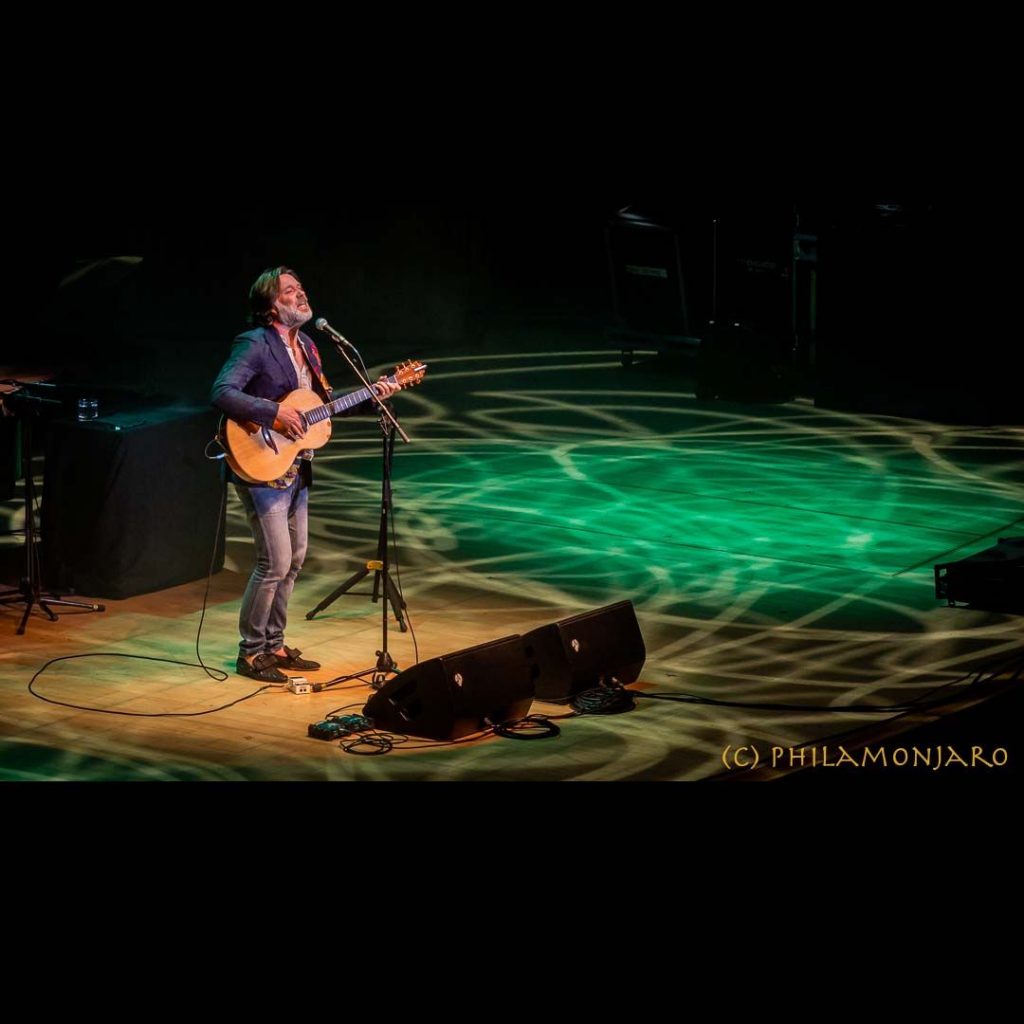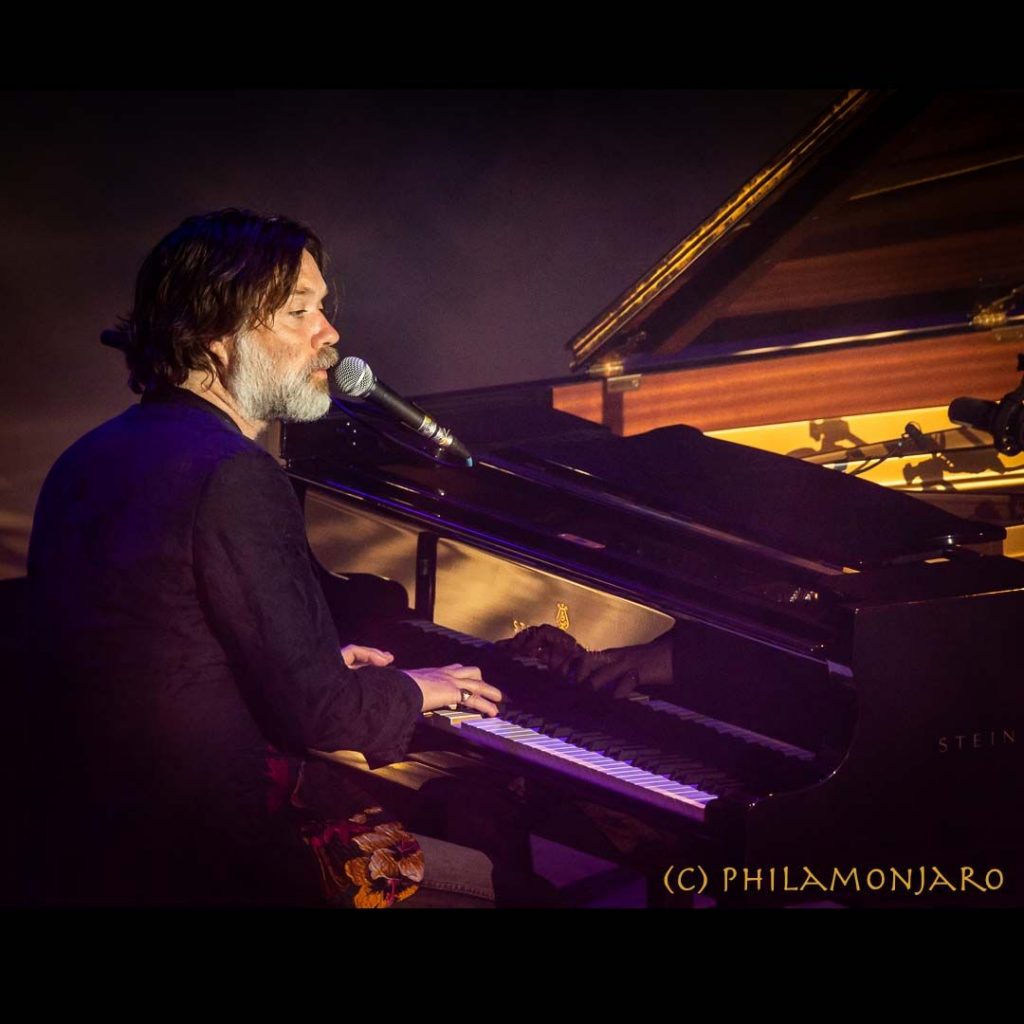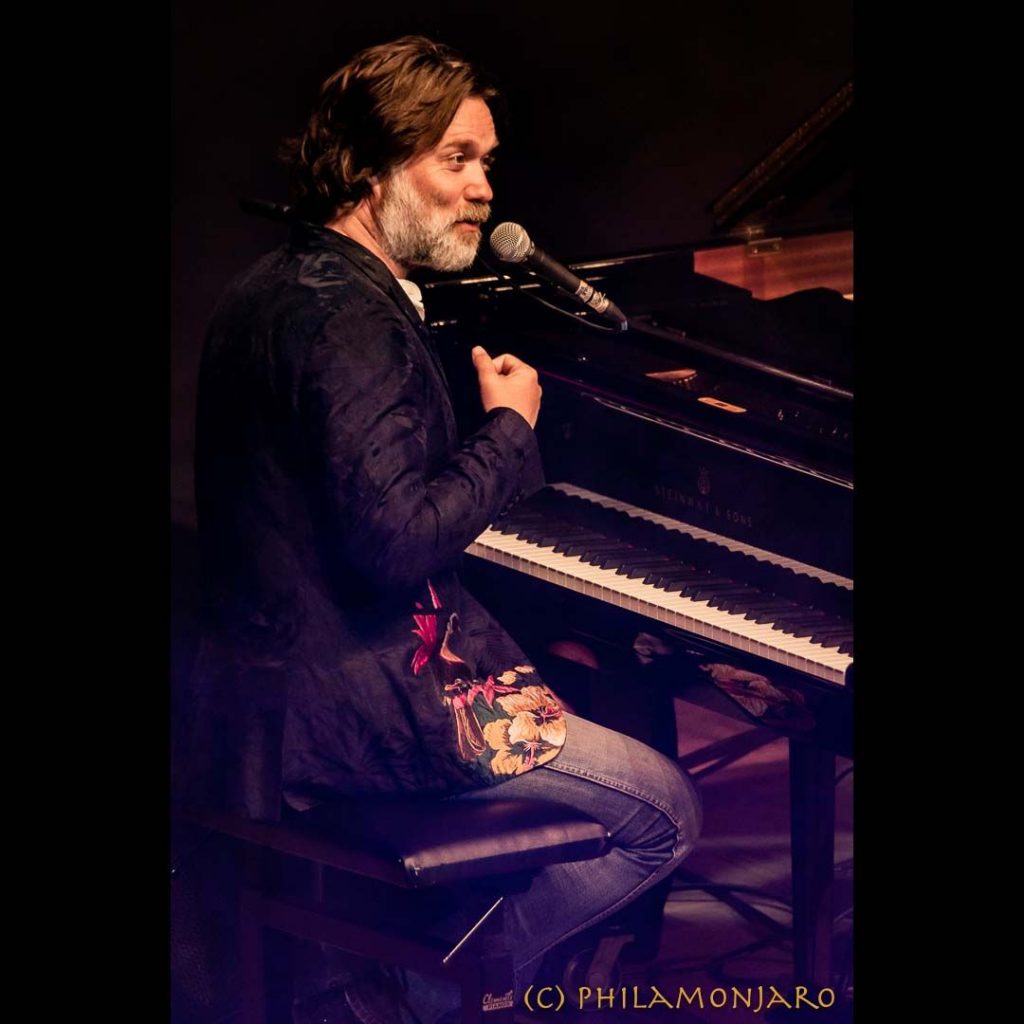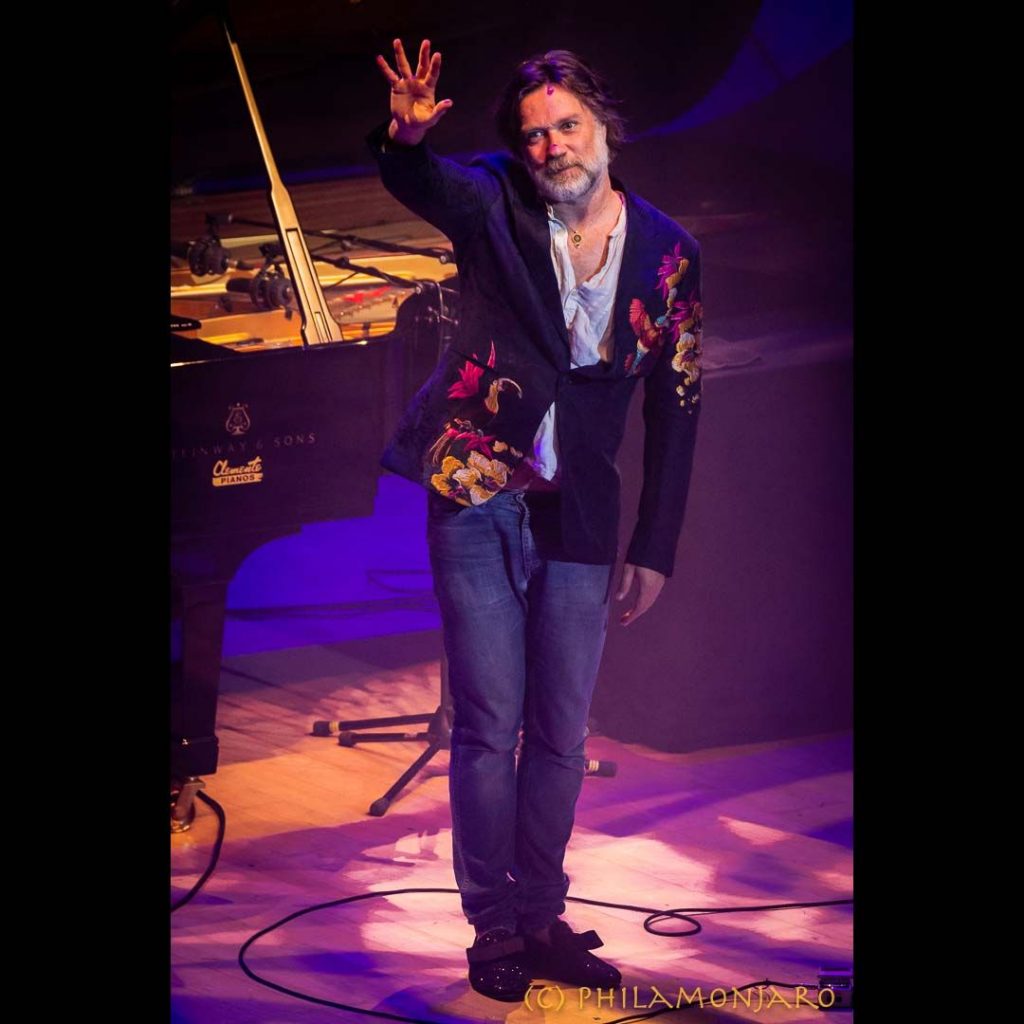 Setlist:
Beauty Mark
This Love Affair
West Side Waltz
So Long, Marianne
11:11
He Loved
The Art Teacher
Old Song (New song)
Early Morning Madness
Gay Messiah
Go or Go Ahead
Peaceful Afternoon
Poses
Going to a Town
Cigarettes and Chocolate Milk
Encore:
Dinner at Eight Play
Hallelujah
La Complainte de la Butte