The Edinburgh Blues Club is a social enterprise established in January 2014 to harness support for regular blues-infused events in Edinburgh. The Club provides at least one monthly event, featuring touring blues artists from the United Kingdom and beyond, with support from the finest local and national blues artists. We offer a diverse range of artists steeped in blues with elements of rock, jazz, country, folk, soul, and Americana.
Each show is different and audiences are open to hearing artists they would never get a chance to see, sometimes in an intimate venue — such as The Voodoo Room, our main venue where acts such as Sugaray Rayford, Robert Jon & The Wreck, Alice Armstrong, Wille & The Bandits and a plethora of others have played and thoroughly enjoyed the experience. Other venues used are The Caves, Liquid Room, and Leith Dockers Club.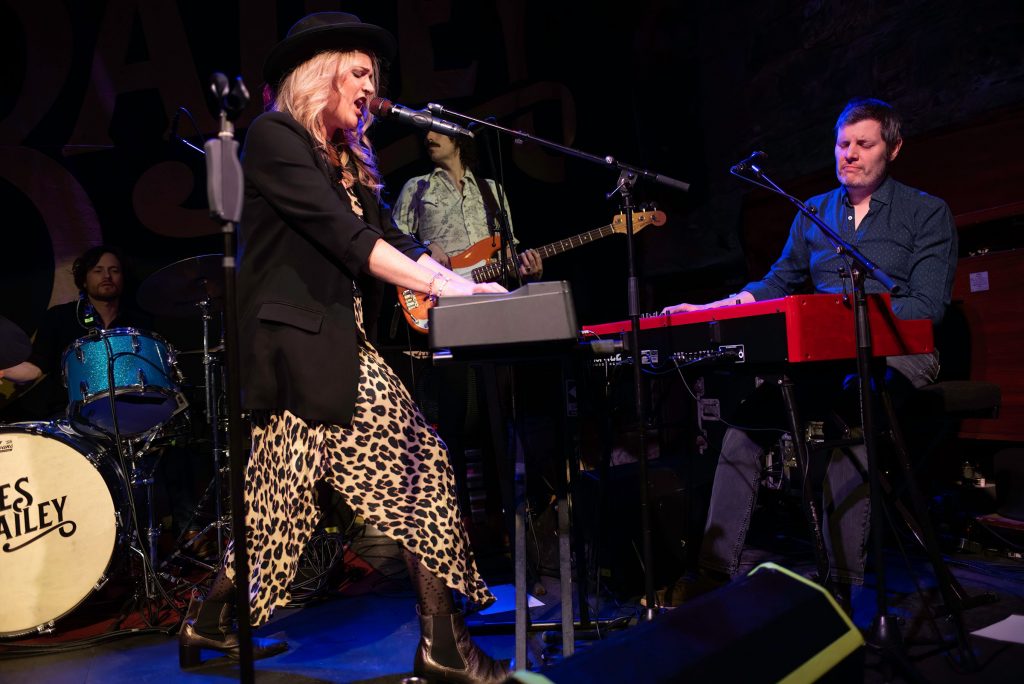 The Club is now the largest blues-oriented club in Scotland. In 2018 they won the Blues Club Of The Year 2018 from the UK Blues Federation and have been nominated regularly since. While our events are on public sale through various ticketing outlets, membership to the Edinburgh Blues Club is available for £12 per month. This regular payment covers entry to all our hosted shows providing a considerable saving for regular attendees — an example being this October's line up. There are three events: Bywater Call, Blood Brothers Mike Zito and Albert Castiglia, and Dom Martin Band all for one monthly fee.
Members have an influence on future artists bookings. Recently on social media people were asked their choices, and there were hundreds of responses and acts chosen. Members can also benefit from both the Club's shows and other events in the city when advertised.
Next year is the Club's tenth anniversary and there are plans to make the schedule even more appealing to blues fans everywhere. For now, we have events through to the end of 2023. See our flyers and website for details.
The next event is Sugaray Rayford and his band who play at another new venue, Teviot Row Debating Hall, on Monday, May 22nd!
See you at one of our events soon!