A modern blues rock duo hailing from Windsor, Ontario doesn't have far to look for musical inspiration. The city sits just across the Ambassador Bridge from Detroit, Michigan and a few hours around Lake Erie from Akron, Ohio: two cities that birthed the greatest blues rock duos of all time in The White Stripes (Detroit) and The Black Keys (Akron).
There is no question that those bands heavily influenced Tarek Jafar (guitar and lead vocals) and Justin Tessier (drums and backing vocals), the Windsor duo known as The Blue Stones.  Their 2015 debut album, Black Holes, travels along the same dirty, blues-based garage rock road paved by The White Stripes and The Black Keys, and is highlighted by straightforward, riff-laden, blues rock tunes like "The Drop," "Black Holes (Solid Ground)," "The Hard Part," "Be My Fire," "Rolling With The Punches," and "Little Brother."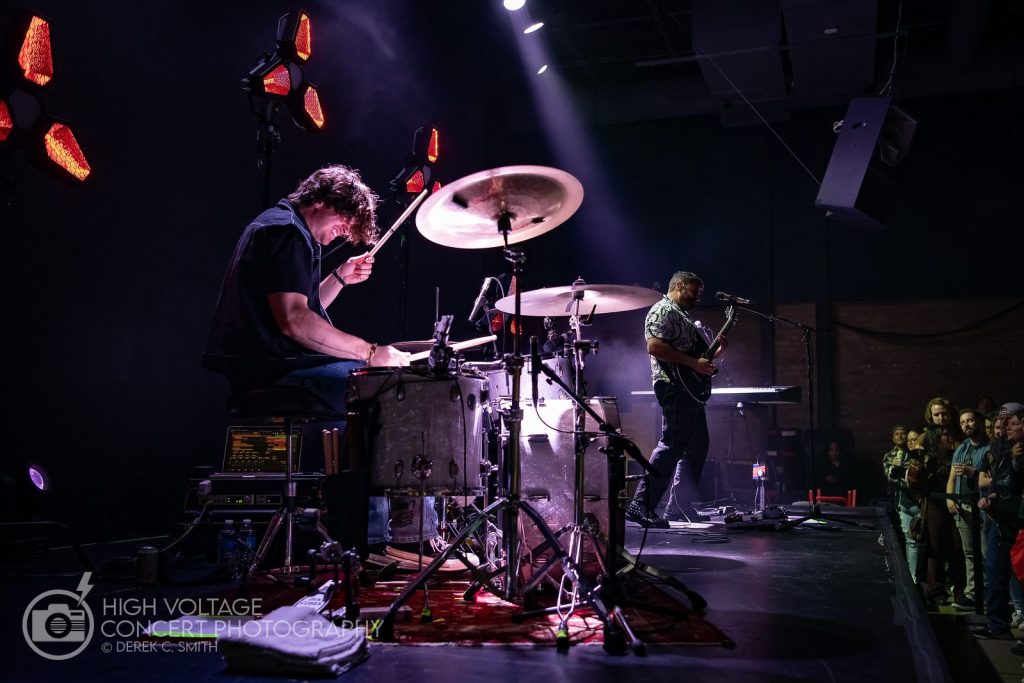 Their 2021 sophomore release, Hidden Gems, follows a similar path with such songs as "Lights On," "Shakin' Off The Rust," "Grim" and "Let It Ride," but also breaks off into new directions with the hip-hop and pop-influenced songs "Careless", "L.A. Afterlife" and "Oceans." Their latest album, Pretty Monster, continues the modern alt-rock/pop bent of Hidden Gems, with such songs like "Healing," "Don't Miss," "Cards Are Down," and "Good Ideas," while also pulling back the tempo and softening the edges with the beautiful "What's It Take To Be Happy?" and "Camera Roll." It's a more commercially mainstream and expansive album reflective of a band seeking to evolve its sound rather than merely change it.
Despite their musical evolution, however, The Blue Stones remain gloriously primal in their live performances. As they displayed recently to a sold-out crowd at Chicago's Chop Shop – a 100-year-old former auto body shop that has been converted to sustainable butcher, deli, restaurant, bar and concert venue – Jafar and Tessier play with a raw, unfiltered ferocity that the relatively small venue struggled to contain and no fan of blues-based garage rock can ignore.
For nearly ninety minutes, they tore through an 18-song set that only briefly allowed the packed house to gasp for breath between the outro to "Oceans" and the intro to "Stay With Me."  Otherwise, Jafar and Tessier kept the hammer down and the volume up over the course of an 18-song set that drew largely from Pretty Monster. It was a high-octane performance worthy of the band's blues rock forebears.
All images: © Derek Smith / High Voltage Concert Photography for American Blues Scene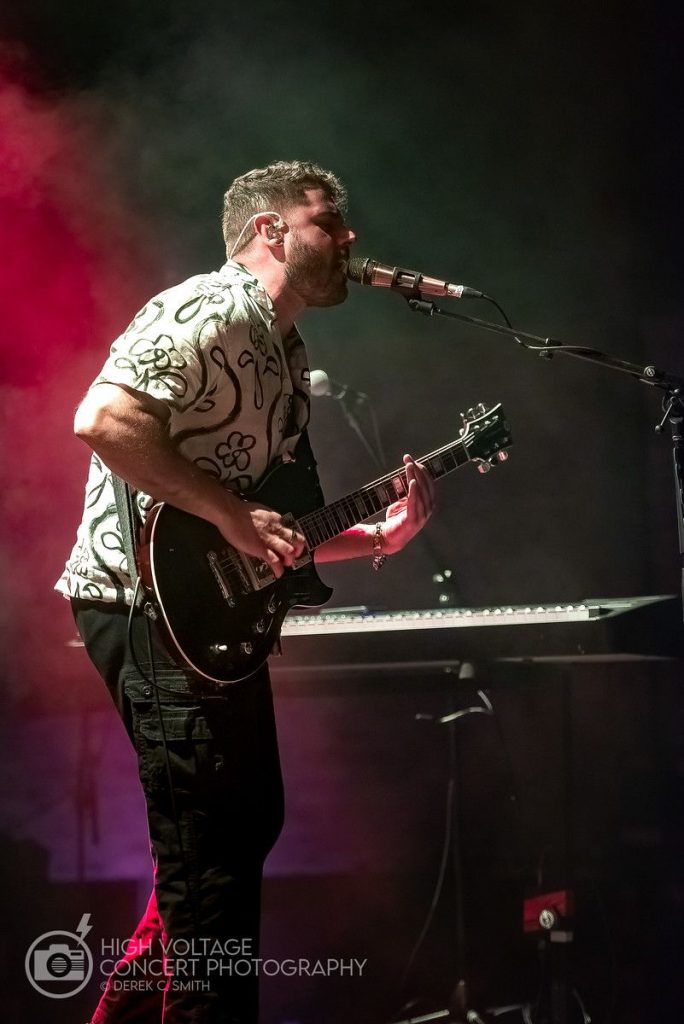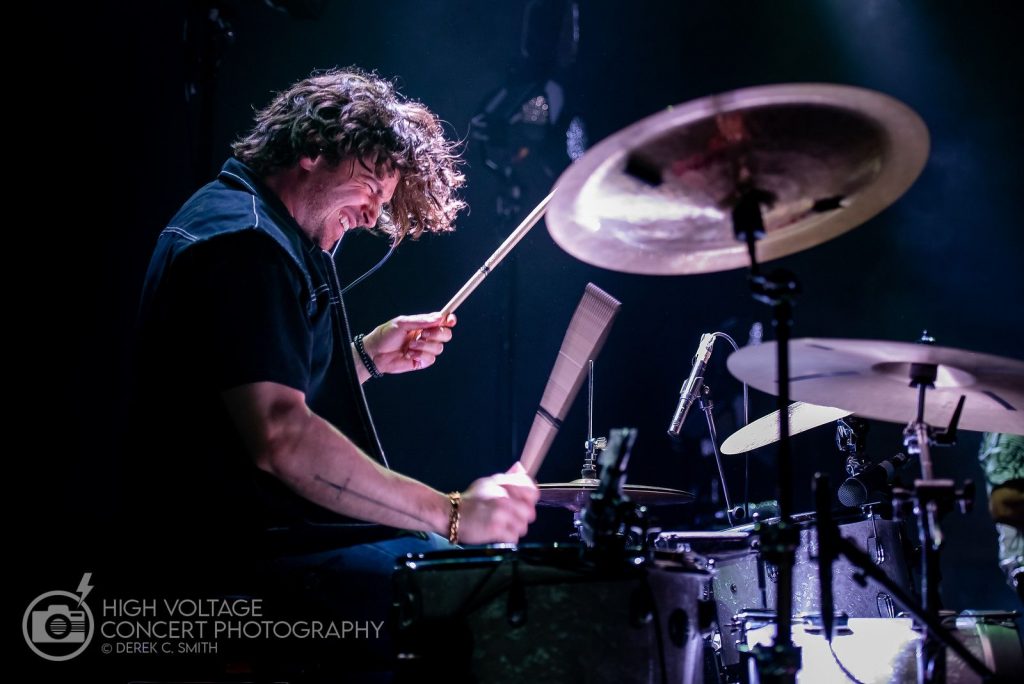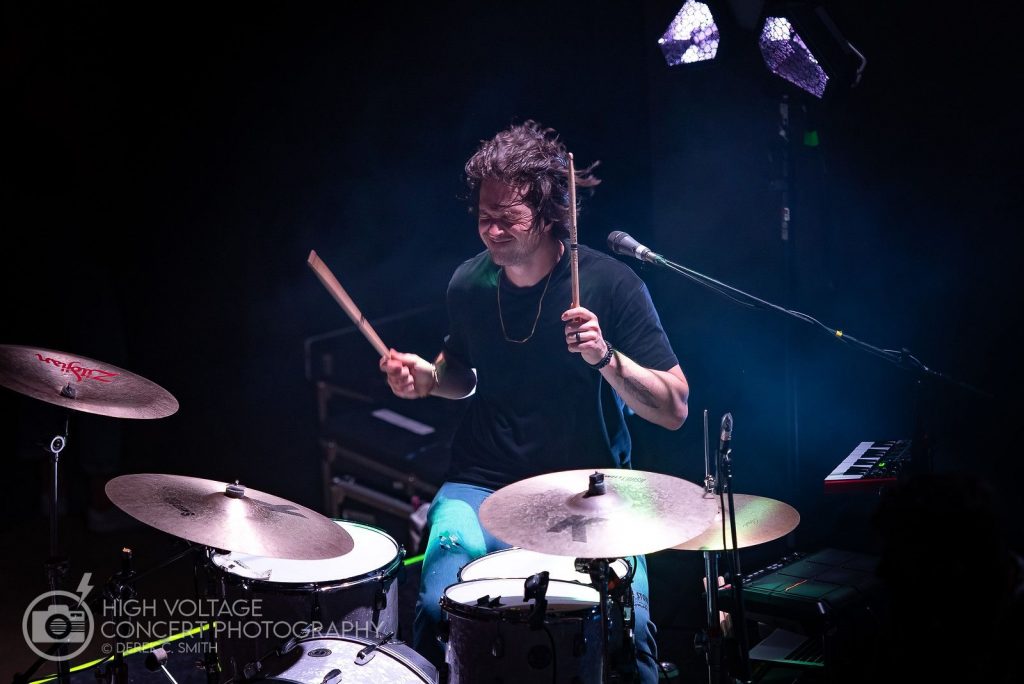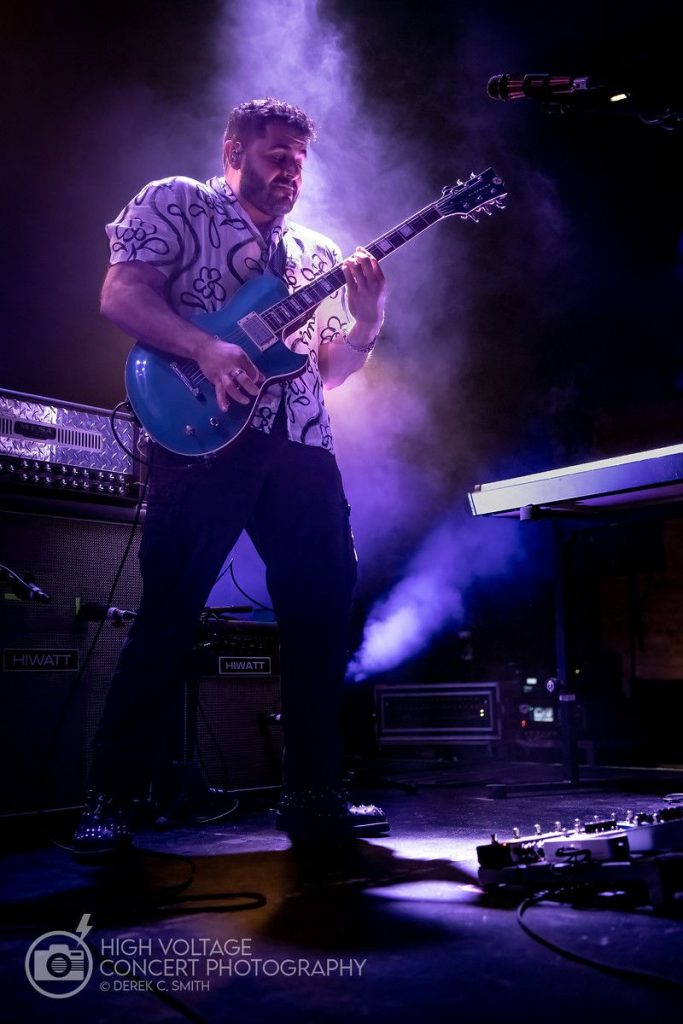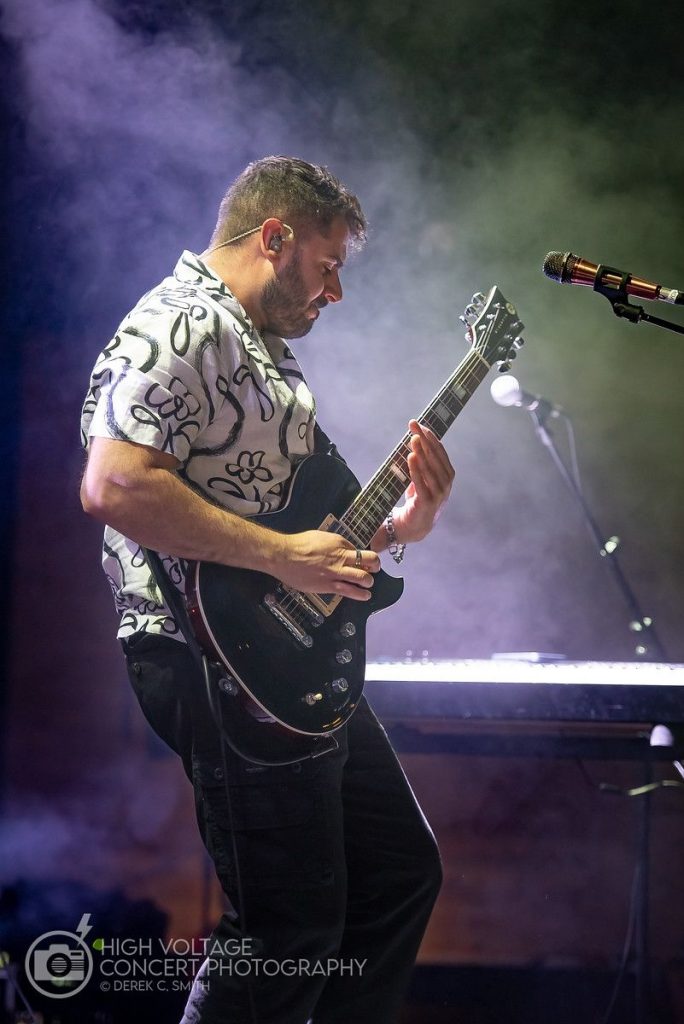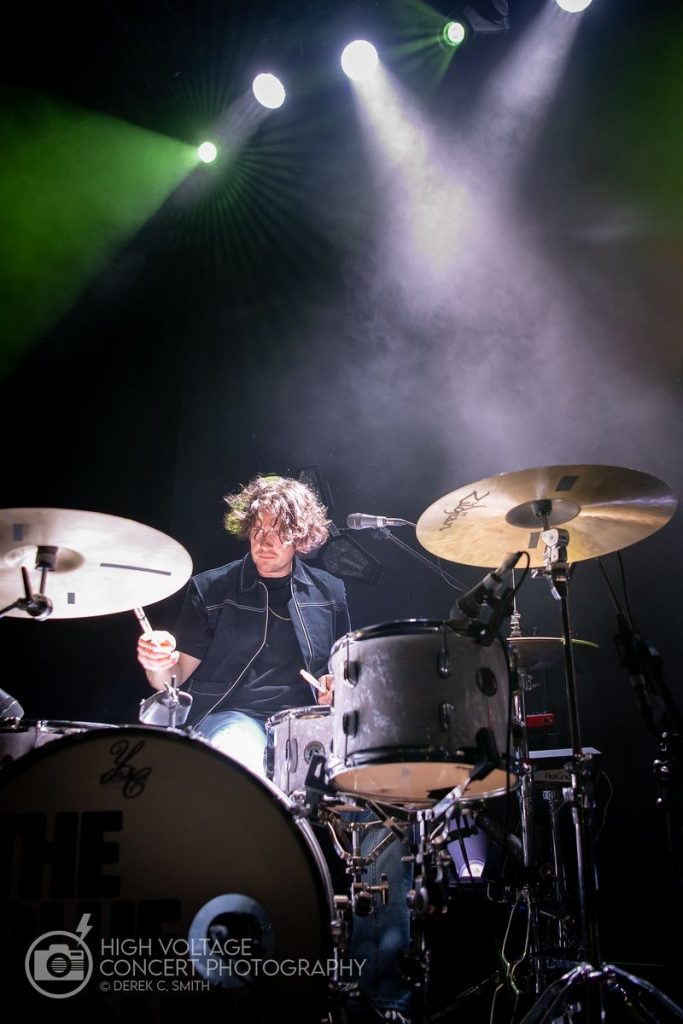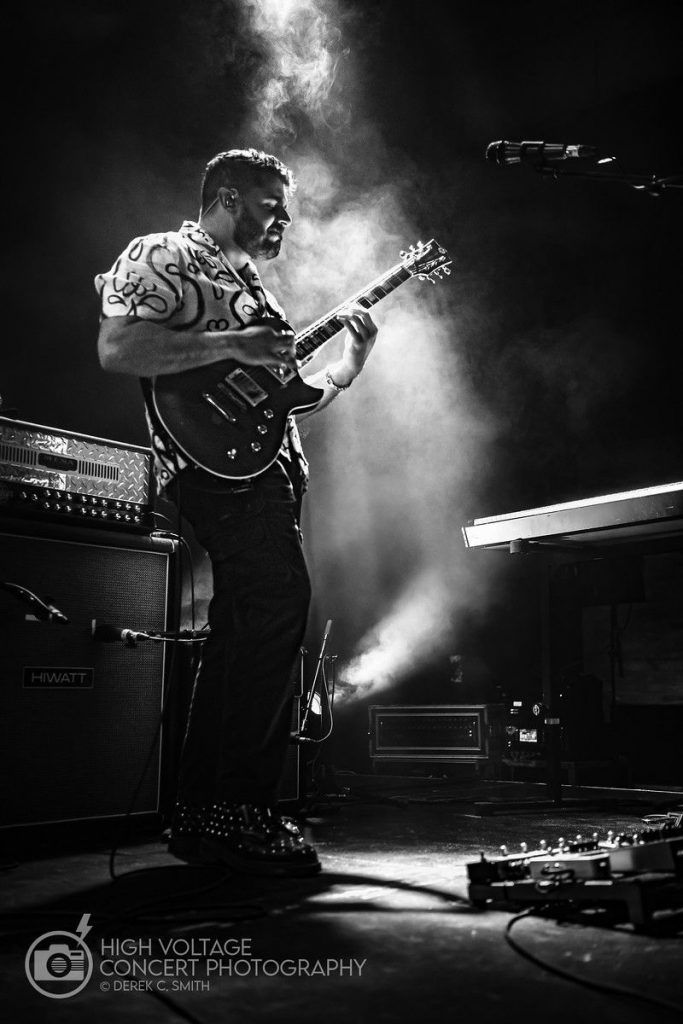 Setlist:
Healing
Let Me Out
Be My Fire
One By One
Grim
L.A. Afterlife
Oceans (Outro)
(Intro) Stay With Me
Magic
Don't Miss
Rolling With The Punches
Lights On
Good Ideas
No Angels
What's It Take To Be Happy
Encore
Careless
Black Holes
Shakin' Off The Rust
To catch The Blue Stones on their current tour, click here.