Bob Margolin is steady rollin' on! This year marks 50 years since he joined Muddy Waters' band, and he's giving Thanks to celebrate. On every song on the new album, out October 27 via VizzTone, he's playing the same Gibson archtop electric guitar that he played alongside Muddy and The Band in Martin Scorsese's film The Last Waltz.
"I celebrate 50 years since Muddy Waters took me into his band in 1973 and put me on the road I still ride," Margolin tells American Blues Scene. "Thanks to Muddy, all the fine musicians I met through our connection, and a special guitar I bought in 1975…"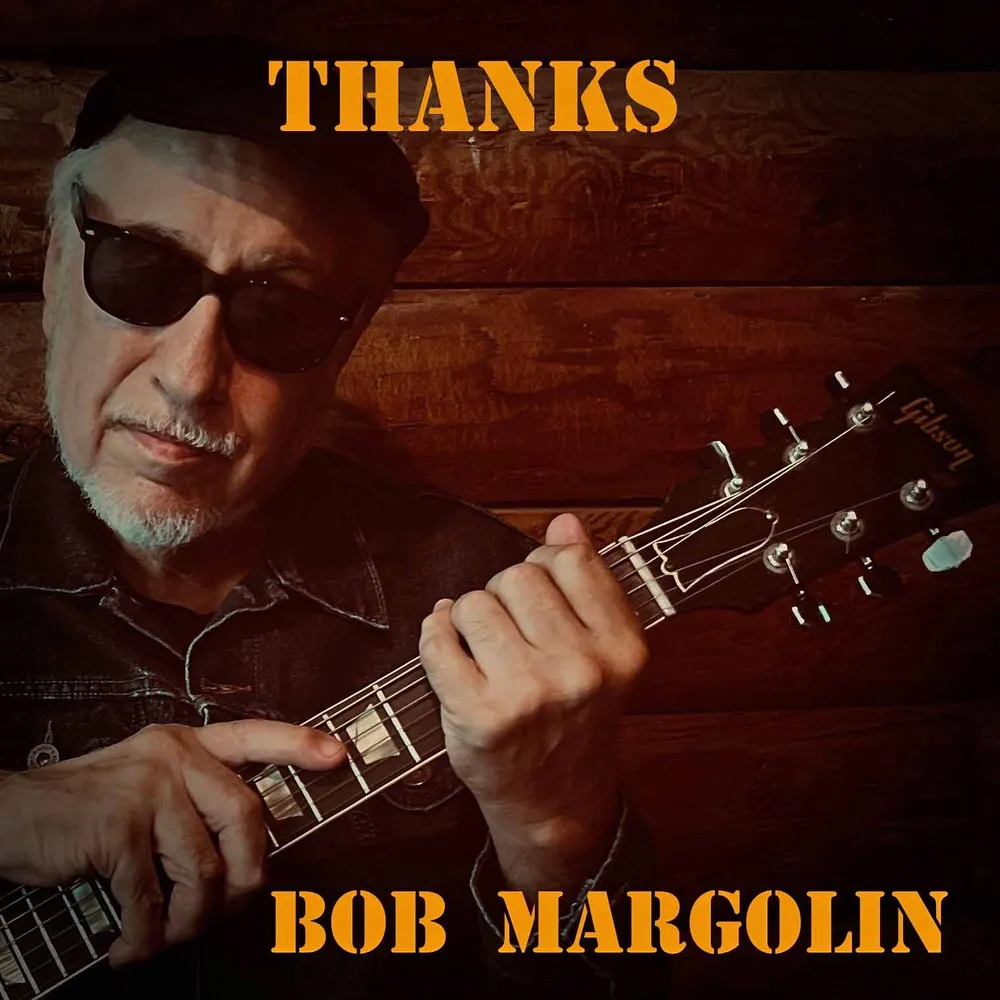 We would like to congratulate Bob Margolin on his Lifetime Achievement Award presented to him this weekend at the Blues Blast Music Awards held in Peoria, Illinois!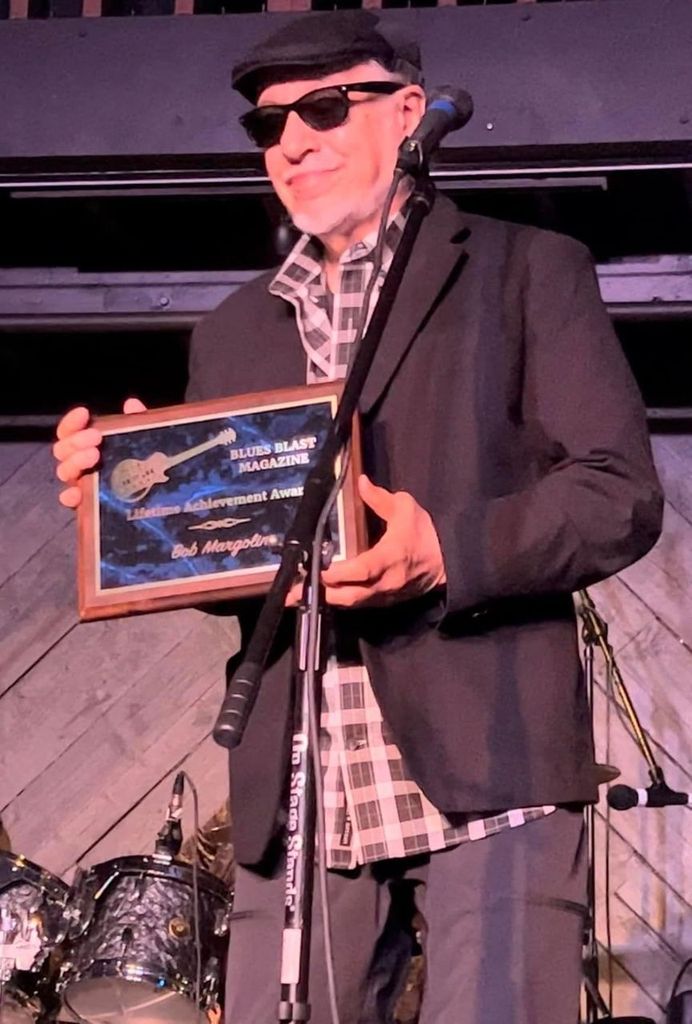 Today, Margolin is celebrating 50 years by "Going Down to Main St." Originally released in 1952 by Muddy and his original band featuring Jimmy Rogers on second guitar and Little Walter on harp, it has always been one of his favorite Muddy songs from before he was in his band.
Muddy didn't play it often, but In 1975 Margolin recorded it with him for The Muddy Waters Woodstock Album, featuring Levon Helm and Paul Butterfield. He dedicates this song to Levon, too, who also liked singing it.
With that same special slide guitar that sings, the song swings!