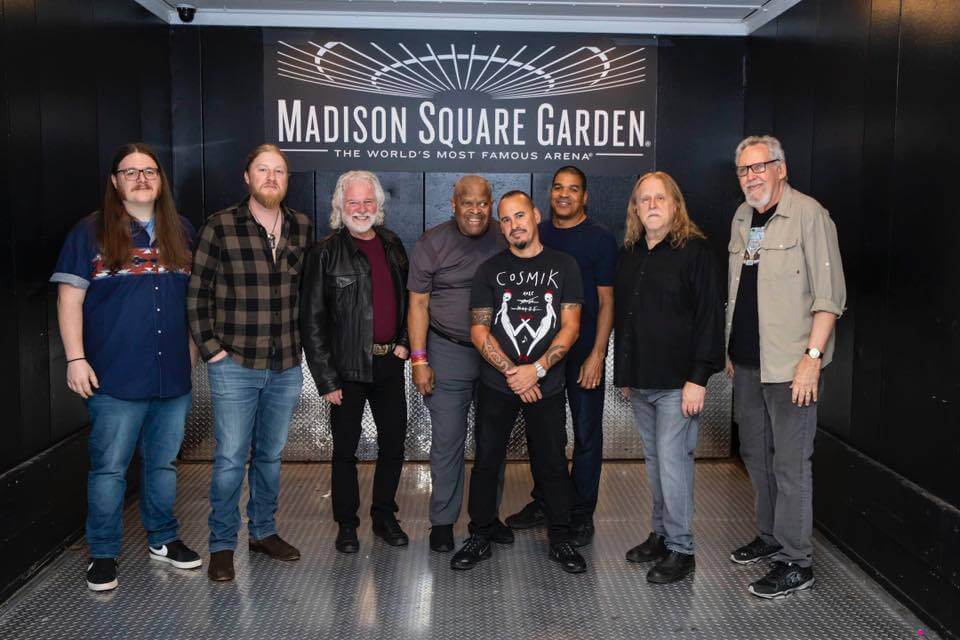 Events
The March 10 show is the last major concert to have taken place in New York before being shut down because of Covid-19.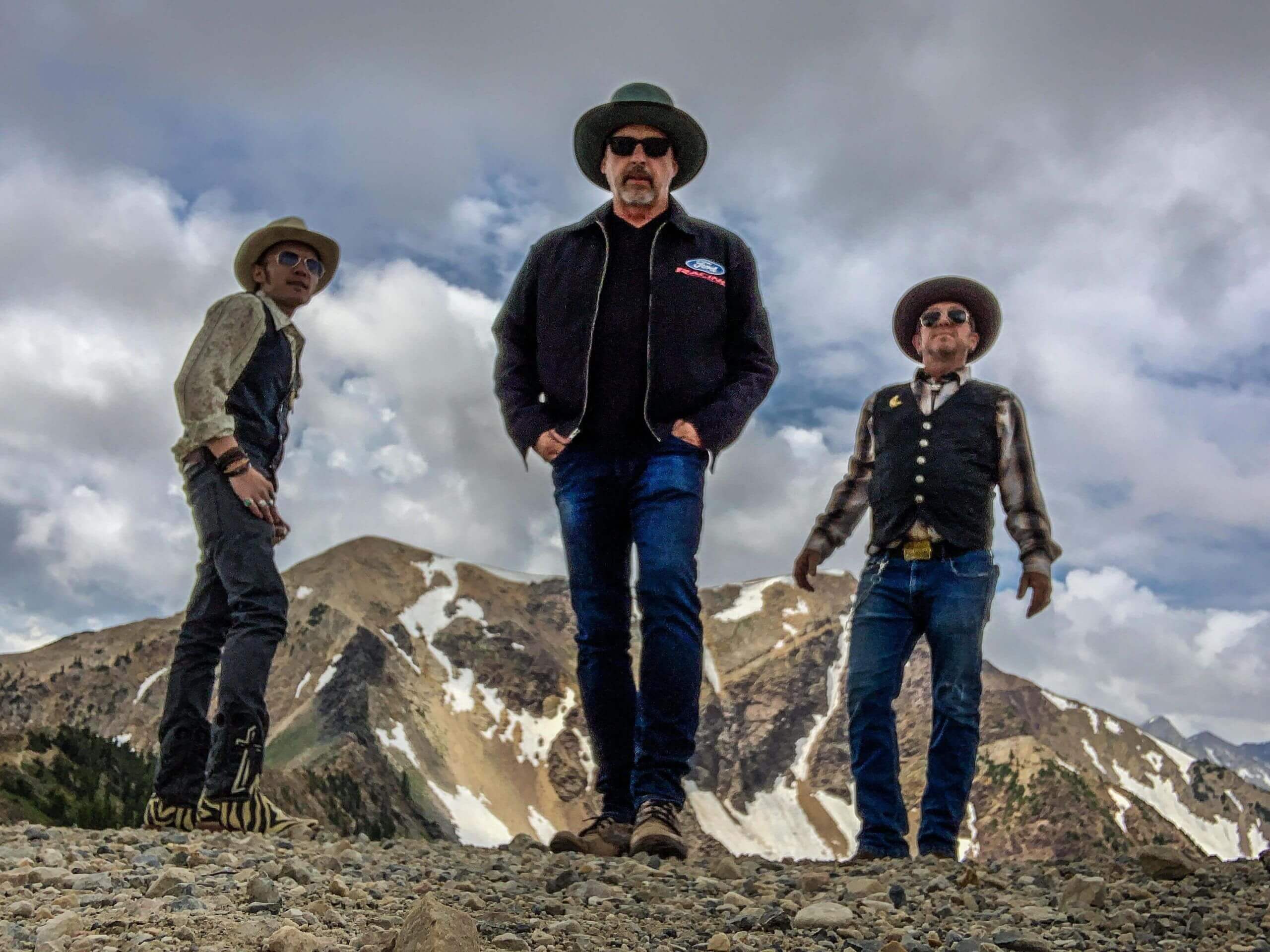 Featured
Too Slim and the Taildraggers fire up a blues-rockin', John Lee Hooker-style boogie groove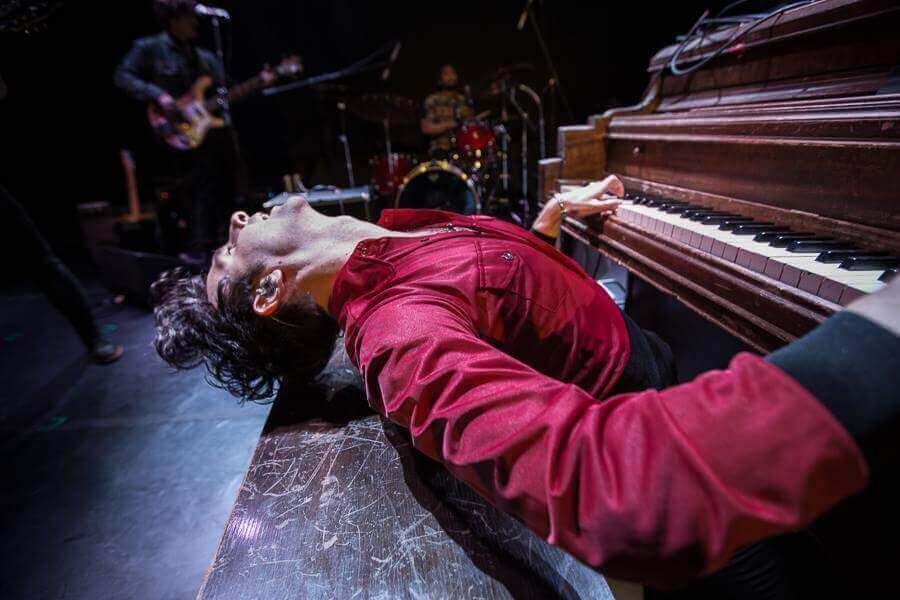 Low Cut Connie release new song "Stay As Long As You Like" from new album 'Private Lives'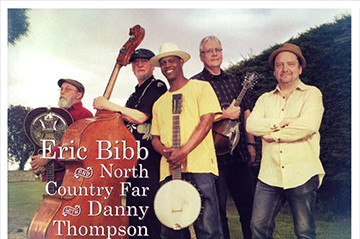 'The Happiest Man In The World' is an acoustic treat for any music lover. Here is an album that is relaxing, entertaining, and will be a welcome addition to any collection. Check it out soon.