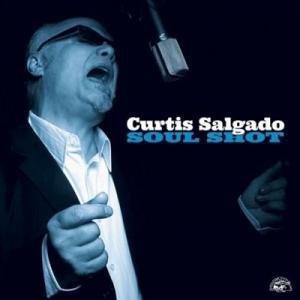 News
If you've never had the opportunity to catch Curtis Salgado play live, you're missing out!
Read More »
News
The WIRED! band has won the hugely prestigious International Blues Challenge this weekend, beating out over one hundred other acts representing nearly every state and over sixteen countries.
Read More »
Interviews
We recently sat down with Curtis Salgado, and he had a lot to say! The man is a walking encyclopedia of knowledge in the blues world and beyond, and he puts off an amazing amount of positive energy.
Read More »