Blues veteran Lady A, aka Anita White and The Real Lady A, announces that she and the band formerly known as Lady Antebellum filed joint motions to dismiss the trademark infringement litigation pending in the U.S. District Courts for Tennessee and Washington. The parties have reached a confidential, mutually agreeable solution.
The country trio shortened their name in 2020 following the protests over George Floyd's murder, saying, "We are regretful and embarrassed to say that we did not take into account the associations that weigh down the word referring to the period of history before The Civil War, which includes slavery. We are deeply sorry for the hurt this has caused." 
The problem with their name change was Anita White had already been using it for a few decades. Instead of contacting her, the band filed a lawsuit against her in July 2020. In an interview with ABS that same month, The Real Lady A told us, "They are not going to use that name unless they come out and say, 'Black lives DON'T matter.' They do that, and they can keep the name. I'll walk away."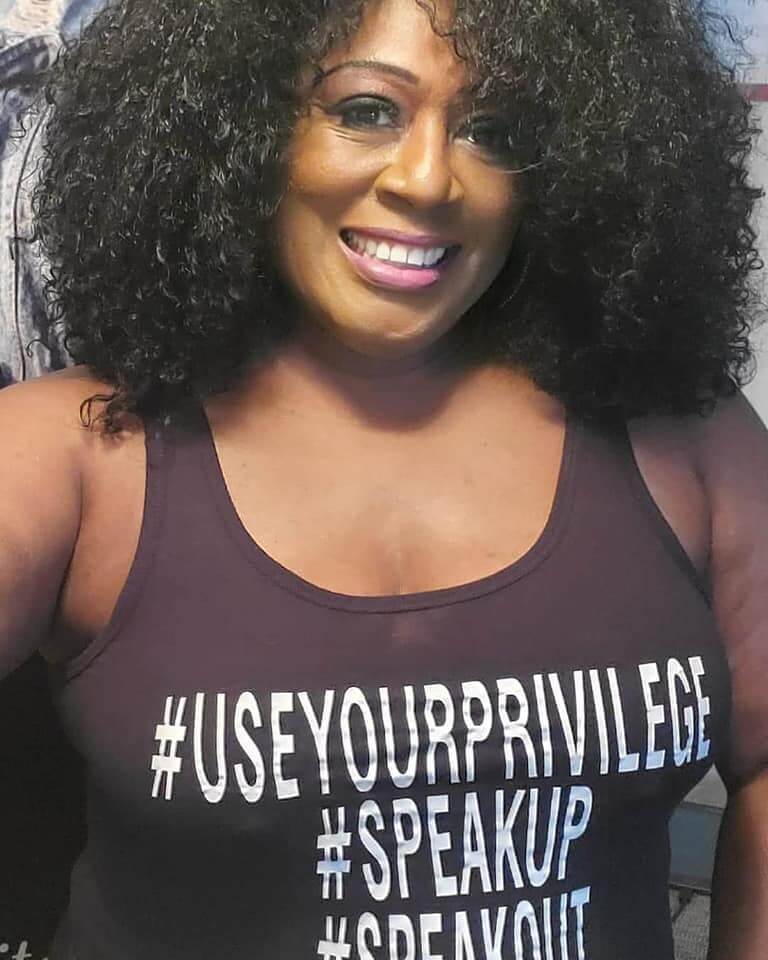 She later filed a countersuit against Lady Antebellum, claiming that since they took her name, her presence on music streaming services and social media were greatly affected. The suit argued that she experienced "lost sales, diminished brand identity, and diminution in the value of and goodwill associated with the mark." And in December 2020 she released the song "My Name Is All I Got."
Lady A's lawyer Brendan Hughes of the Cooley firm said, "Anita White AKA Lady A is an amazing individual and artist. Cooley appreciates how important it is for women and people of color to tell their own stories. This is Anita's story to tell."
Anita continues to send messages of hope with her ninth CD, Satisfyin', scheduled for release on February 7th to coincide with Black History Month. She's also sharing her love of music and music education through involvement with the Rhapsody Project and Northwest Blues in the Schools.
In a statement released today, she closed with "Black Lives, Names, Experiences, Work, Art – They All Matter."