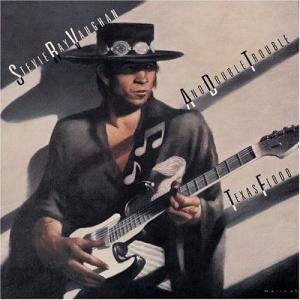 The 2015 nominations for the Rock and Roll Hall of Fame has been released, and among the year's potential inductees are Stevie Ray Vaughan, The Paul Butterfield Blues Band, and Bill Withers.
Other potential inductees include Day, Nine Inch Nails, N.W.A, the Smiths, Lou Reed, Sting, Kraftwerk, Chic, Joan Jett & the Blackhearts, the Marvelettes, the Spinners and War. The voting result will be announced toward the end of the year, and acts will be inducted on April 18th, 2015 at a ceremony in Cleveland, Ohio.
For the third consecutive year, the public gets to vote alongside the artists, historians and music industry insiders of the Rock Hall voting body. From now until December 9th, fans can vote on RollingStone.com for the nominees they'd like to see inducted. The top five acts will comprise a "fan's ballot" that will count as one of the ballots that determine the Class of 2015.
In order to be eligible for this year's ballot, artists or bands need to have released their first single or album in 1989 or earlier. This is Stevie Ray Vaughan's first appearance on the voting ballot. Vaughan's debut album, Texas Flood, was released in June of 1983.
Green Day and Nine Inch Nails are the only acts to land on their ballot in their first years of eligibility. Lou Reed and Sting were both already inducted, as members of Velvet Underground and The Police, respectively.
The 2013 Hall of Fame included an induction for Albert King, as well as Atlantic Records founder Ahmet Ertegun in the non-performers category.