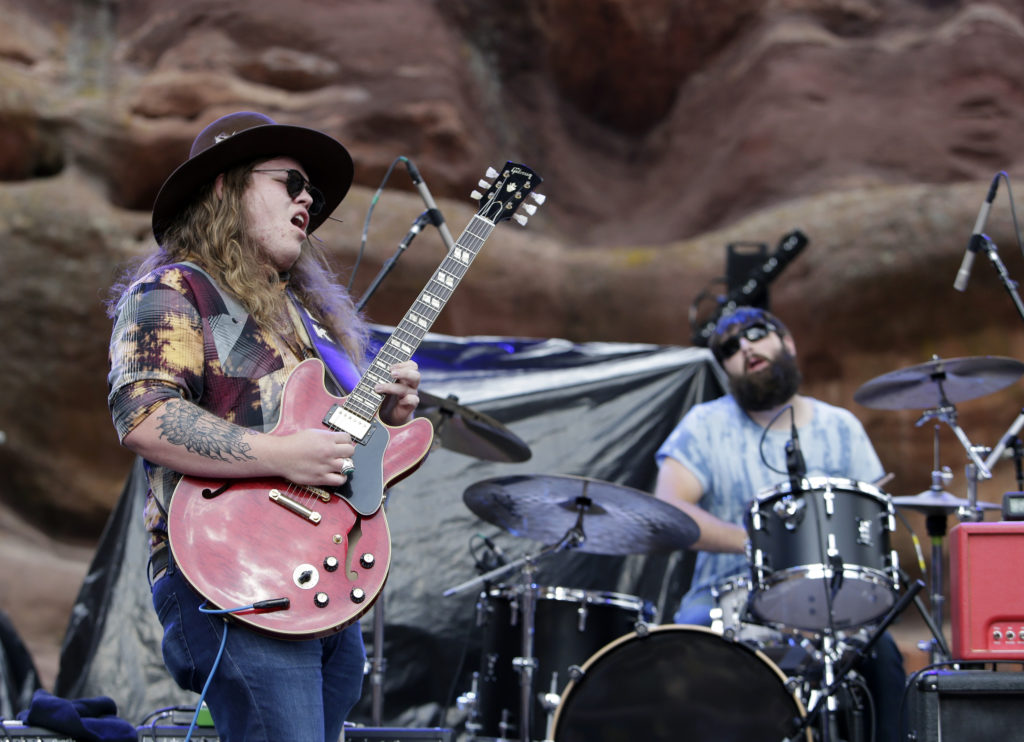 Some say Red Rocks is the mecca of all venues, "the place to see a show," and with the right band, I might have to agree. I feel strongly that just not anyone or any genre of music is fit for this magical natural amphitheater. For example, the likes of Santana, The Dead, BB King, and perhaps U2. This venue is a perfect fit for the blues or that classic rock sound. When Warren Haynes and his band Gov't Mule took the stage on Saturday night, this was the perfect combination. The music, venue, sound, lights, atmosphere, it all came together; maybe this is the mecca everyone talks about.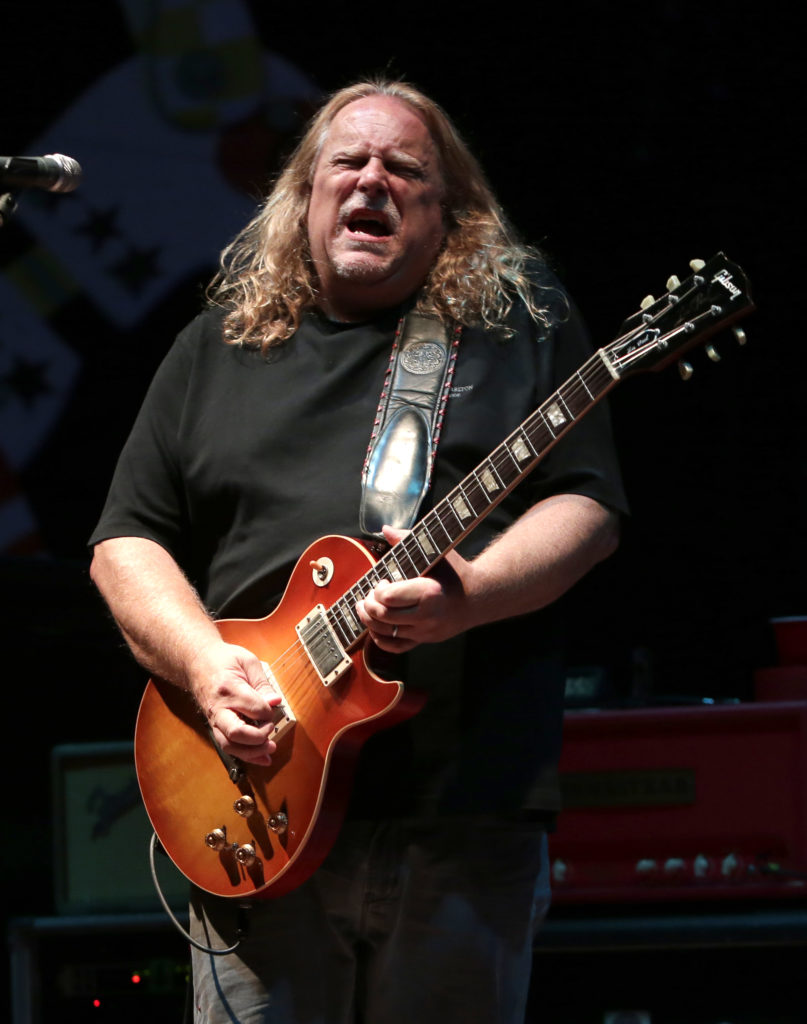 The Marcus King Band started things off.  Marcus, who is just 21 years of age complimented this tour; his guitar playing is something to see. The Yonder Mountain String Band followed and did not disappoint, with every member having a chance to showcase their talents. Well done guys. I don't want to single anyone out, as all were equally impressive but Allie Kral killed it on the fiddle. I haven't seen anyone that tight since the man himself, Charlie Daniels. Gov't Mule was solid as always. Warren's guitar playing is the centerpiece of the band, and he had Mule Nation rocking out till the end. Matt Abts on drums, Jorgen Carlsson on a Bruce Lee painted bass, and Danny Louis on keyboards were spot on. Louis came out wearing a mule looking knit hat that had folks laughing.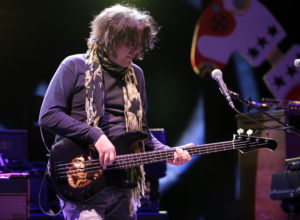 Mule played several songs from their new album Revolution Come…Revolution Go, as well as several from the Allman Brothers library. With Warren's voice, his guitar, and a killer light show, Red Rocks became that legendary venue. Marcus King joined Mule, and they played an incredible version of the Allman Brothers' "Whipping Post," with Haynes and King swapping leads that had the crowd screaming for more. The encore had King return to the stage as well as most of the members of The Yonder Mountain String Band. The night ended with the three bands combining for a rendition of the ABB tune "Melissa," that was simply jaw-dropping. If you get a chance to see any of these bands, you won't be disappointed.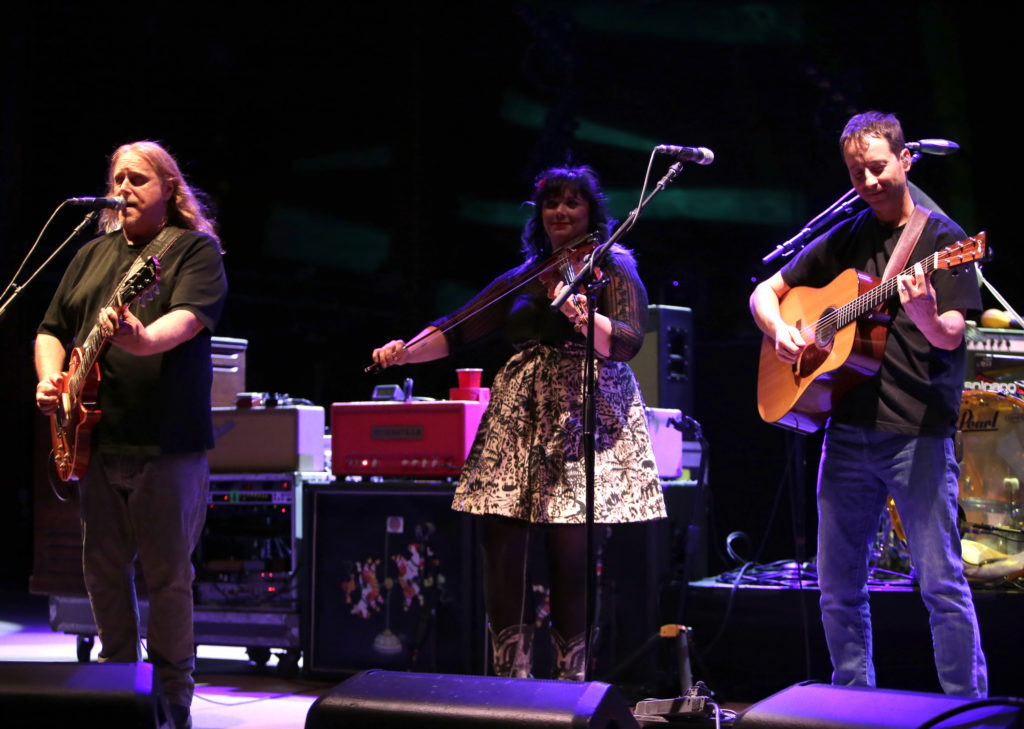 For more info about upcoming Gov't Mule shows, check here.