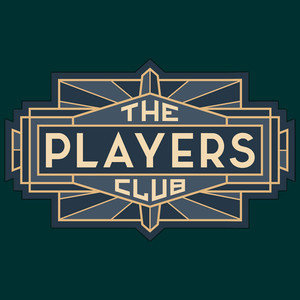 The Mascot Label Group is a force to be reckoned with in the music world. With labels that include Mascot Records (Rock/Metal), Provogue (Blues), Music Theories Recordings (Prog), and Cool Green Recordings (Alternative), they cover the spectrum. Now they're adding a new imprint to the stable. The Players Club will focus on free-spirited guitar music and jams. As artist for their first album release, they've chosen none other than Tommy Emmanuel.
Imagine being in a cool, dark, sweaty club where a couple of top-notch musicians are about to start their set. That's what you'll get on the album, Accomplice One, slated for release on January 19th, 2018. Emmanuel, recognized as a guitar hero to all the other guitar heroes on the planet, brings in an impressive list of today's hottest performers to join him. Jason Isbell, Mark Knopfler, Rodney Crowell, Jerry Douglas, Amanda Shires, Ricky Skaggs, J.D. Simo, David Grisman, Bryan Sutton, Suzy Bogguss and many more from across the music universe sit in on Accomplice One.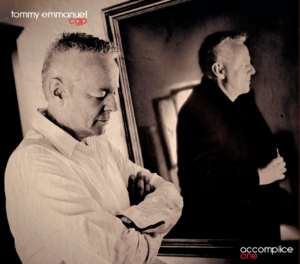 A disciple of Chet Atkins, Emmanuel, the picker from Sydney, Australia plays blues, jazz, folk, and bluegrass with a style that few can match. The new album, being released on a brand new label, will thrill long-time fans and newcomers alike. Accomplice One is available to pre-order, in Europe, on CD or double vinyl here.
Check out Emmanuel and J.D. Simo cover the Otis Redding classic, "(Sittin' On) The Dock of the Bay".